The ultimate place for your internship or graduation assignment
Want to know what it's like to do an internship at DHL eCommerce? Discover why DHL is the perfect company for you.
A step ahead with an internship at DHL
Marketing, sales, IT, operations, HR: at DHL you can gain experience in many different fields. We provide internships that will set you apart. How? Because the questions come directly from the market, from real clients. You can count on personal supervision and a big dose of flexibility.
Find the right internship for you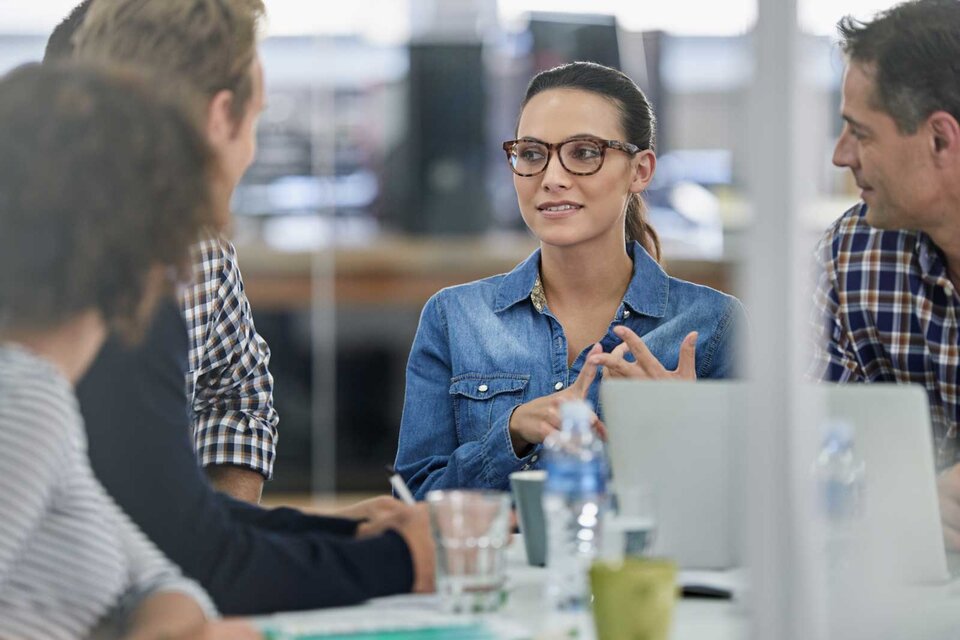 Graduating at a top brand
Yes, you're our intern, but we treat you like a colleague. That means that we'll provide excellent supervision and that there's always time for feedback. Moreover, your assignment will never just sit unread in an inbox. You worked hard on it and we take your results seriously. Coming to graduate at our company is a smart move: DHL eCommerce is on the up and especially e-commerce is big business. Our brand on your résumé will put you ahead of the pack.
Start your career at DHL eCommerce
If you're interested in doing an internship at DHL eCommerce, we'd love to learn more about you.
What you need to bring
The ink on your diploma is still drying (congratulations, by the way!), or you're in the final phase of your study. You might come from a different field of expertise, but you have a deep interest in logistics and e-commerce. You're highly enthusiastic to get started at an international parcel transportation company with many career opportunities.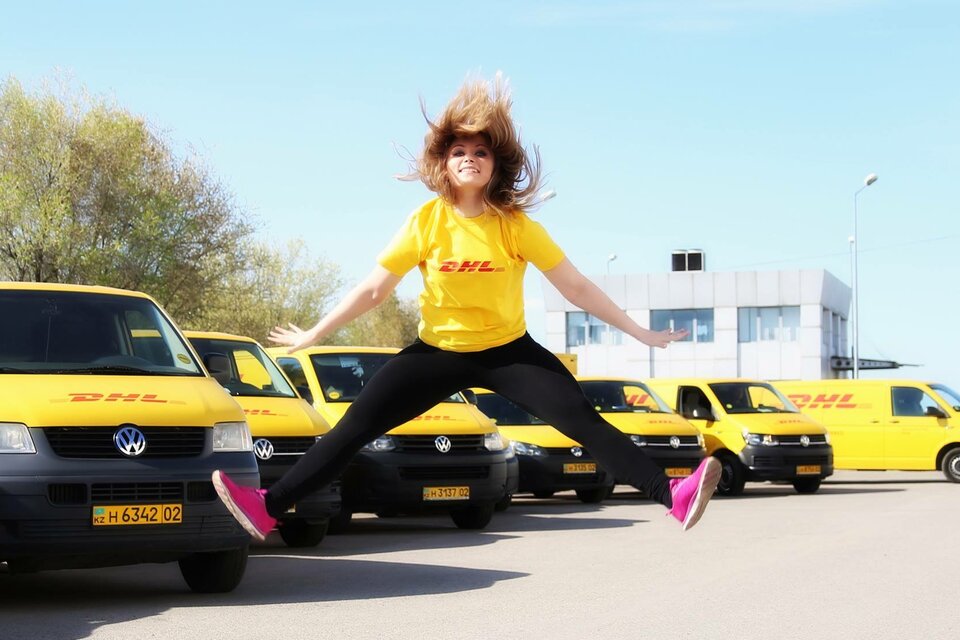 A world full of connections
At DHL eCommerce we connect people across the globe. But even within the walls of your workplace you can count on an extensive network. For young talent like you, we organize a variety of activities so that you can develop and meet new co-workers, not only in your department but in other divisions as well. It's educational and fun!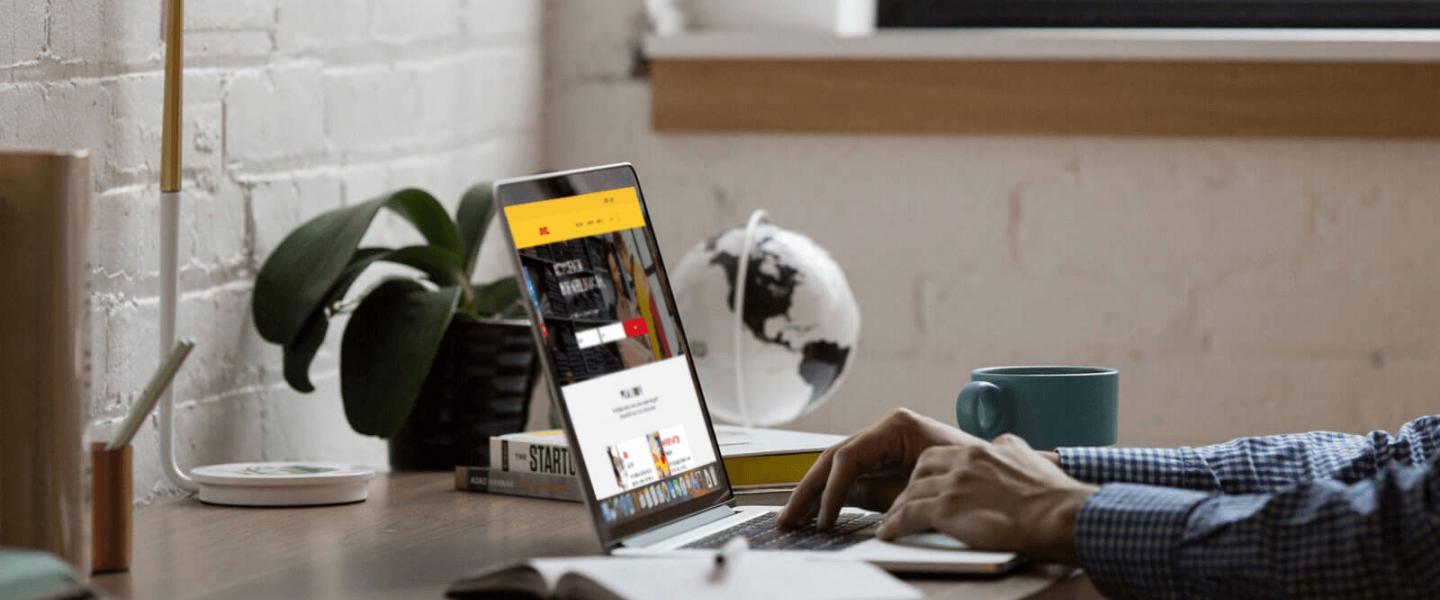 Match made in heaven?
Find the internship or graduation project that suits you. We look forward to hearing from you!
See our job vacancies