You can see our yellow and red vans no matter where in the world you go. This is no coincidence. At our offices we work with dedication and focus on maintaining our leading position. Join us and see how we grow and innovate, while you move up in the company and develop yourself. After all, our motto is "if you grow, we move forward."
Making miles
Did you just graduate and are you ready to take on the world? Then join us! At DHL we love to help young talents hone their skills. We ensure that you can immediately show what you're made of. And you don't have to do it alone. With our network of committed and friendly employees, you'll learn in leaps and bounds.
Bekijk onze vacatures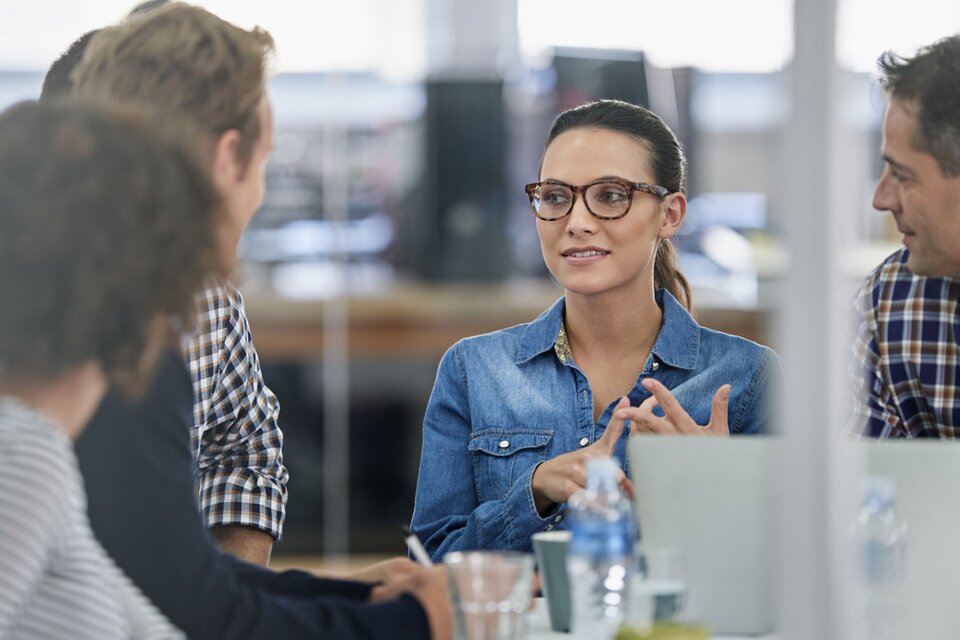 Young DHL: Just for you
If you're under the age of 35 you're in luck, as you have access to all events hosted by Young DHL such as seminars, drinks, and barbecues where you'll meet other young professionals from our global brand. These events are also educational, as each event has a different theme such as cool innovations, knowledge-sharing, or career development. An excellent combination of networking and growing.
Test the future
DHL innovates together with you. Before you know it, you'll be a member of an innovation team together with co-workers from different departments. Using a scrum framework, your innovative idea is quickly turned into a pilot. This way you can test whether it works and make live adjustment in response to the reaction from the market. Meanwhile, you'll get to know the entire company and help us progress.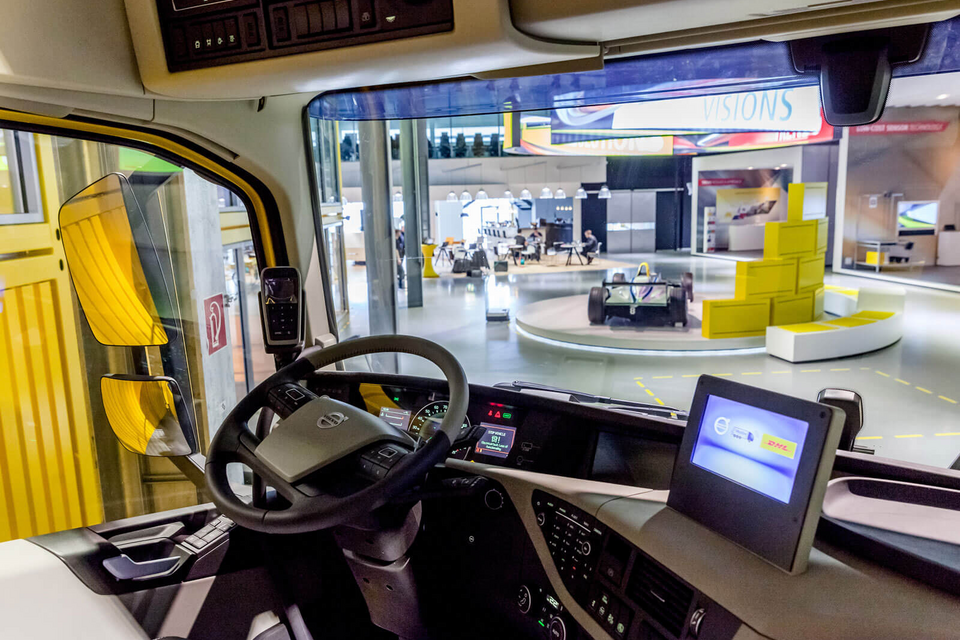 Innovative nerds
On the face, DHL looks streamlined, simple, and modern. This is because an IT team works behind the scenes to flawlessly run all types of complex systems and innovations. If you're a part of this brilliant department, you'll use the latest technology to build the DHL applications.
At the monthly Innovation Day you'll develop something from scratch in one single day together with cool startup companies who'll do anything to stay ahead. You'll be asked how we can get the latest shipping options working in their app.