Follow #SameDream on Insta
Stay up-to-date
Are you already using the official My DHL app? With this app for Android and iOS you have all your parcels in one overview, and are able to easily adjust your delivery. In addition, you are always up-to-date about the latest SameDream giveaways and other news.
Download the app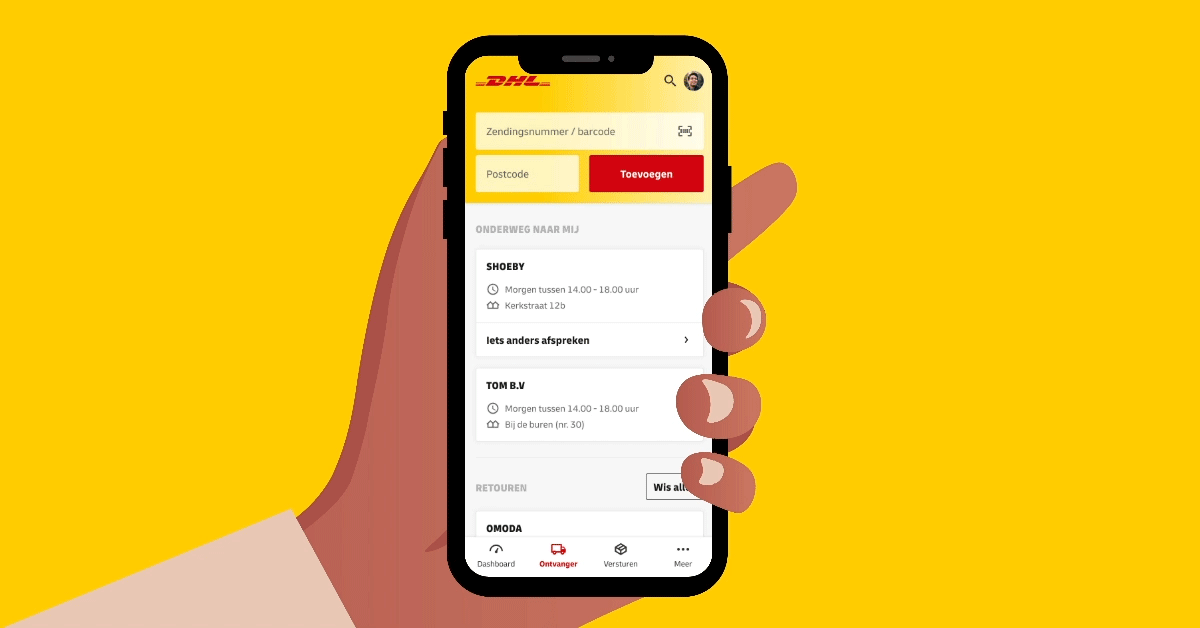 Laura's volleyball dream
From small beginnings to great success
Laura Dijkema is our SameDream ambassador for the national volleyball team. What started small in a sports hall in Drenthe, has now grown into a great success - national pride even. Laura Dijkema already made her debut in the Dutch premier league at the age of 16. Doing what she loves every day was her dream. But more importantly, she wants to stay healthy and happy. She hopes to inspire other young girls to do the same. Curious about her story? Watch the video.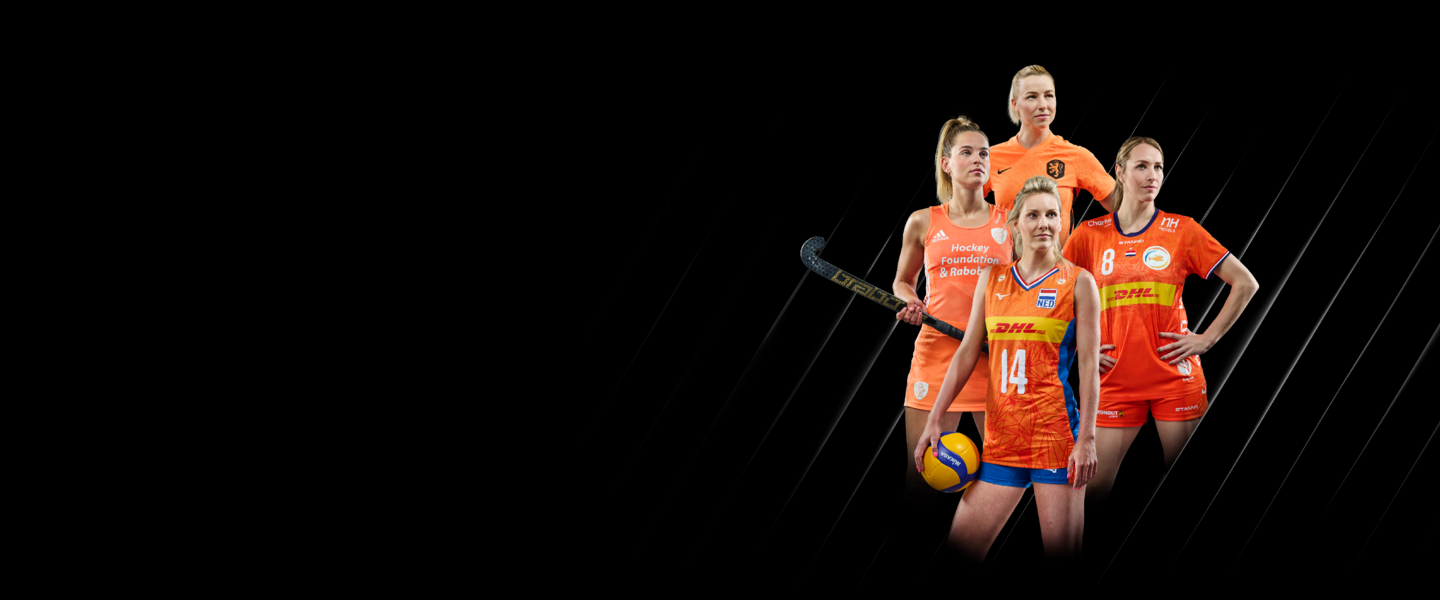 Proud partner
Proud sponsor
For the next four years, DHL eCommerce will be proud sponsor and logistics partner of our national women's teams in football, hockey, volleyball and handball. Our SameDream mission is to bring their dreams closer by working together. Wondering what this road to success looks like?
About SameDream