Scoring together
Every day our orange heroines go for the highest achievable, just like us. Working hard to reach the top together, that's how we do it. As a sponsor of SameDream, DHL supports our football women always and everywhere. So they can get the best out of themselves and each other on the field. Together we are stronger, and together we go further.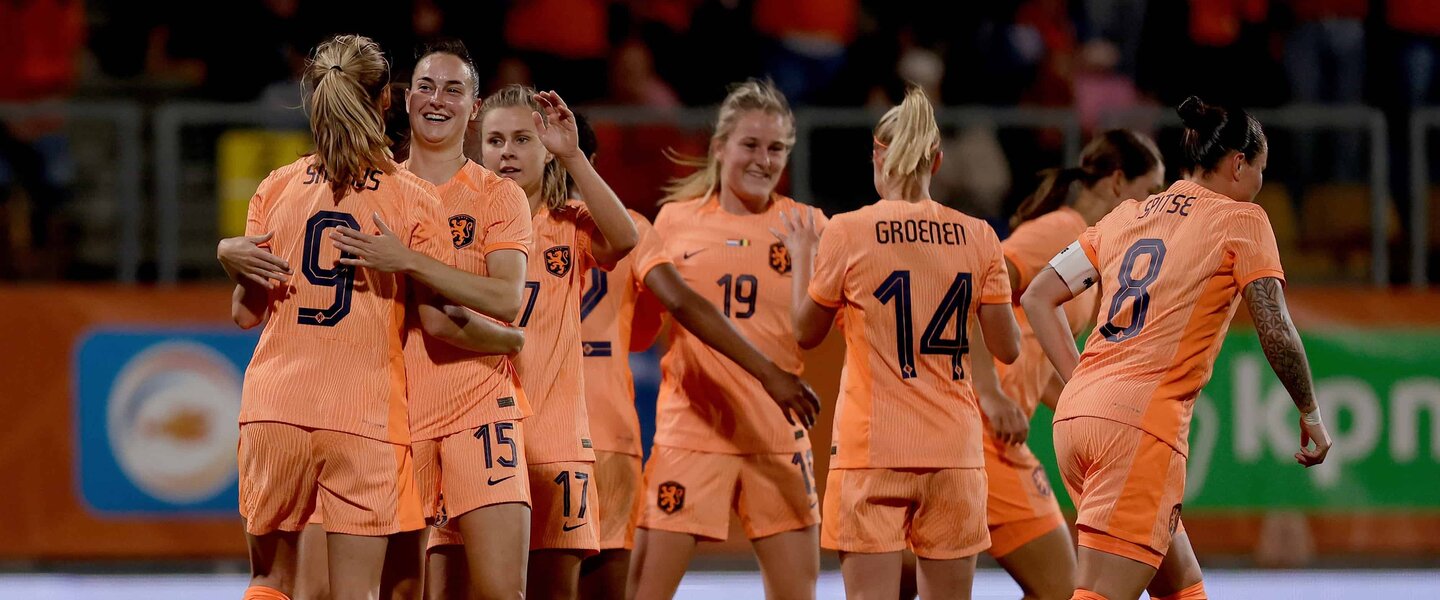 2023 WC
Oranje Lionesses reach World Cup quarterfinals
In the summer of 2023, the Oranje Lionesses participated in the World Cup in Australia and New Zealand. The team managed to reach the final eight teams in the world but saw Spain take the victory in the quarterfinals. It was a tournament where disappointment and pride were closely intertwined.
Game schedules
All matches and tournaments
DHL follows Dutch women's football closely. Where our heroines go, we are there. Not only do we support the team logistically, you can also spot us in the stadiums when the time comes. And you can be there too, thanks to our ticket-winning promotions. Curious about where our orange lionesses are playing?
View game schedules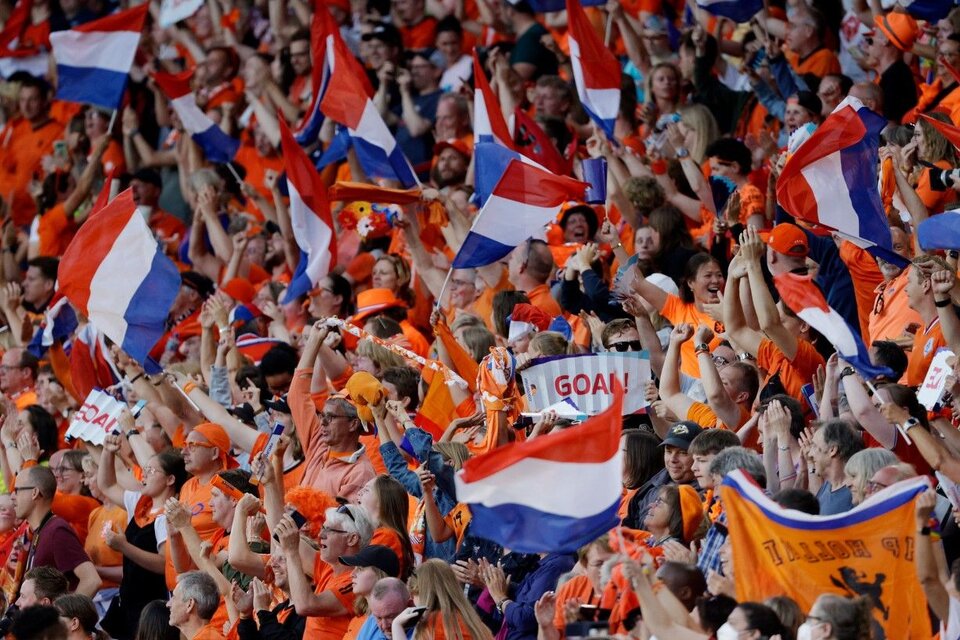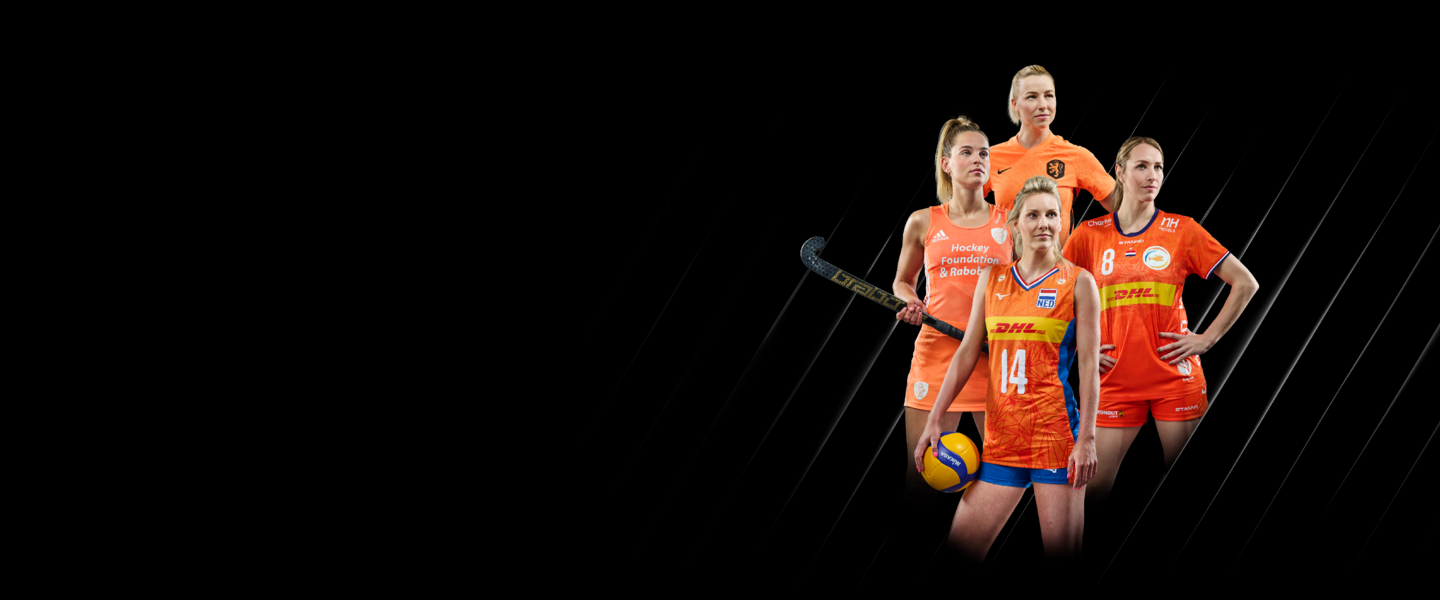 Proud sponsor
Right on target
In addition to football, DHL is also a proud sponsor and logistics partner of our national teams in women's field hockey, handball and volleyball. We support all our orange heroines. They deliver great performances, and that calls for grandiose support. With our SameDream mission we support the KNVB, KNHB, NEVOBO and NHV. Curious what that looks like?
Become a SameDream supporter
Jackie's football dream
Jackie Groenen is our SameDream ambassador for the national football team. Jackie used to play football as a little girl among a lot of boys. Back then it wasn't as normal as it is now. She had no idea how far she could go. Now she knows all too well, and so do other young girls. On her way to the World Cup in 2023, Jackie talks about her ultimate football dream. Want to know more? Watch the video!