Become a #SameDream supporter
Our Oranjevrouwen have one dream: to become first, to stay first! With our shared #SameDream mission, we bring those dreams closer together. Sign up as a supporter and follow our heroines closely. This way you have a chance to win match tickets, receive the latest sports news and get exclusive discounts.
Become a supporter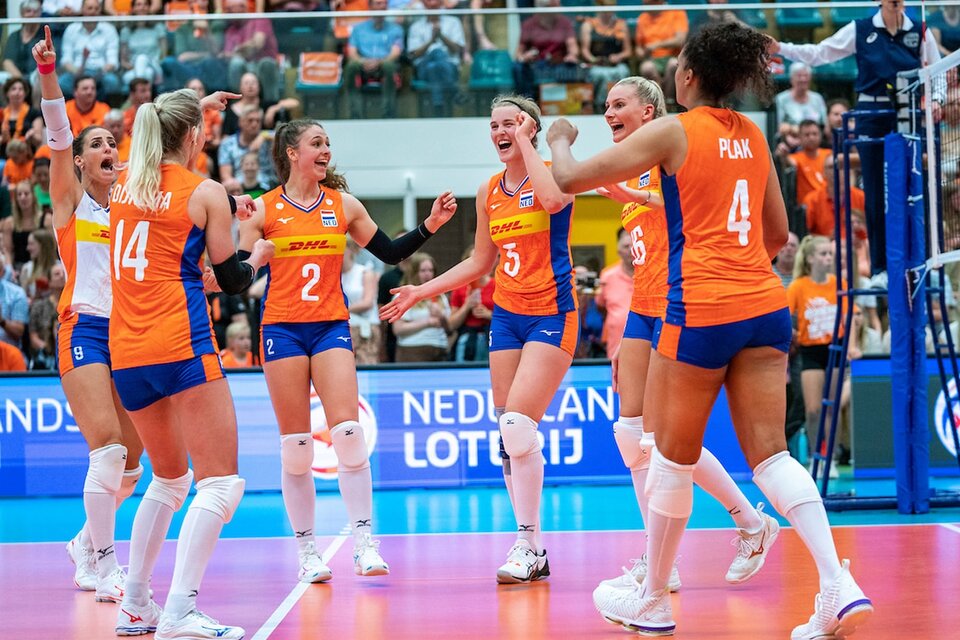 Jackie's football dream
Jackie Groenen is our SameDream ambassador for the national football team. Jackie used to play football as a little girl among a lot of boys. Back then it wasn't as normal as it is now. She had no idea how far she could go. Now she knows all too well, and so do other young girls. On her way to the World Cup in 2023, Jackie talks about her ultimate football dream. Want to know more? Watch the video!
#SameDream News
DHL Parcel announces today that it has become a sponsor and logistics partner of the Dutch national women's teams football, hockey, volleyball and handball. Never before has a sponsor stepped so big into women's sport.
DHL Parcel has embraced a unique concept by committing to the Dutch national women's teams football, hockey, handball and volleyball. Under the name #SameDream, the four sports associations and DHL want to realize their ambitions together.
Always up-to-date
Download the My DHL app
Are you already using the official My DHL app? With this app for Android and iOS you have all your parcels in one overview, and are able to easily adjust your delivery. In addition, you are always up-to-date about the latest SameDream giveaways and other news.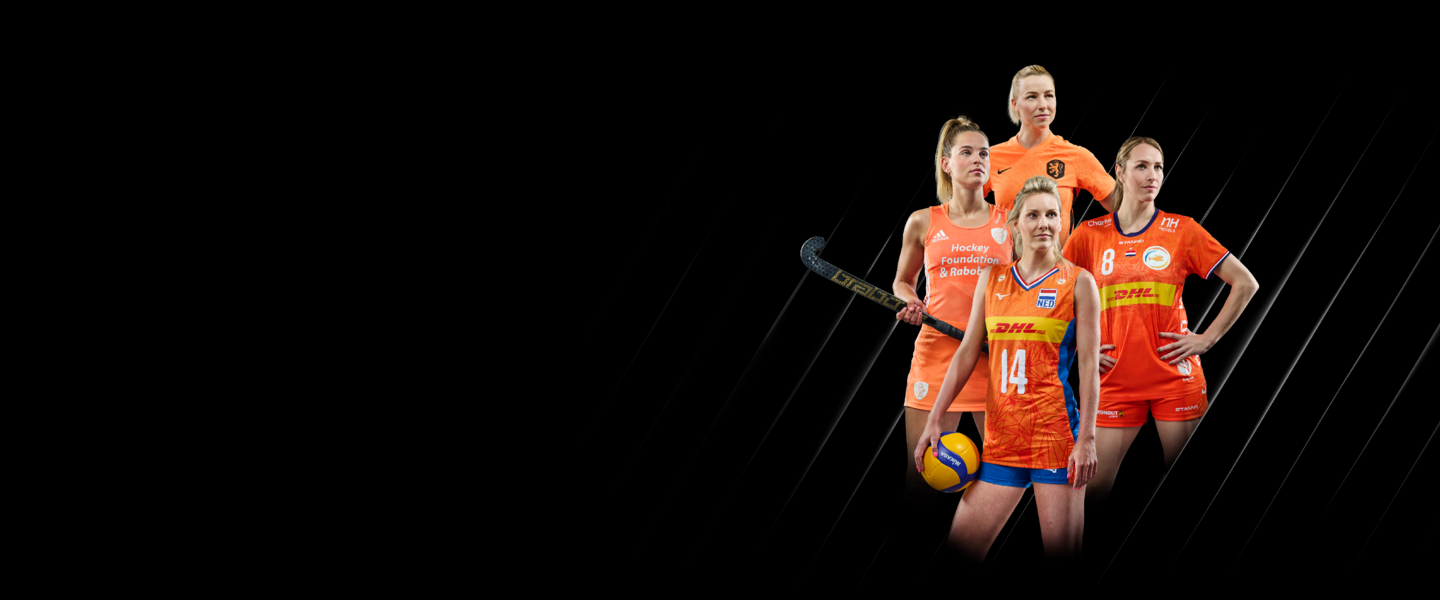 Proud partner
A sponsorship we're proud of
DHL is a proud sponsor and logistics partner of our national women's teams in football, hockey, volleyball and handball. Together we share one dream: to reach the absolute top, where we are already well on our way. With the samedream mission, we will support the KNVB, KNHB, NEVOBO and NHV for the next four years to enable our orange heroines to deliver world-class performances. See what that road to succes looks like.
About SameDream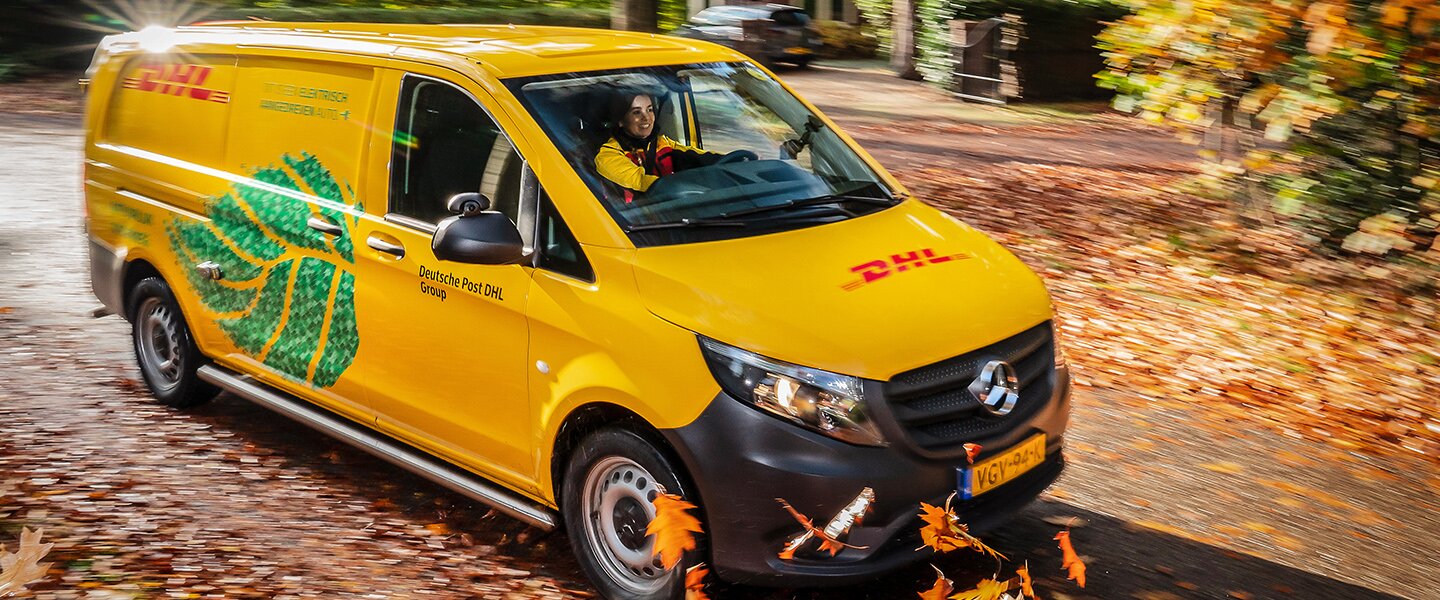 Partnerships
Our sponsorships worldwide
In addition to four national women's teams, DHL supports many other special initiatives. People and organizations in all corners of the planet. Within sports, but also in the field of society and sustainability. Find out what we're doing to help our friends around the world move forward.
View our partnerships