Sport

Delivering top-notch performance
To deliver world-class performance, you need a strong team. Every player has to support and encourage the collective. We know all about it, as DHL is just as organized. We use precision comparable to that of top-level sports. Do you need a star player for your team? Then DHL is the perfect choice for you.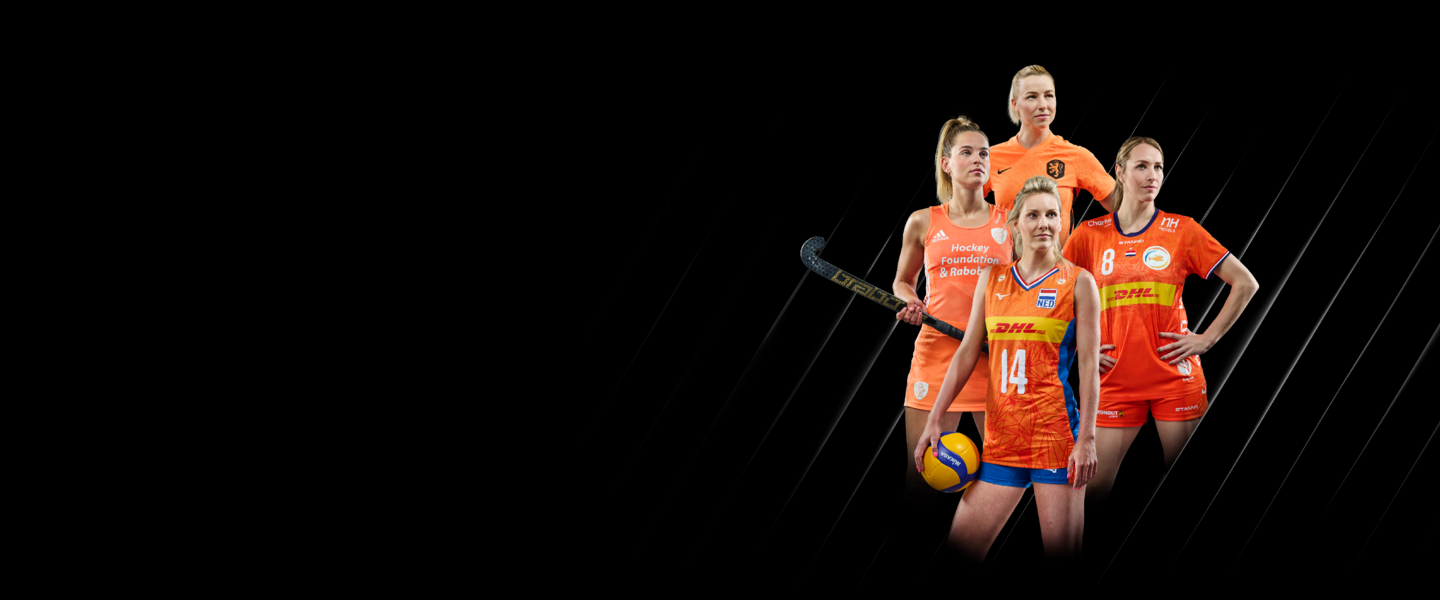 SameDream
Proud Sponsor of Dutch elite sportswomen
Reaching the top is not something you do alone. Your team, your coach, your friends: you need them to get better. Every day a step faster, smarter and stronger. As a proud sponsor and logistics partner of our national women's teams in football, hockey, volleyball and handball, we bring the dreams of our orange heroines closer together.
About SameDream
Formula 1
We're there at every corner
As Official Logistics Partner of Formula 1, DHL has been working with the largest racing competition in the world since 2004. With our top logistics specialists, we ensure that every race weekend runs smoothly. And we do this, of course, in a sustainable way: we use our experience in logistics to reduce the impact of F1 on the environment wherever possible.
About Formula 1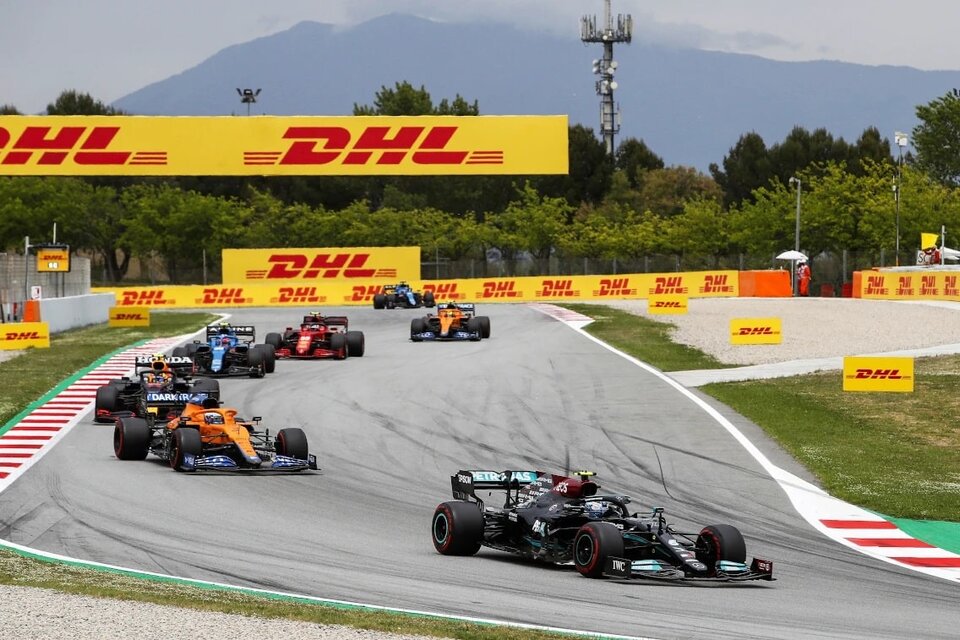 FC Utrecht
Top-quality one-twos
The FC Utrecht online store for fans has everything a supporter could ask for, including match balls, scarves, training kits, and lanyards. If you buy your merchandise online, we will rapidly deliver your order to your home or to a DHL ServicePoint near you. As the logistics partner of Utrecht's soccer club, we work with the club to ensure that its e-commerce grows and that we both deliver unforgettable moments for its supporters.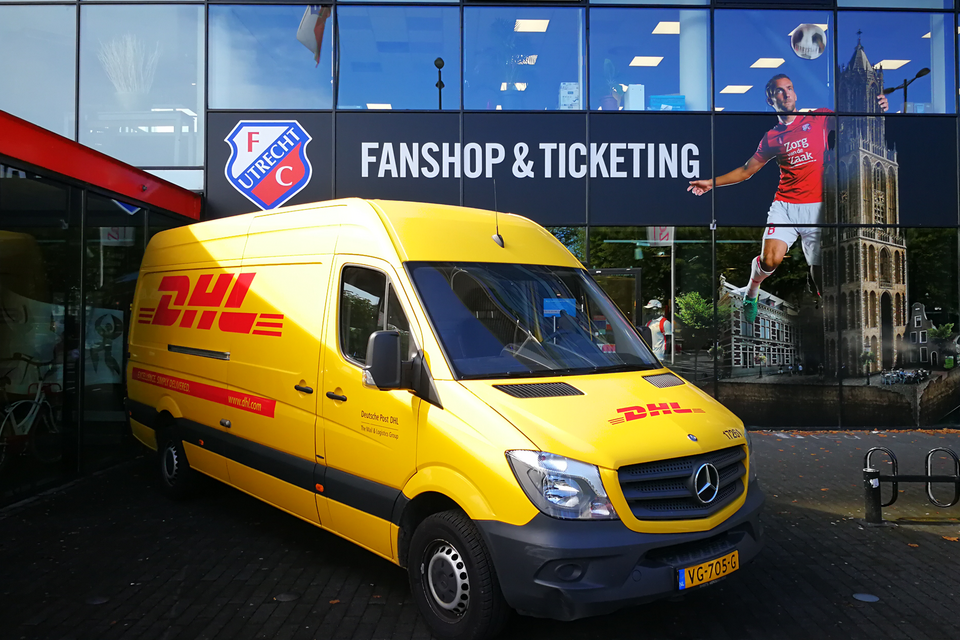 Speed Skating Luleå
Material delivery is a breeze
From polished skates to well-filled coolers; delivering competition material in Sweden is as easy as for DHL eCommerce. As Official Logistics Partner of Speed Skating Luleå, we provide the necessary material for Dutch speed skating team in the ice cold Luleå. White plains and endless tours, we can only dream of that in the Netherlands!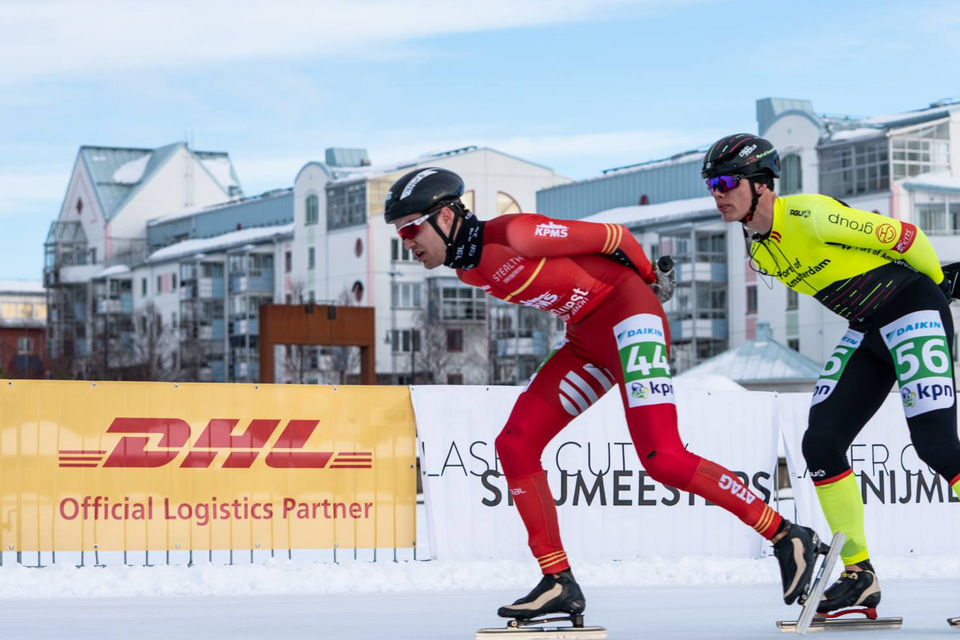 European athletics championships
Logistics for athletics
Soaring spears, shot-puts, and discuses: our mini delivery vans delivered it all to the athletes during the 2016 European Athletics Championships in Amsterdam. And we got gold in our event: logistics! We also created a fun little extra for our fans to share via social media. We are ready to set the next record.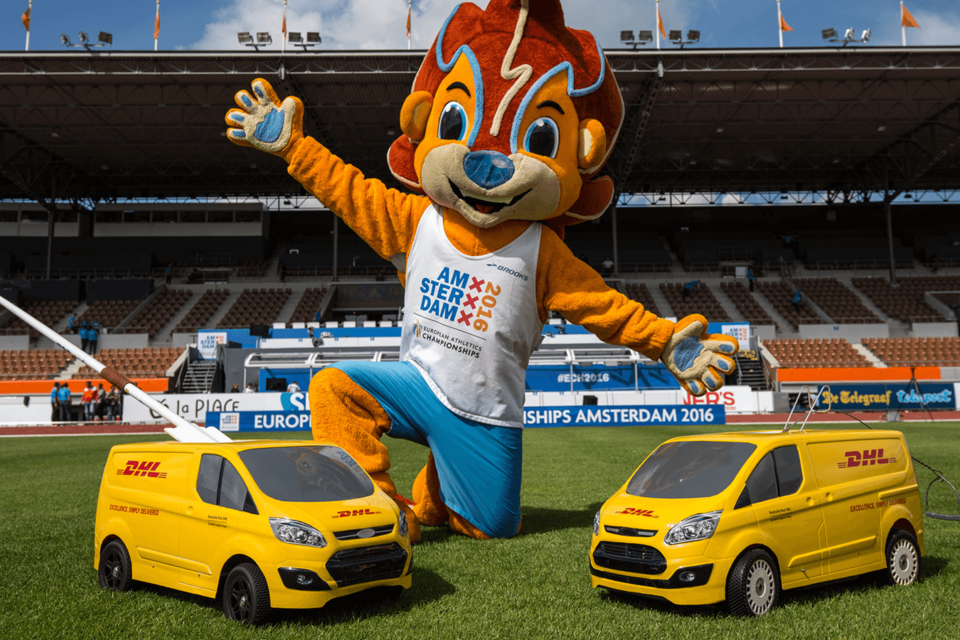 E-commerce
E-commerce has grown into an enormous sector. If you want a share of it, you need to think and act big and success is largely dependent on logistical clout. As a logistics expert and knowledge partner, we help your online store get on track.
Shopping awards
The best of the web
The most successful online stores in the Netherlands are honored every year with the Shopping Awards. As the main sponsor, DHL eCommerce is first in line to congratulate the winners of the web. The awarding of the DHL Game Changer Award is a very special part of this event. This award puts the most exciting innovator in the spotlight.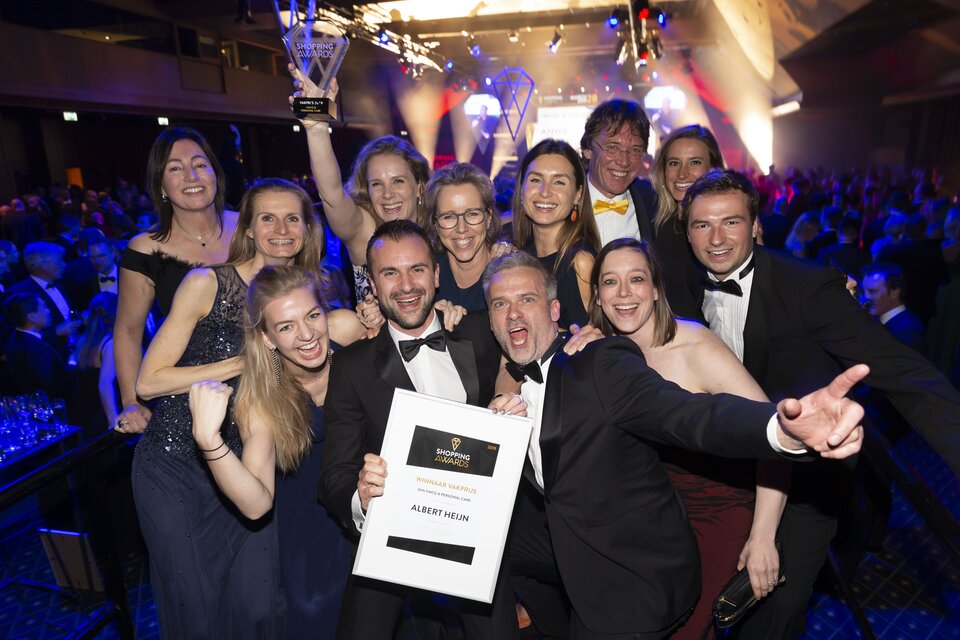 e-Fulfilment Hub
A team of ten
"Central Limburg will become the primary region for fulfillment in Northwest Europe." To lend force to this statement, the e-Fulfilment Hub was founded. This is an association of ten organizations bursting at the seams with expertise. As the last-mile carrier, DHL has an important position in the hub. Together with ten others, we make Central Limburg more attractive for online stores and fulfillment companies, as this is where the growth opportunities in Europe lie just around the corner.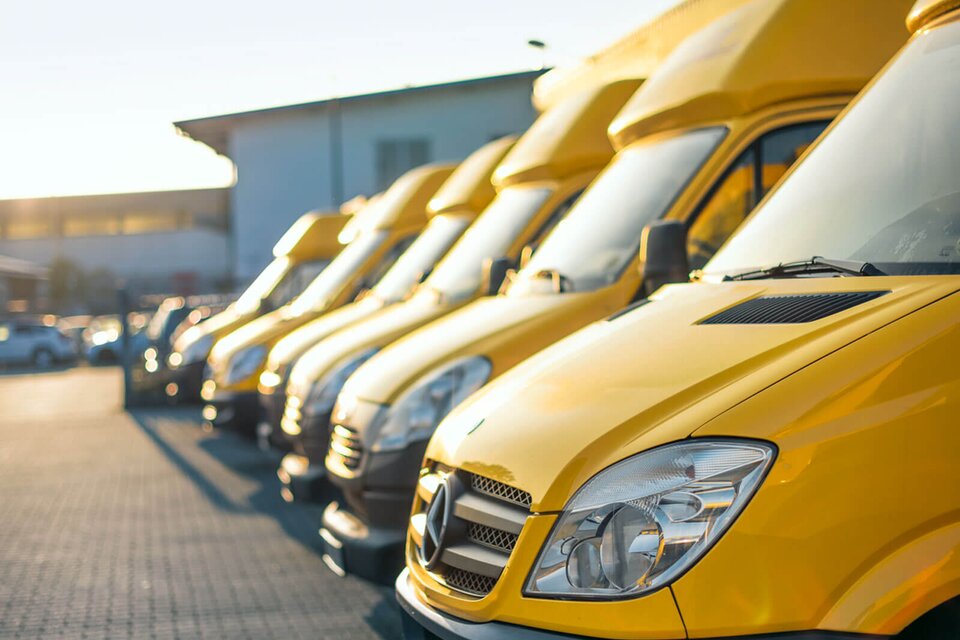 Social partnerships
The DHL network is spread across the world. This gives us unique chances to make a positive contribution to people and society. And we do this with love.
Children's Bookcrossing
Miles and miles of reading
Together with Kinderzwerfboek we are making book reading accessible for every child in the Netherlands. Children can pick up a book for free at the any Kinderzwerfboek bookcrossing station in the country. To supply these stations with enough exciting reading material, you can hand in packaged children's books at DHL ServicePoints during the promotion period. We will then ship them to their destination.
Kinderzwerfboek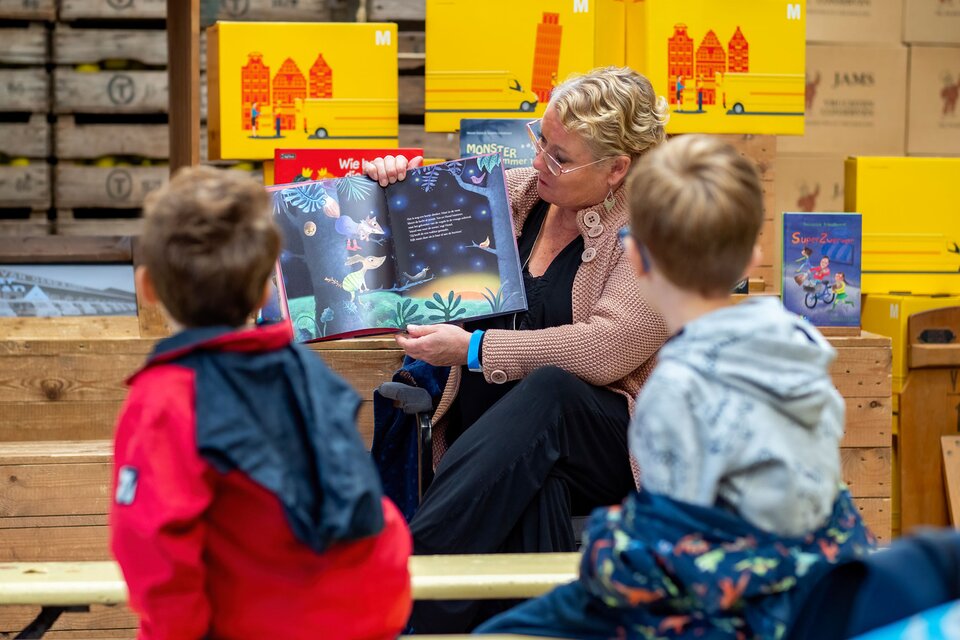 Edukans
Surprises for faraway friends
Each fall, the Edukans foundation organizes the 'Schoenmaatjes' campaign. DHL eCommerce is the logistics partner for this heartwarming initiative in which 100,000 children decorate and fill shoeboxes for their peers in developing countries. We collect the gifts at our 2,800 ServicePoints and send them to children across the world.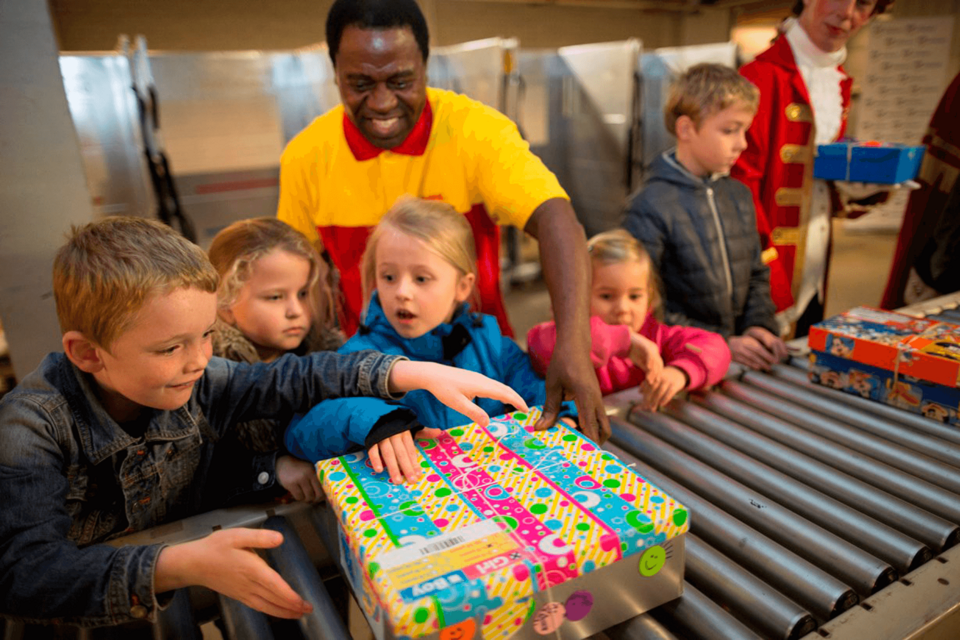 Excelsior4All foundation
Generous boys, good deeds
DHL eCommerce is the official sponsor of Excelsior Rotterdam soccer club and through this support the wonderful initiatives of Excelsior4All, the social foundation of the club. Through the Playing for Success program, we teach children who struggle at school about logistics. And through the 'Talentontwikkeling = Topsport' talent development program, we give a kick-start to the careers of women in Rotterdam.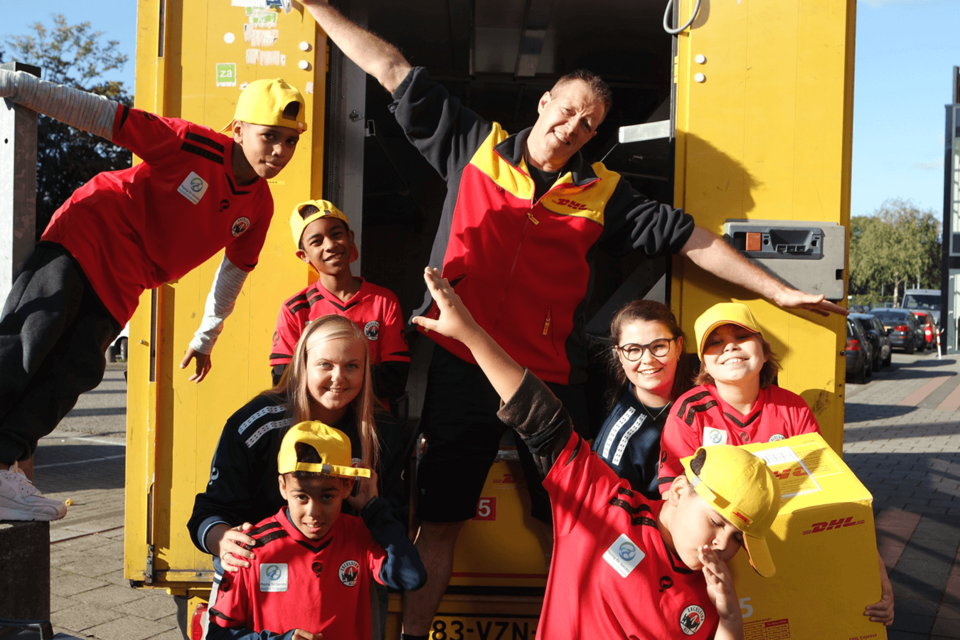 VVN blind spot lessons
Tips from truckers
Children have to deal with traffic from a young age, so it's important that they know what they should be aware of. They also need to learn about cyclists, traffic lights, cars, and trucks. But don't worry, our experienced drivers know all the answers. Together with Veilig Verkeer Nederland, an organization dedicated to traffic safety, we teach pupils aged ten to twelve about vehicle blind spots. We contribute 24 trained drivers and a golden-yellow fleet of trucks to turn each exciting traffic safety teaching program into a great success.
Willem II
Close collaboration with Willem II
As Willem II's official partner, DHL eCommerce delivers all the merchandise ordered on the soccer club's online store to the club's supporters or a DHL ServicePoint in the Netherlands. In addition to this logistical support, we are building the future together with the soccer club from Tilburg by working with the Willem II Betrokken foundation – the club's way of connecting soccer to society. The foundation's key words are respect, education, and health. This is one team we are happy to play with.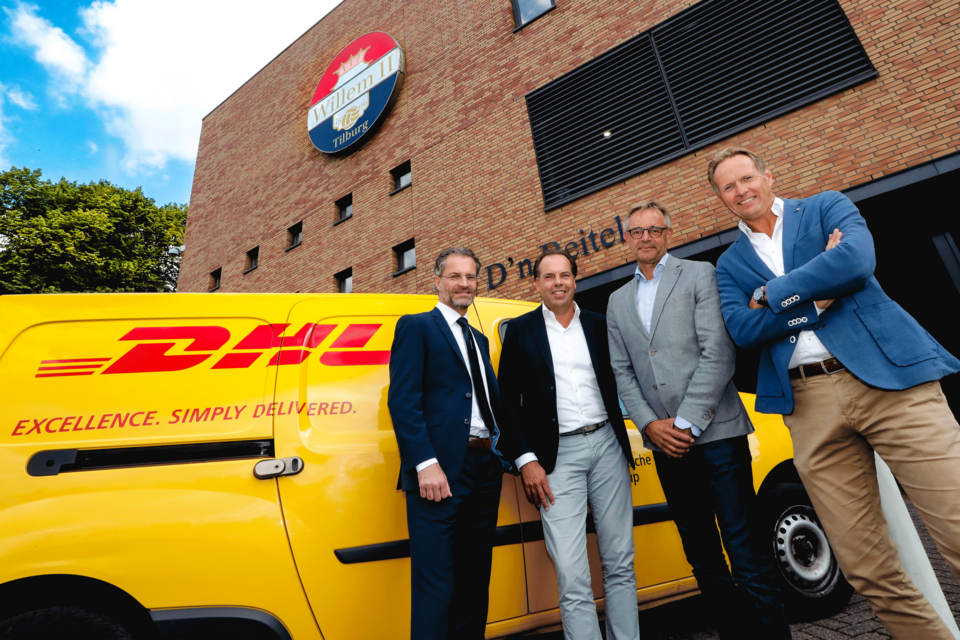 Global partnerships
Working towards world-class performance
If you love soccer, get a kick out of the Formula One, or want to rock with the Rolling Stones, with DHL InMotion you receive an exclusive behind-the-screens look at the largest stages in the world. Through innovative solutions we connect fans across the world and help our partners perform their very best.
Discover DHL InMotion