Free extensions for just about any online store
Whatever platform your online store runs on, there's a good chance we have a plug-in for it. From now on, you simply print shipping and return labels automatically and set up the shipping process completely how you want it with the flexible settings. All this at no extra charge.
WooCommerce
Upgrade your check-out with delivery options and time slots, print return and other labels directly from your order screen, and boost your shipping processes. The WooCommerce plug-in is easy to set up (even if you're not exactly an IT expert).
DHL for WooCommerce
Magento
This comprehensive extension seamlessly integrates DHL eCommerce into your online store, suitable for both Magento 1 and Magento 2. Need help with installation? Our in-house experts will be pleased to advise your IT department.
DHL for Magento
PrestaShop
From delivery to a DHL point to delivery in the evening: offering your customers more shipping options is always better. With the free PrestaShop plug-in, your shipping labels roll out of the printer in no time, directly from your online order summary.
DHL for PrestaShop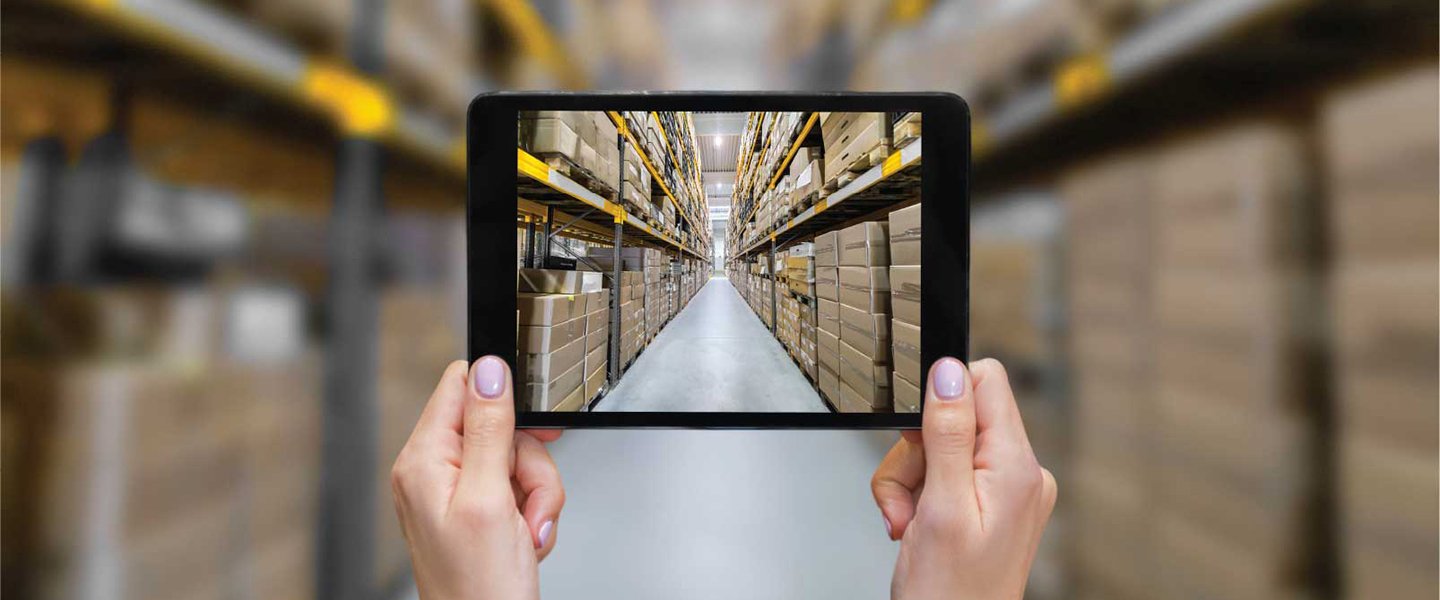 Picqer plug-in
Easy as ABC software
Install the Picqer plug-in to make shipping processes even smoother. What can you do with this DHL eCommerce extension? Easily pick orders and print labels directly, for example, and offer your customers standard delivery services. That makes shipping goods from your warehouse a piece of cake.
More about Picqer
Upgrade your shipping process

Handy plug-ins for extra power
The best thing about the DHL plug-ins? It's hard to say. Perhaps having your shipping labels prepared automatically. Install the extension in your DHL corporate account with two clicks and each order will find its own way to the printer. But the clear dashboard with track and trace and reports also comes in very handy. What platform does your online store run on?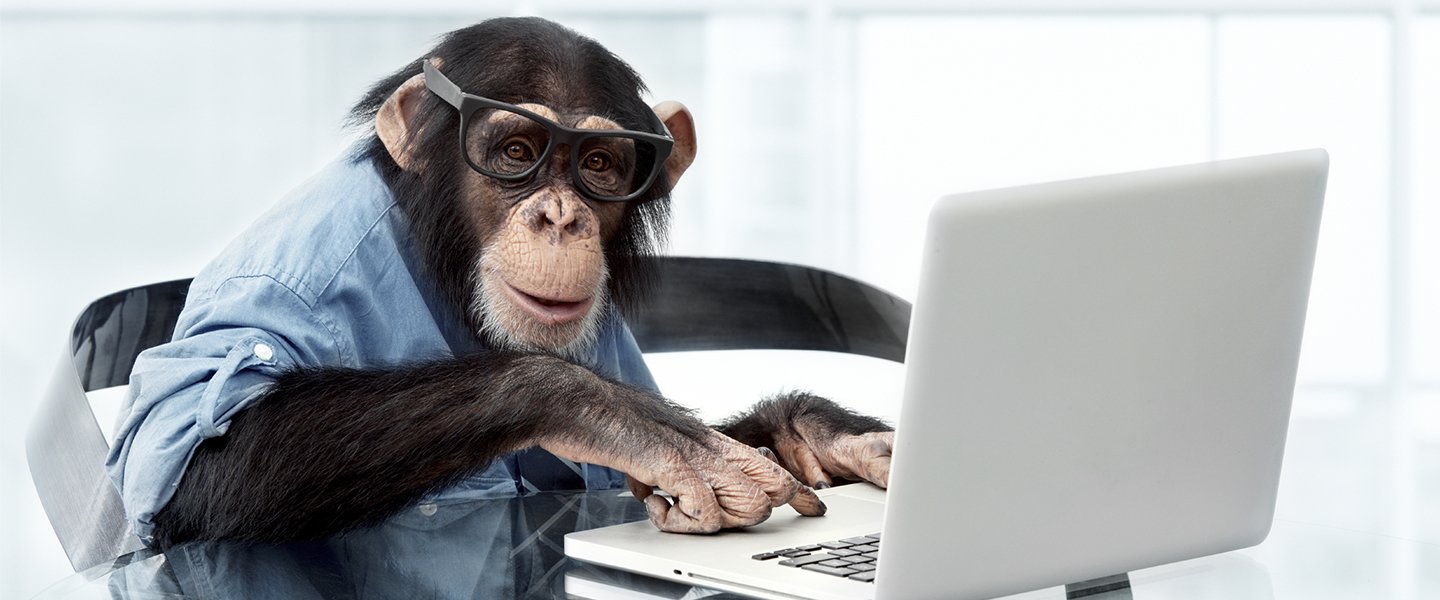 DHL Digital
Collect all API's
If our plug-ins do not work with your platform and you want direct access to DHL eCommerce's shipping options, you will need our APIs. This provides customers with extensive delivery options, such as track and trace, time slots, and delivery to a DHL point. You can also have labels roll straight out of the printer the moment the orders come in. It's that simple!
Everything about API's