From Munich to Berlin

Turn your parcel into a wunschpaket
If you're sending a parcel to Germany, DHL is the clear choice. We are owned by Deutsche Post DHL, which has a network of 30,000 DHL ServicePoints. And thanks to our standard option Wunschpaket, your recipient in Germany can choose the best place to receive their parcel, even if they want it left in the rabbit hutch. No wonder DHL is so popular with Germans.
Send a parcel from €11.50
Send parcels with maximum dimensions of 80 x 50 x 35 cm (l/w/h) and 20 kg to Germany from € 11.50. With track and trace, you track your parcel for the whole of its journey.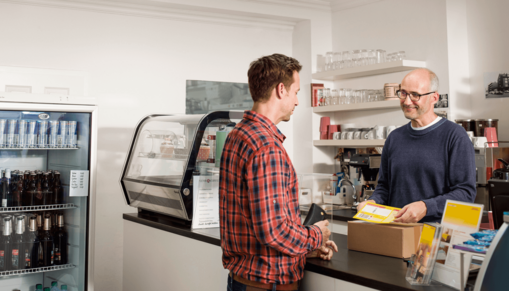 Drop off your parcel
There are over 4.000 DHL ServicePoints in the Netherlands, so there'll always be a DHL store or locker close to you.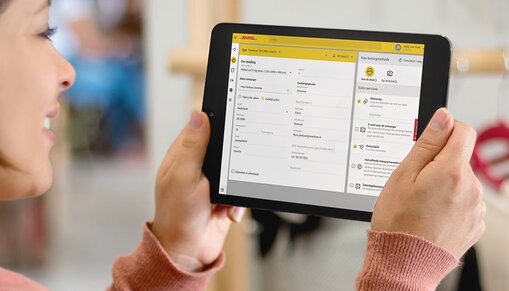 Pinpoint your parcel
You can track your parcel in the Netherlands or internationally with online track and trace.
Home from home
DHL is as German as bratwurst and beer. Most of our users in Germany have told us where their preferred safe place of delivery is. So, we can go a step further in Germany than other countries. If the customer so chooses, we can leave their parcel at an agreed place on their premises.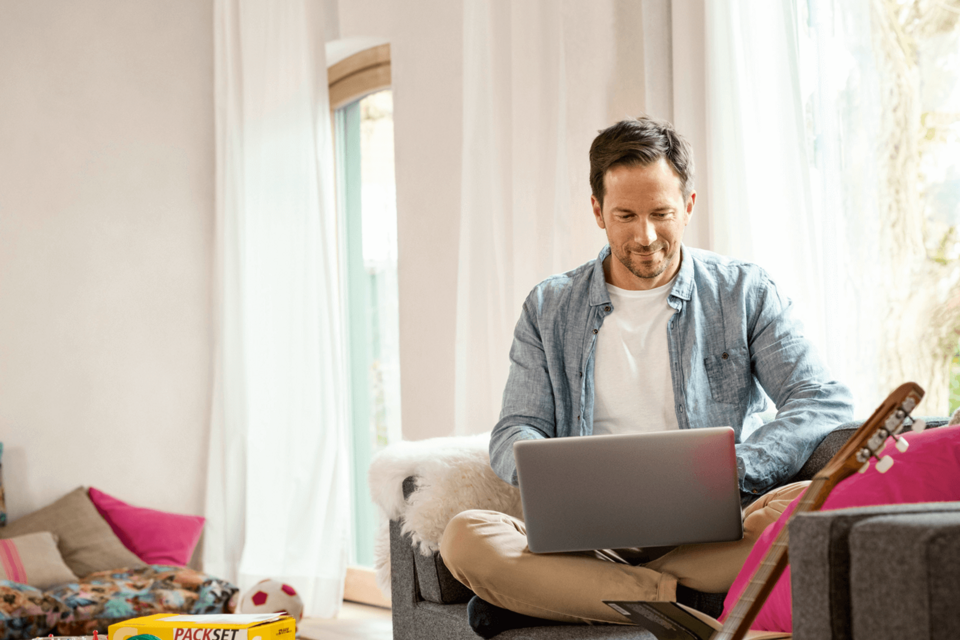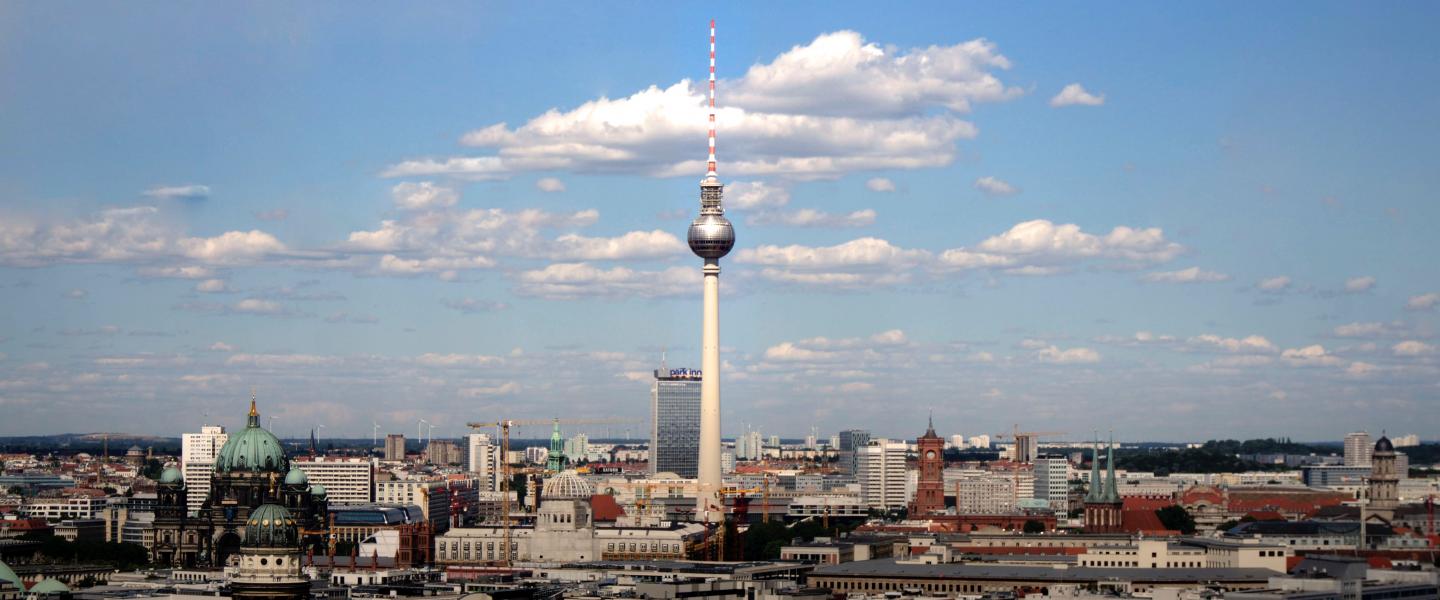 Online parcel service
Simply wunderbar
Sending a parcel to German is quick and easy. My DHL Portal will get your parcel on its way in no time. Simply create a shipping label. Enter the address details, finalise the transaction, and print. Then take it to a DHL ServicePoint and that's it!
Go to My DHL Portal
Customs and import rules
Good to know
Germany is a member of the EU and enjoys free movement of goods, so you don't need to fill out a customs declaration. However, some items are subject to import restrictions or bans. Medicines, dangerous goods, counterfeit products, and certain other substances cannot be imported from countries outside the EU. Importing food products for personal use is permitted, but subject to certain restrictions.
See all the rules that apply on the Germany Customs site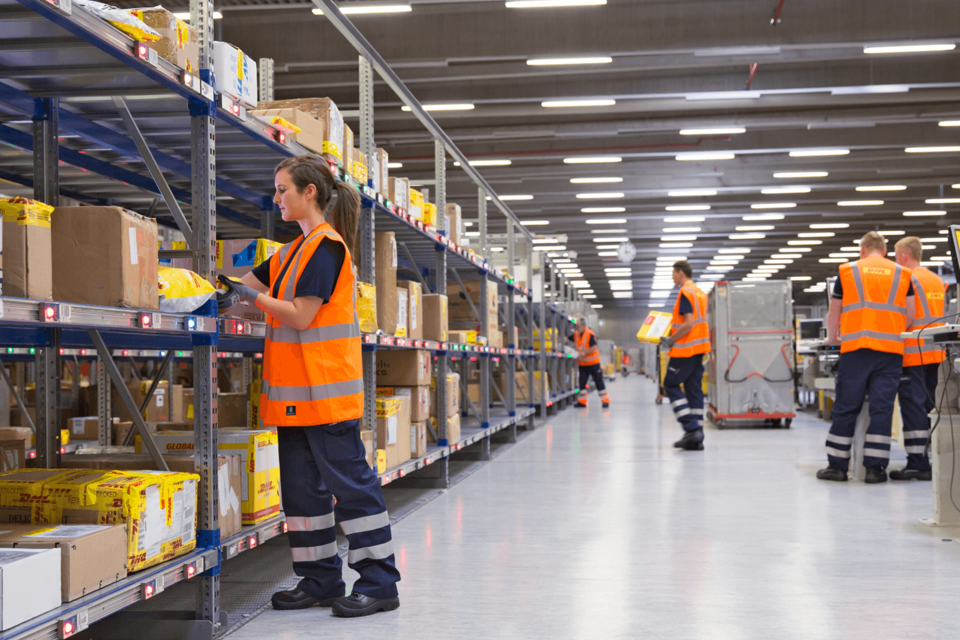 DHL Business
Sending something for business?
Attach three copies of the invoice to your parcel. You are also required to state the commodity code. But don't worry, we'll let you know exactly how it works and what you should do during the online shipping process. Does your business parcel contain goods with a value of greater than €1,000? Then you'll need to open a DHL business account.
Sending something for business