My DHL Portal
Get started
For shipments in Europe, you only need an internet connection and an account on My DHL Portal. Upload delivery addresses, select the services you'd like to use, and start planning your first shipments. The perfect combination of ease-of-use and reliable performance.
Discover My DHL Portal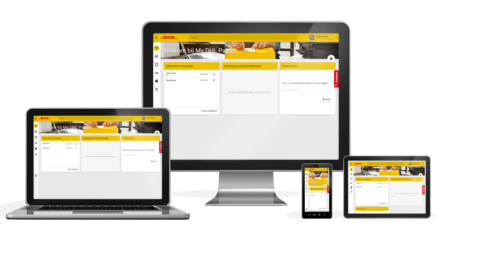 Smart tools, quickly linked
Our handy tools provide a wealth of possibilities if you want to integrate the DHL eCommerce services in your logistics systems or online stores. If your platform operates on a standard system, it's a simple case of plug and play. If you build your own digital infrastructure, you can select our state-of-the-art custom solutions. We make your processes easier and you can offer your customers even better service.
Plug and play
Do you want to automate shipping processes and offer visitors extra options in your online store? Then use our smart plug-ins, tailor-made for almost all major e-commerce platforms. This ensures that everything runs smoothly behind the scenes. In addition, this will reduce the number of abandoned shopping carts and boost your sales. It's done in a few easy steps!
More about our plug-ins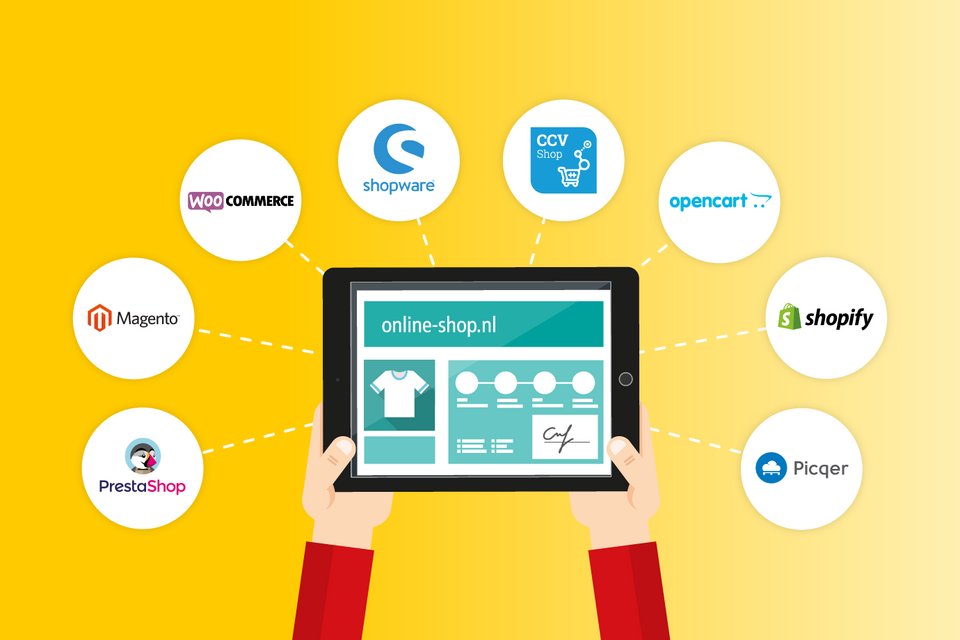 APIs for custom solutions
The DHL API gives you access to all our services and allows you to integrate solutions according to your needs. This includes track and trace from your online store, selecting a DHL ServicePoint during the order process, printing labels directly, and smart delivery options. We provide free integration advice and help you optimize your logistics processes and sales percentages.
Discover our API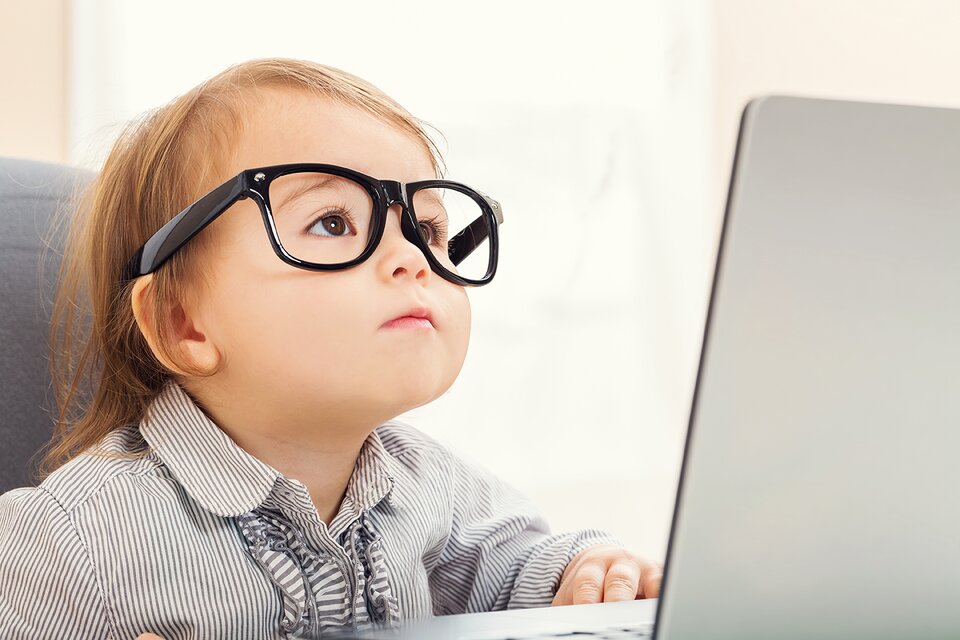 Ask them yourself

Stories from our customers
Zolemba

"The DHL API allows packages to be automatically prepared for shipment within our own system"
Chief production officer
Age van der Brug
"DHL helps Zolemba to optimize the logistics process. The DHL API allows packages to be automatically prepared for shipment within our own system. Zolemba likes speed and DHL helps us to excel."