DHL eCommerce business

The best shipping solution for your business
With a wealth of shipping experience, DHL eCommerce offers you unparalleled logistics know-how and a limitless network. We ship all over Europe, from Barcelona to Berlin. Even if you want to send a few pallets along with your parcel, we've got you covered. You can also manage all your shipments and returns online using our all-in-one shipping tool. Looking for a customized service? Our API gives you access to all of DHL eCommerce's services.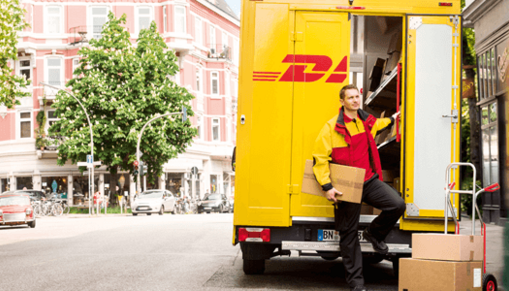 Seamless Shipping
We collect parcels or pallets from any location and ship business-to-business as well as business-to-customer. Be the boss of your logistics with one pick-up, one invoice, and one contact.
Discover our logistics solutions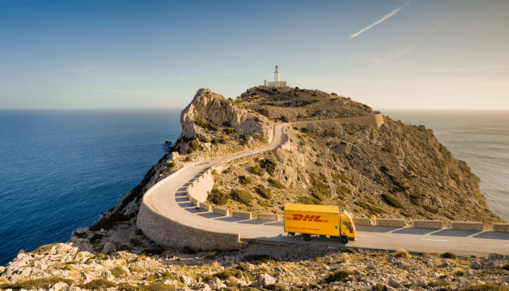 European Expert
From Estonia to Italy, DHL eCommerce has earned a reputation as the top logistics company. Our close network runs like a well-oiled machine, guaranteeing our excellent service everywhere in Europe.
Check our international service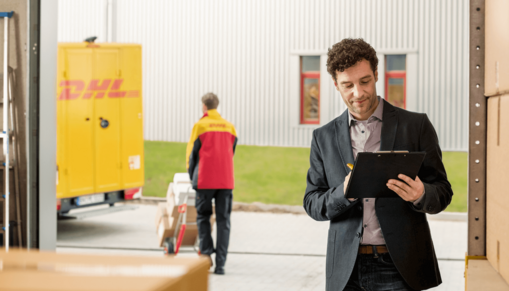 Pallet And Parcel Service
Our European shipments and simultaneous pallet and parcel pick-up is a unique service on the market, enabling you to work even more efficiently.
More about pallets and parcels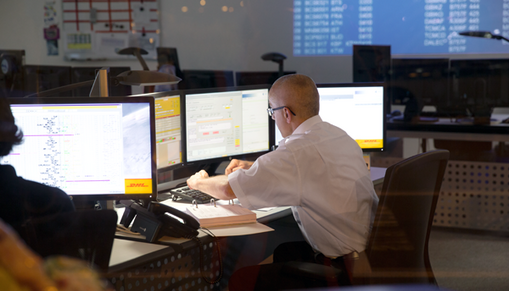 Dedicated Support Team
We go the extra mile for you, co-monitoring and providing input on how to optimize your logistics processes. Our team is on stand-by around the clock.
Improve your processes
Top-Level Technology
From our all-in-one shipping service to plug-ins for online stores and customized API solutions – DHL eCommerce's technology helps you ship more easily and offer smart shipping solutions to your customers.
Our daily innovations
Experts In Your Sector
We have dedicated sector teams who investigate the opportunities, challenges, and trends within major sectors. They're ready to share their knowledge with you.
Explore our service for your sector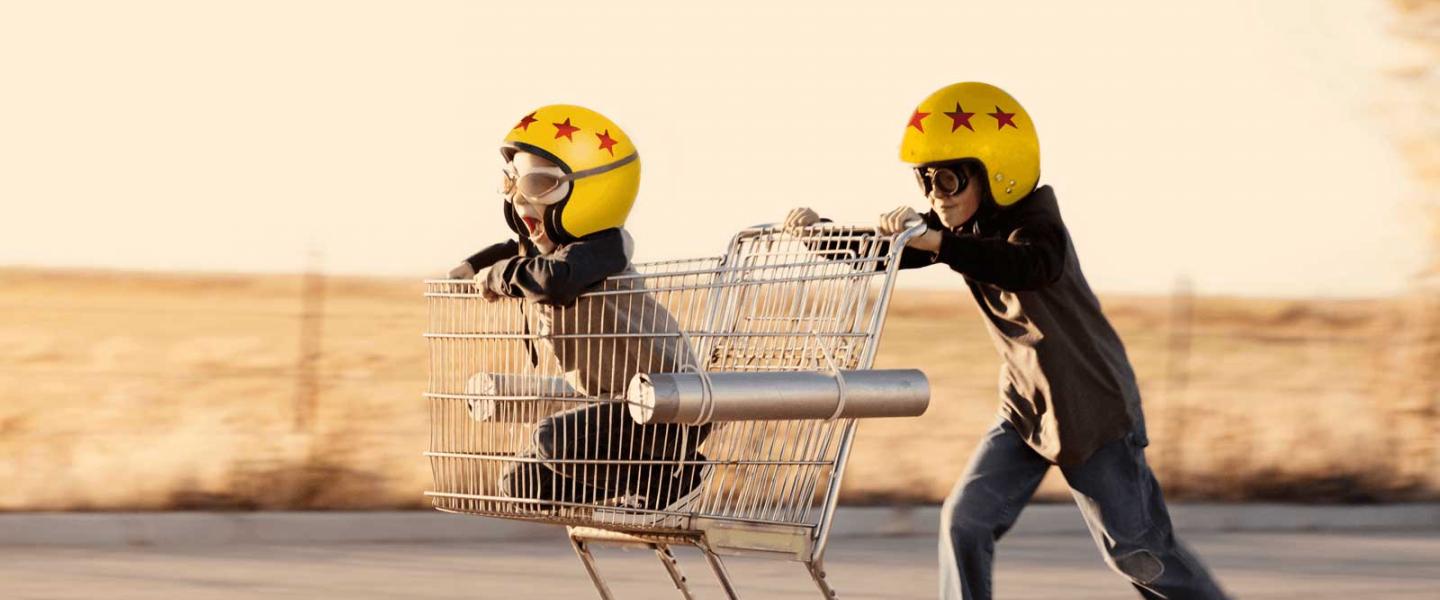 DHL For You Vandaag
Urgent shipments
Ordered in the morning, delivered in the evening. DHL For You Vandaag is our express service for consumers in the Netherlands. If your customers want to make use of this service, you drop off your parcels before 1:30 PM at one of our sorting centers, and we make sure they are delivered in the evening before 10:00 PM.
Application form
My DHL Portal for your customers
Your customer is our customer
We know you move mountains to serve your customers. Once they've made a purchase, it's our job to keep them happy during the shipping process. We pull out all the stops, offering your customers a whole host of services: from smart delivery solutions to an easy-to-use track and trace service and more than 65,000 ServicePoints in Europe
Learn about service for your customers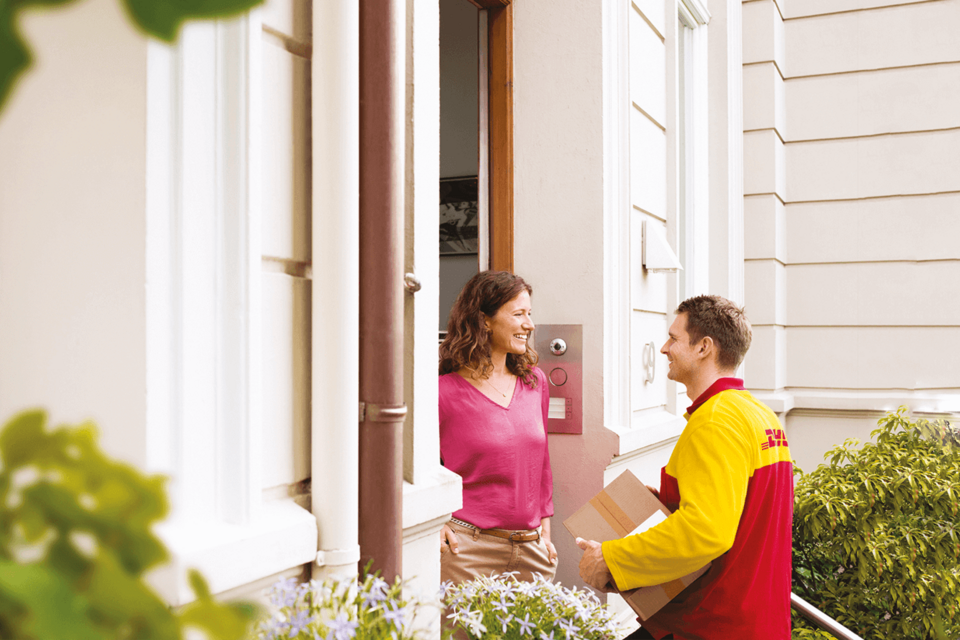 Staat u straks tussen deze partners?