Next level orderpicking
Online stores throughout the Netherlands have already boosted their warehouse management systems with our official Picqer plug-in. In just a few clicks, you can link your shipment and get ready it for send-off. Printing labels for shipments to companies and consumers in Europe couldn't be easier!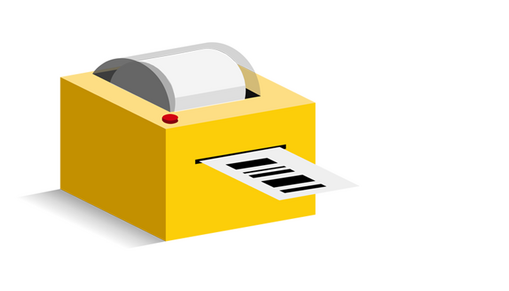 Automated printing
Let's rollll
The Picqer plug-in makes it easy to create shipment labels and return labels. As soon as an order has been picked, the labels will automatically come rolling out of your printer. This saves you valuable time in the shipping process for parcels and pallets.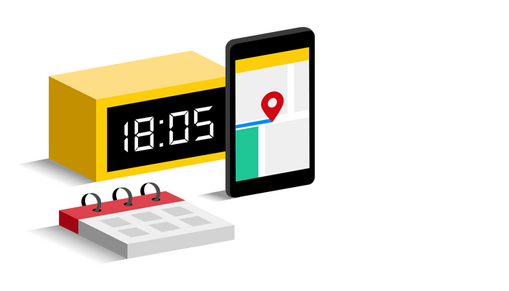 Suprise with options
Complete labels
The shipping options that you set on your Picqer shipping profiles will be automatically printed onto the labels via the plug-in. Examples include delivery to a DHL ServicePoint, evening delivery, or "do not deliver to neighbors".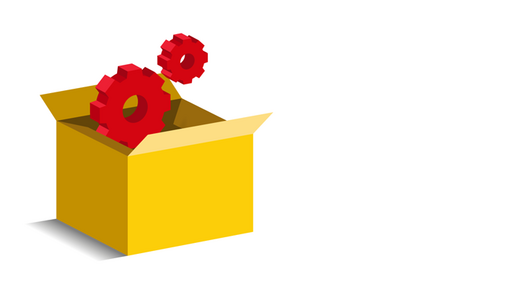 Extra services
Tailored labels
In Picqer, set a number of profiles with appropriate services such as insured shipment, signature on delivery, or 18+ check. You can also set label rules per product type, such as letterbox labels for small parcels.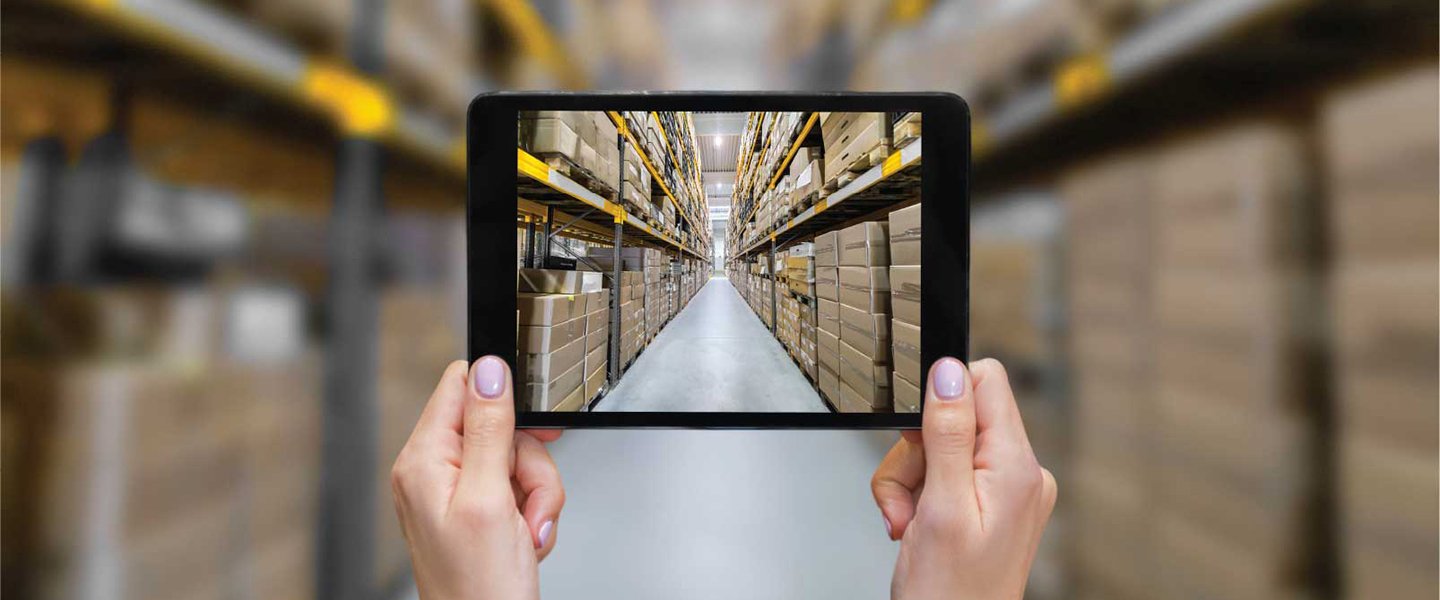 Your DHL eCommerce account
Welcome to the family
To use our Picqer plug-in, you will need a DHL eCommerce business account. Registration is very easy (and free). Sign up, receive your login details for our shipment service straight away, and automate your shipping process today.
Create free account
Install your plug-in
Straight down to work via My DHL Portal
Do you have a My DHL Portal account? Than you can start right away wit automating you order picking process and save time and money on each order.
Step 2
Log into your Picqer account and enter Settings / Sipping providers. Add DHL eCommerce as a new shipping provider.
More info