My DHL app

Schedule everything yourself
The My DHL app is like the control room for your parcels. With it, you can monitor your shipments with track and trace, make last-minute changes to deliveries, and activate and deactivate push notifications. You can also send your own parcels with ease. All you need to do is create a profile, set your default shipping address, and specify the e-mail addresses that you use to place online orders.
Download the app
Now available in the App and Play store
The official My DHL app is available in the App Store for iOS (iOS 13 and above) and in the Google Play Store for Android (Android 8 and above).
Trace your parcels
My DHL shows you the exact whereabouts of every parcel: whether it is being sent to you or by you, or if it is being returned to its sender. All of this is presented in a single, convenient overview. You can select the parcels you want to see by entering your e-mail address, or the e-mail addresses of any other persons with whom you share a household. Thanks to advanced A1 technology, we can also show all other parcels that match your address for full control of all parcels you are sending or expecting to receive.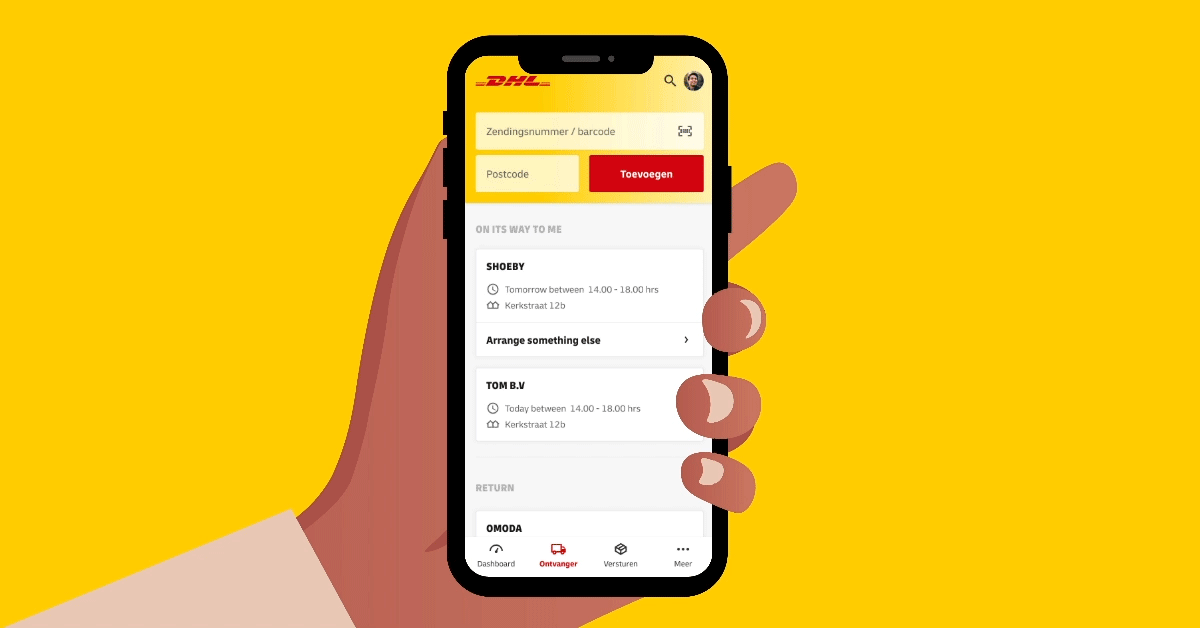 When and where? That's up to you!
If we arrive at your home when you've just left or are in the middle of a call, don't worry! With My DHL, you can tell us what to do with your parcel until you can receive it. Perhaps we should come back later? We can do that. We can also leave your parcel for you somewhere safe – at a DHL ServicePoint nearby, with your favorite neighbor, or a safe spot at your home. All it takes is a few clicks.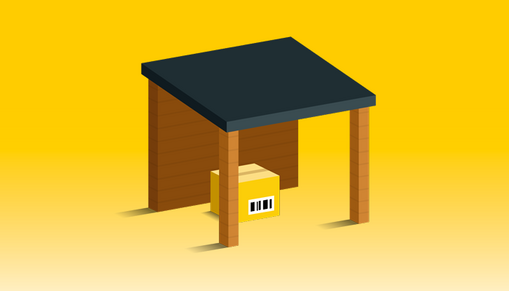 Agreed place
If you want to receive your parcel even when you might not be at home, that's no problem. You give the courier permission to leave your parcel in a specific place around your home.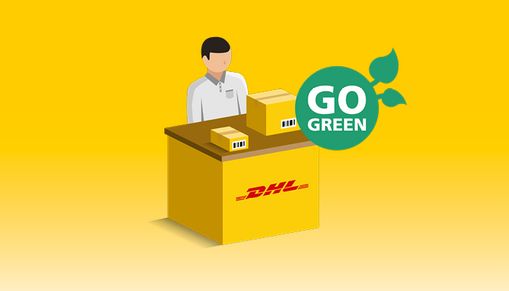 Pick it up from a DHL ServicePoint
Want to pick up your parcel any time? We can deliver it to one of our DHL ServicePoints. You can choose from five DHL points near you, which may be a store or locker. We'll tell you when it's ready.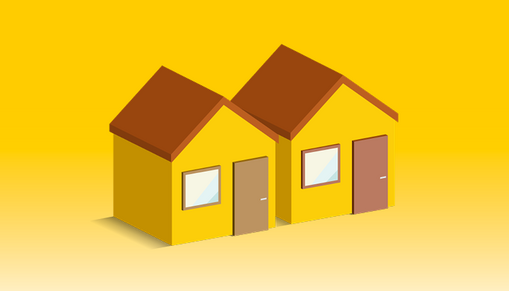 Delivery to your neighbors
If you know you won't be at home, ask your neighbors to sign for the delivery. Remember to tell us their address, so our courier gets the right person.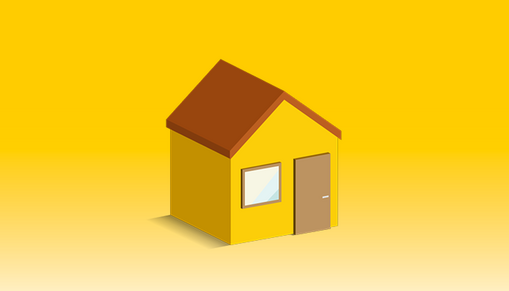 Arrange a new time or day
We'd be happy to come again. Use the info on the yellow "missed DHL delivery" card to arrange another delivery time or day, including on a evening or a Saturday.
Set your preference
Delivery according to your preferences - always
In the My DHL app, you can now easily set your delivery preferences. Go to your profile and choose a DHL ServicePoint in the neighborhood or a convenient place around your house. If we are allowed to deliver the package there, we will. Do you change your mind? No problem, just change your preference.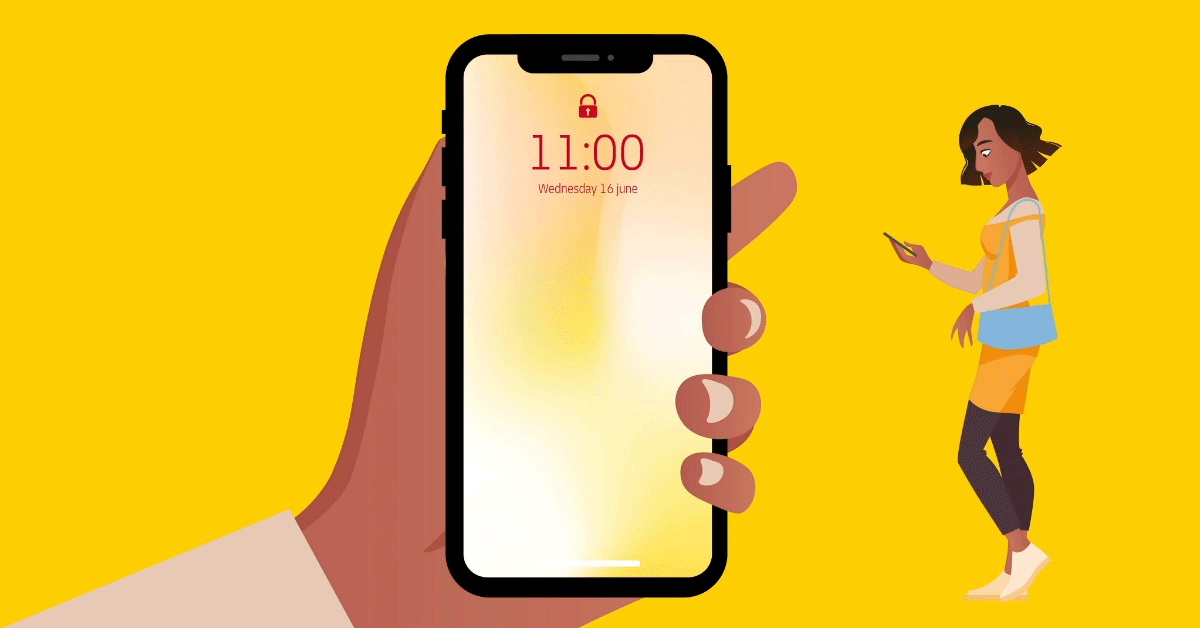 Manage your notifications
In the My DHL app, you can easily choose what type of notifications you want to receive when you're expecting a parcel. If you don't feel like receiving emails, just indicate it in the app, and we'll send you a push notification instead. Now, if you find out after a while that those e-mails would be useful after all, you can change it again with just a few clicks. Easy!
Sending a parcel was never this easy!
You can start shipping within the Netherlands from as little as €2.95. Delivery to the rest of the world is also possible: we deliver in 220 countries! Whether you are sending a parcel to a friend in a faraway place or someone in your own neighborhood: save their addresses in your app and they will be entered into the system automatically from now on. This makes sending a parcel almost as easy as sending an e-mail!
Fast contact through our chat function
Do you have a question? Thanks to the in-app chat function, you can talk to our chatbot Tracy or consult one of our employees directly if you have a question. And if you have any suggestions for improving the My DHL app, we'll be happy to hear them through the app's special feedback button. Of course, we are always happy to receive compliments too!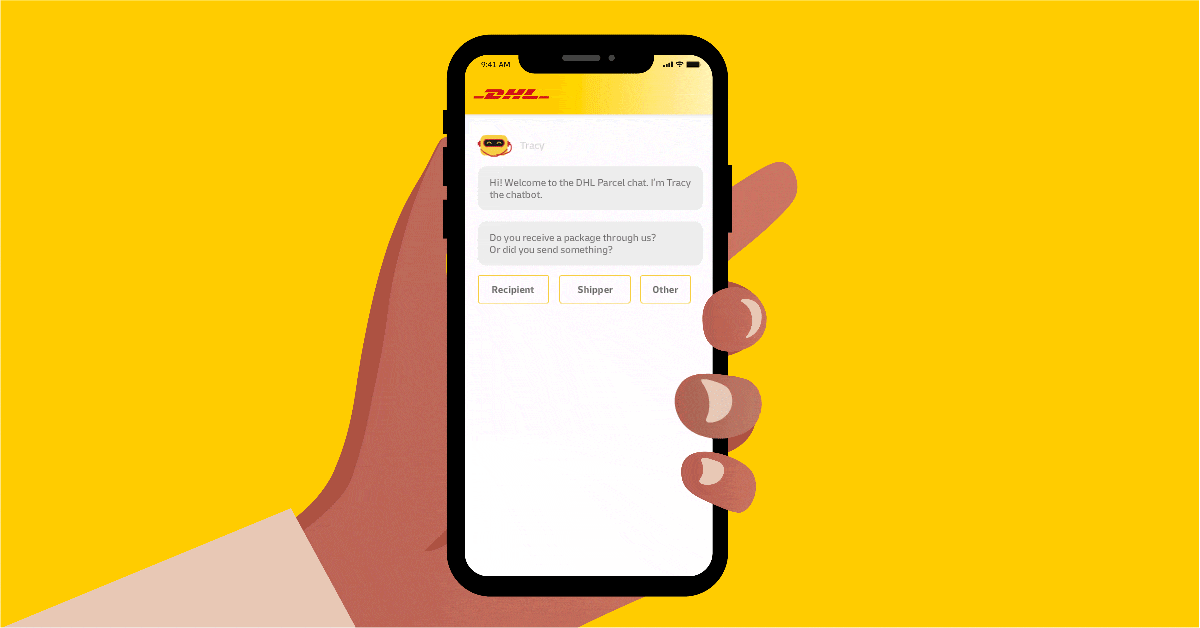 iOS and Android
Download the app
The official My DHL app is available in the App Store for iOS (iOS 13 and above) and in the Google Play Store for Android (Android 8 and above).