Always near you

87,000 locations across Europe
Our reliable red and yellow service is never far away. We have an extensive network within the Netherlands with sixteen massive sorting centres and 131 DHL CityHubs spread throughout the country. You can send and collect parcels at one of our more than 4.000 ServicePoints. You can also find us across Europe with 87,000 DHL ServicePoints located across the continent. The key to our fast service.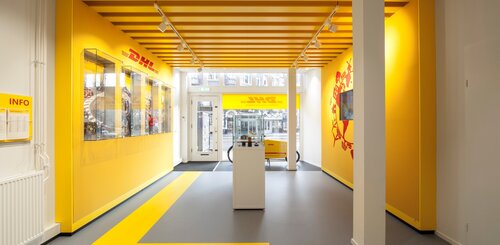 DHL ServicePoints
Whether you're a consumer or a business client, at our DHL ServicePoints you can easily receive, send, and return parcels. DHL points are often located in stores with long opening hours, but we also provide lockers that are accessible 24/7. We also have official neighborhood points. Always make sure to bring your ID when collecting a parcel.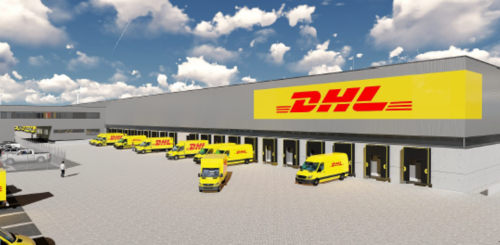 Sorting centres
DHL eCommerce has sixteen sorting centers in the Netherlands, sometimes referred to as CentralHubs or Regionhubs. Here we are on the move every day to deliver each shipment to the right address. But you can also come here to send, return, or collect your parcels. We always ask for your ID and signature upon receipt. View the opening hours of the sorting centre near you. Most sorting centres are open between 8:00 AM and 7:00 PM.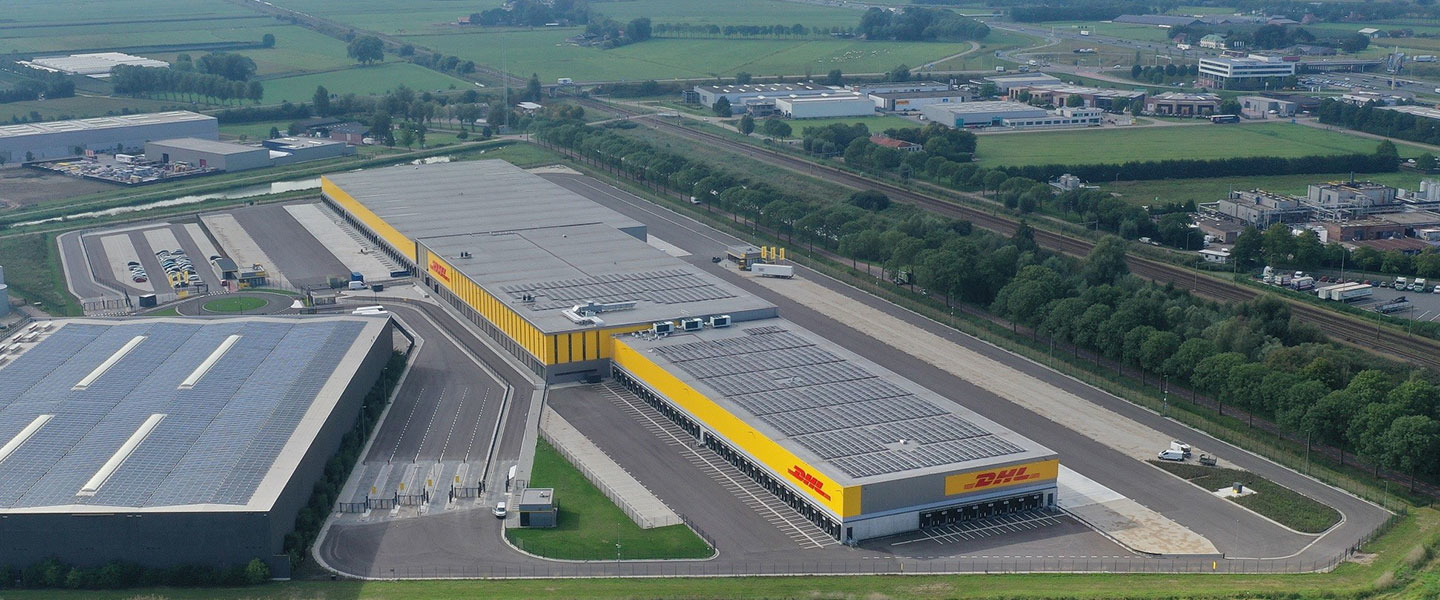 DHL is going green
This regional hub is ready for the future
Zaltbommel is home to our largest and greenest parcel sorting center in the Benelux. The roof accommodates no fewer than 11,000 solar panels, which together are capable of supplying all of our systems with energy and charging our electric delivery vans. We produce around 2.5 m kWh of electricity every year, which is equivalent to the energy used by 866 households!
Always just around the corner
A watertight European network
At DHL eCommerce you can rely on excellent business logistics and outstanding delivery to consumers. By combining these networks, we can always offer the best solutions all over Europe. With 131 DHL CityHubs in the Netherlands, we are always near consumers.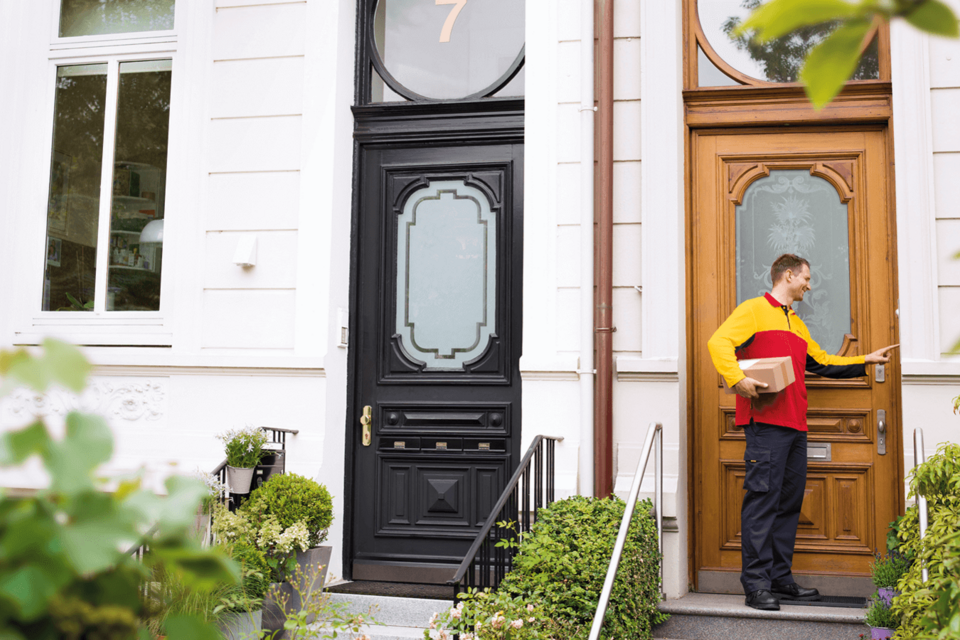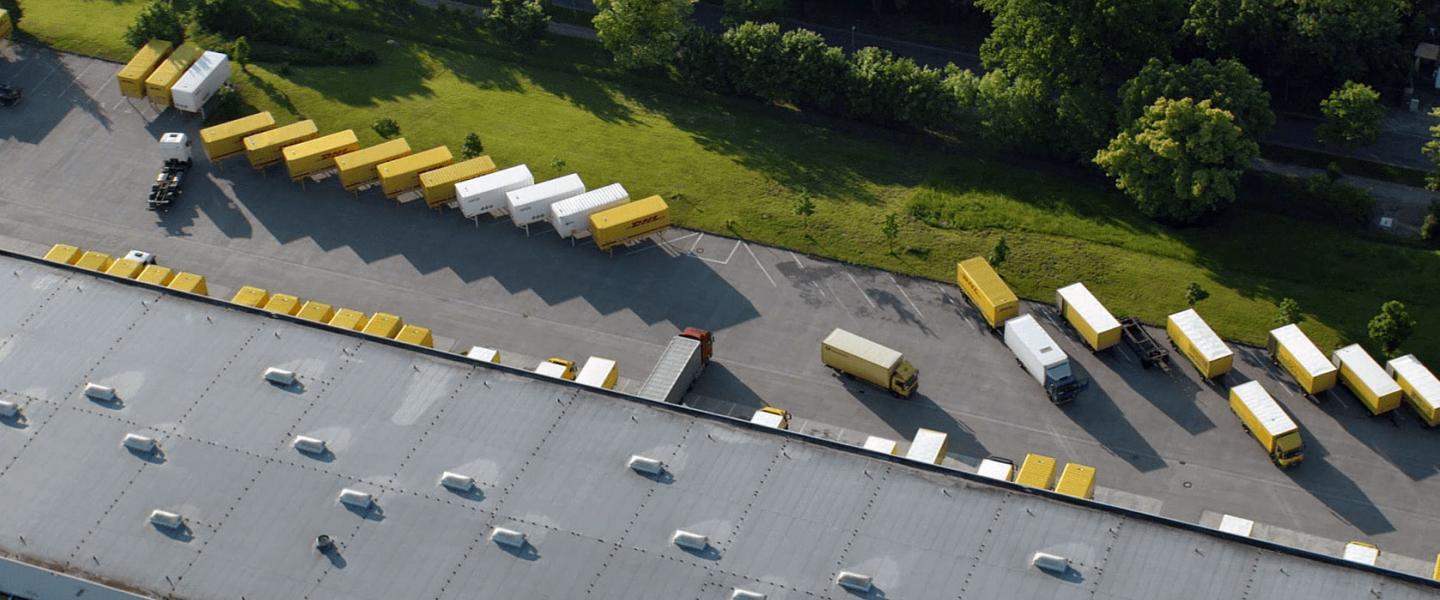 Masthead DHL eCommerce
Are you looking for the address details of our head offices, VAT numbers or the registration number in the Chamber of Commerce? We have it listed for you.
To company data