Upgrade your online store
Would you like to take your Shopify online store to the next level? Spend less time on the shipping process and get more out of it? What you need is the free official DHL plug-in for Shopify online stores. We continuously maintain and improve the online store extension to offer you and your customers the best user experience at all times.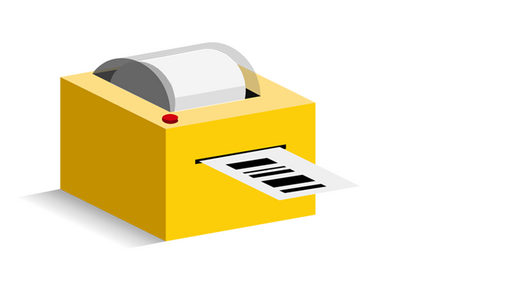 Outstanding labels
Power to the printer
Shipment has never been easier, thanks to our rock-solid labelling system. Automatically print all important details on your shipments, exactly when you need them.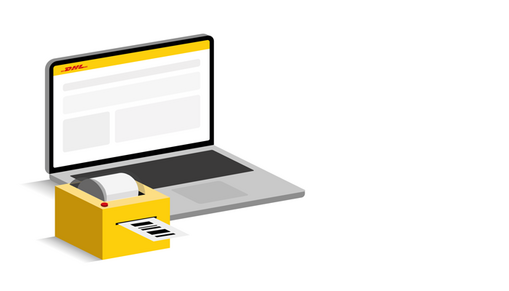 Always in the know
Everything under control
This plug-in allows you to ship from My DHL Portal and offers many advantages. Reports, track and trace, and alerts help you maintain full control of your shipments.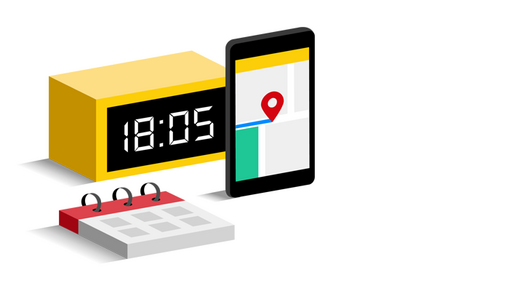 Let customers choose
Convince them with extra options
Do your customers a favor and offer them additional services such as delivery to a pick-up point, insured shipping, signature for receipt, or a return label in each parcel.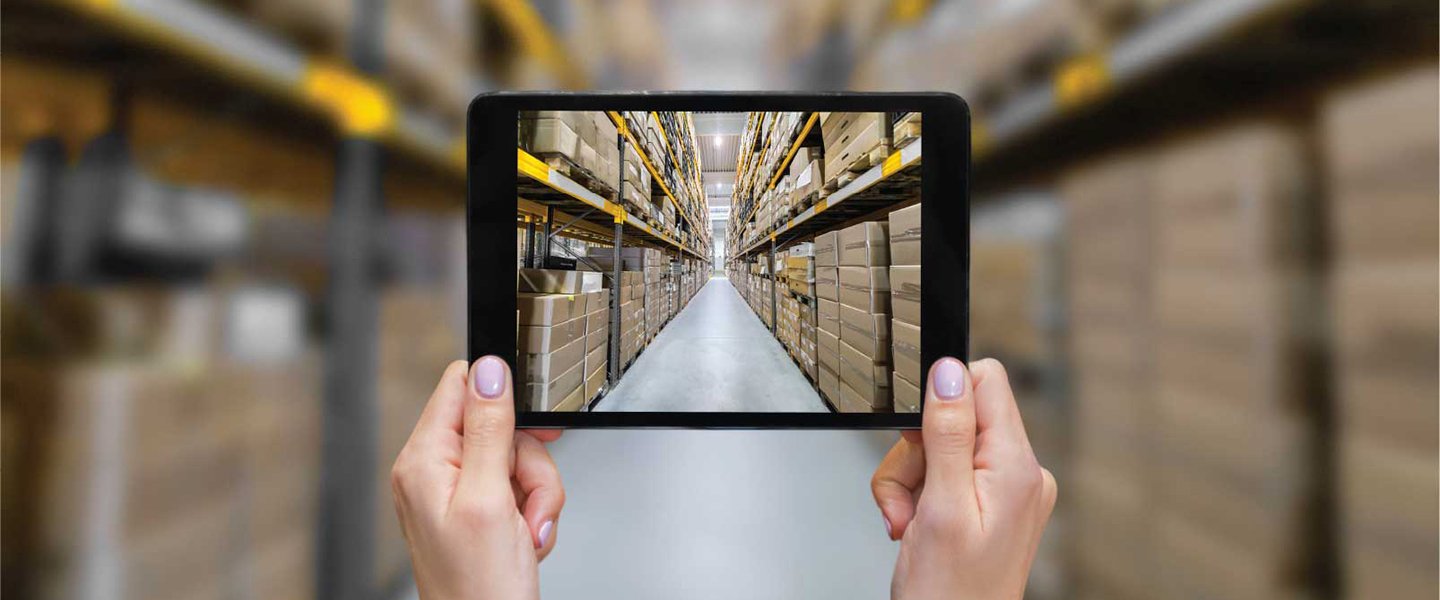 Your DHL eCommerce account
Welcome to the family
To use our Shopify plug-in, you will need a DHL eCommerce business account. Registration is very easy (and free). Sign up, receive your login details for our shipment service straight away, and automate your shipping process today.
Create free account
Install your plug-in
Straight down to work via My DHL Portal
Connect the Shopify plug-in with just two clicks to your business DHL account to automate your shipment process and save time with each order.
Step 1
Log in to My DHL Portal online shipping service. Link the Shopify plug-in to your shop using the 'Integrations' tab in the settings menu.
My DHL Portal
Step 2
Download the DHL eCommerce app in the Shopify App Store to display DHL ServicePoints in your webshop and to link track and trace info back.
Quick guide