No end to shipping advantages
The official DHL link makes selling on bol.com even easier. And all of this is at the attractive rates you are used to from us. From now on, your shipping labels will roll out of the printer automatically, and they'll even have the delivery date on them. You will also get a track-and-trace notification for each order, so that you can follow the shipment every step of the way. We constantly examine our link and improve it where necessary. That's how we offer you and your customers the best service every day.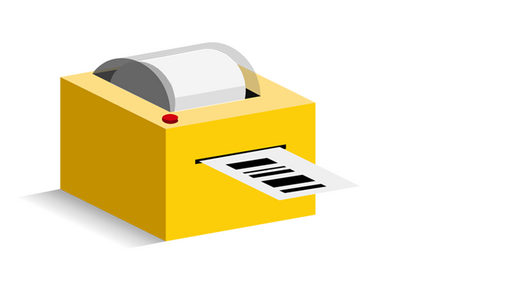 Plug…play…print!
Thanks to the plug-in, you only need to do one thing: make sure your printer is on. For each incoming order, a corresponding shipping label automatically rolls out – plus a bol.com packing slip and the required delivery date.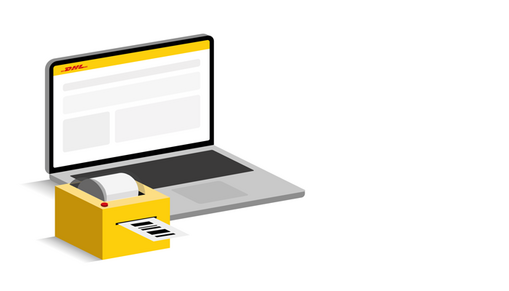 Get an instant overview of dispatches
As soon as the shipping label is printed, the track-and-trace notification automatically appears in two important places: in your sales account and in the shipping confirmation that gets sent to the recipient. That way, everyone can track the shipment from start to finish.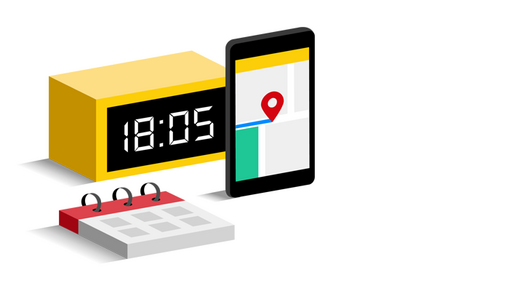 Customized delivery
Extra services as standard practice on the label? That's up to you. And you can decide which ones, because there's lots to choose from: from sign for delivery to a reference, and from an 18+ check to DHL Today – and you can even set the day and time of delivery in the process.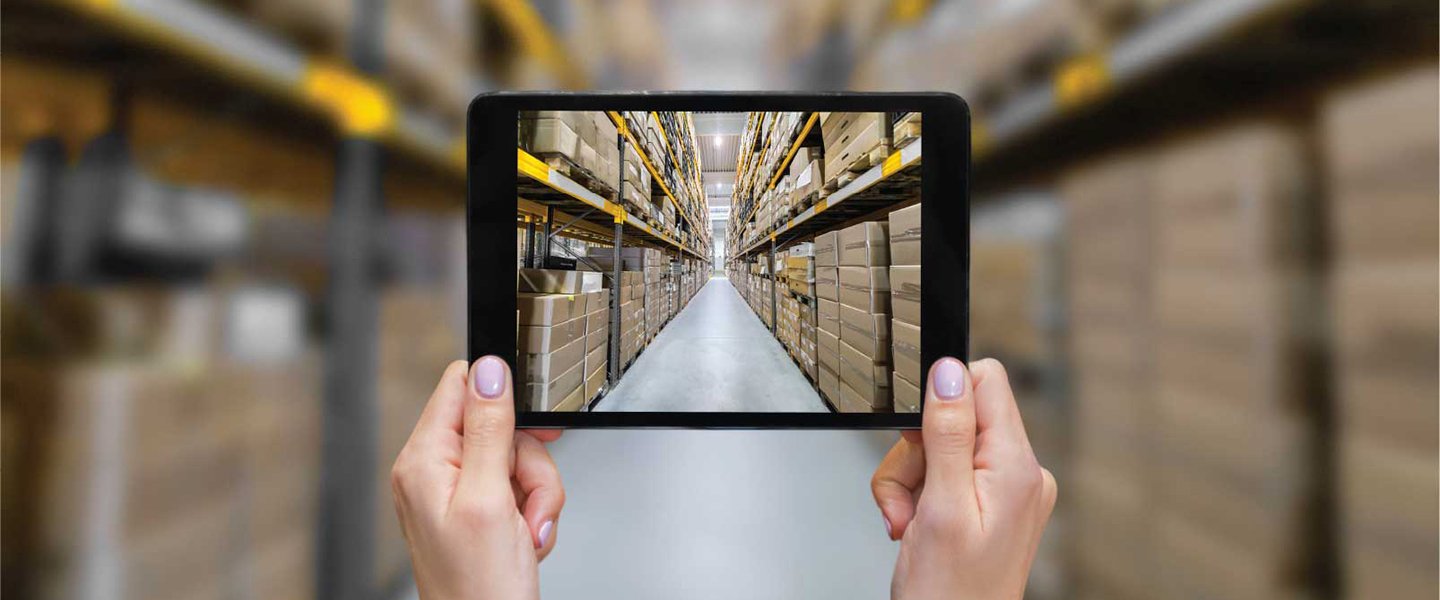 Saving times starts here
With your DHL eCommerce account
Looking to automate your shipping process today? You can, with a free DHL eCommerce business account Registration literally takes one click. Your login details will be sent straight away, so you can get started quickly.
Open a free account
Link your plug-in
Get started quickly with My DHL Portal
Link the bol.com plug-in to your DHL business account with just two clicks, and automate your shipment process and save time with every order.
Step 1
Log in to the online My DHL Portal shipping service. Link the bol.com plug-in to your webshop via the "Links" tab in the settings menu.
Go to My DHL Portal
Step 2
Open your bol.com sales account, log in and go to "Settings." Click on "API settings" under the "Services" tab. Here you can generate your own Retailer API code and key. You can enter these details in My DHL Portal.
Quick guide
Step 3
Configure your preferences and shipping options in My DHL Portal. These are the options for your labels, for instance DHL Today or a standard package size.
My DHL Portal manual