Always nearby
Sending parcels via a DHL ServicePoint is a breeze. You can also pick up your parcels from here rather than waiting at home for the delivery. This way you decide when you come to pick up your parcel, and it's also better for the environment. We'll notify you once your parcel arrives. Remember to take a valid identity card to the store. Check your local ServicePoint's opening hours on our DHL ServicePoint Locator. Most of our parcelstations can be accessed any time of the day or night.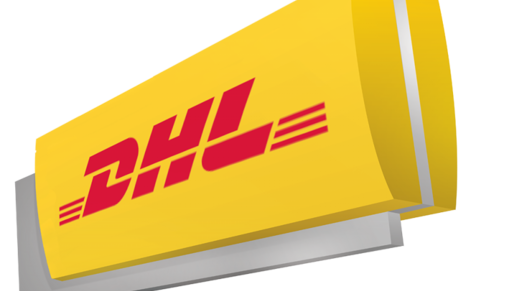 Flexible opening hours
DHL ServicePoints have long opening hours, and most of our parcelstations are available 24/7.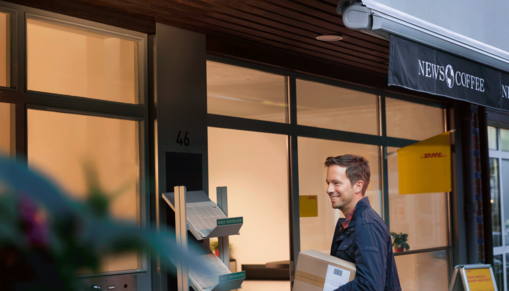 At your service
If you want to be sure your parcel arrives safely, talk to one of our people at the DHL point. They'll tell you about the different options.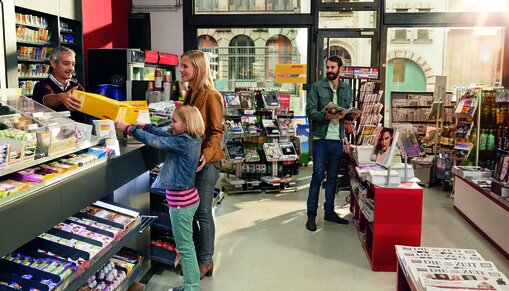 Rapid returns
DHL ServicePoint makes sending returns easy. Follow the instructions given by the online store you purchased from and keep the proof of shipping you were e-mailed.
DHL Lockers
No more queues
It's becoming easier and easier to send and pick up parcels. Our DHL Lockers are just one example of this trend – secure, easy to use, and nearly always available.
How it works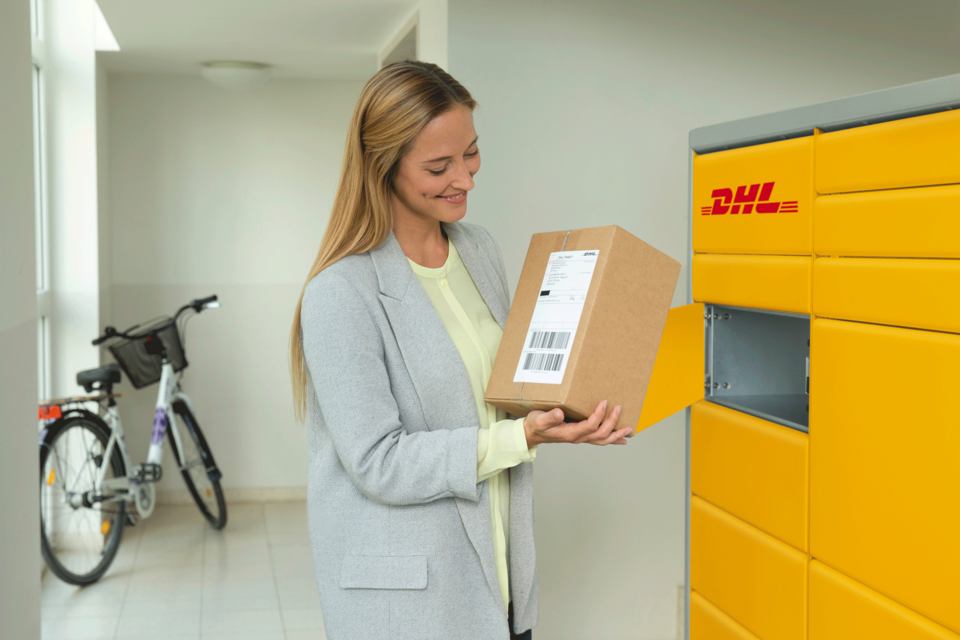 Frequently asked questions
We're there to help as soon as we can. We've put together a list of FAQs that may just provide an answer to your question.
Can someone other than me collect the parcel from the DHL ServicePoint?
You always need to bring a valid proof of identity (ID card, passport or driving licence) when picking up your parcel. 
Some online stores only allow for the intended recipient to collect the parcel. Sometimes these shipments are insured and a the recipient's signature is needed. You will be notified if no one other than you can pick it up. If this is the case, please don't forget to bring a valid ID and drop by yourself to collect it. 
In most cases someone other than the intended recipient can collect it as well, but only if they bring a valid ID. 
What happens if I have my parcel delivered to a DHL Locker?
A DHL Locker is a yellow wall with lockers. It's a simple and easy way for you to send and pick up parcels yourself. Most DHL Lockers are accessible 24 hours a day.
If you've sent your parcel to a locker, we'll e-mail or text you a unique pick-up code once your parcel is safely in the locker. You can then pick it up when it suits you within the following seven days. If you don't come pick up it, it'll be returned to the sender. We'll notify you immediately if your parcel won't fit in a locker and will take it to the nearest DHL store.
How does the recipient know that my parcel has been delivered to a DHL point?
The recipient of your parcel will receive a text message or e-mail if it has been delivered to a DHL ServicePoint.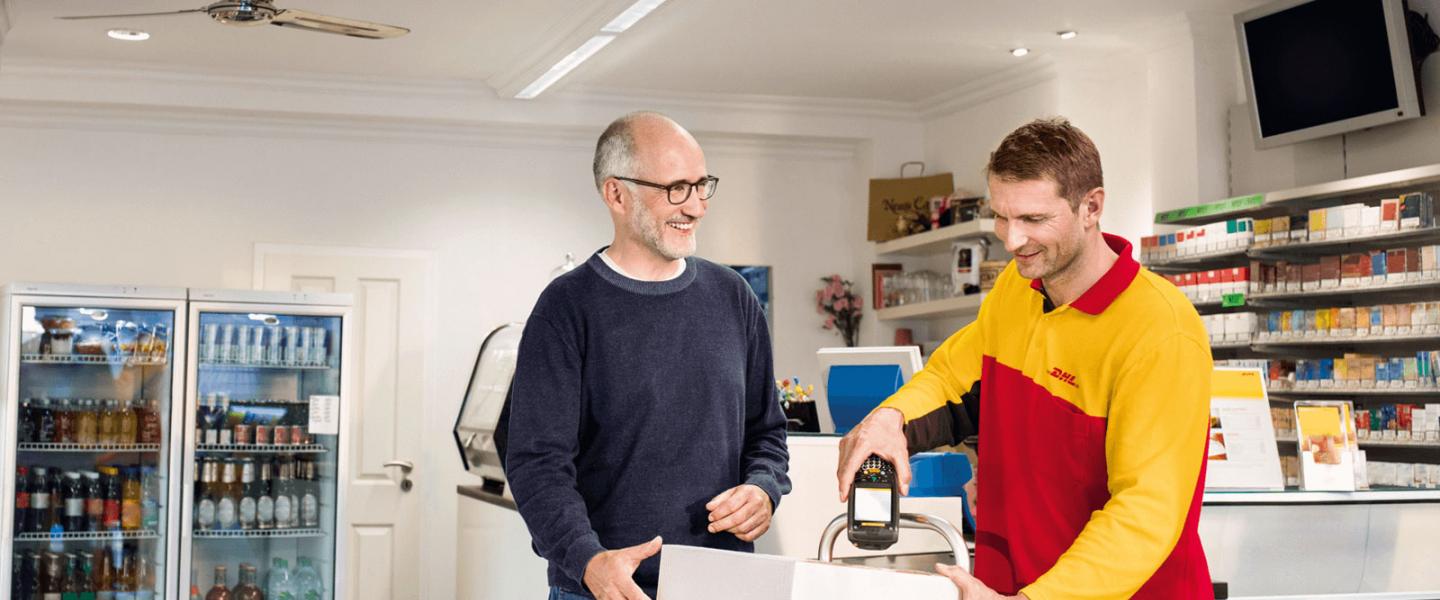 A DHL ServicePoint at your office
Change is good for your business. So why not bring your products to more people and earn more by sending and receiving your neighbors' parcels?
Become a DHL Service point