Specialists in your sector
The one branch is not like the other. DHL eCommerce understands the differences and wants to be your expert partner. We focus on six sectors.
Hightech
The human touch in high-tech
Precision is paramount in the high-tech sector. With our precise logistics service, safe transportation, and state-of-the-art solutions we help our partners to continuously innovate.
High-tech expertise
Manufacturing and construction
Sky-scraping expertise
Our service for the manufacturing industry seamlessly connects all the links in the chain. We also assist with storage and fulfillment and even deliver to building sites. We provide the solid foundation for your building projects.
Manufacturing expertise
Automotive
Changing gears
DHL eCommerce has been a partner for the automotive industry for many years. We are the market leader in B2B deliveries, an expert in the transportation of loose parts, and a specialist in delivering to solopreneurs.
Automotive expertise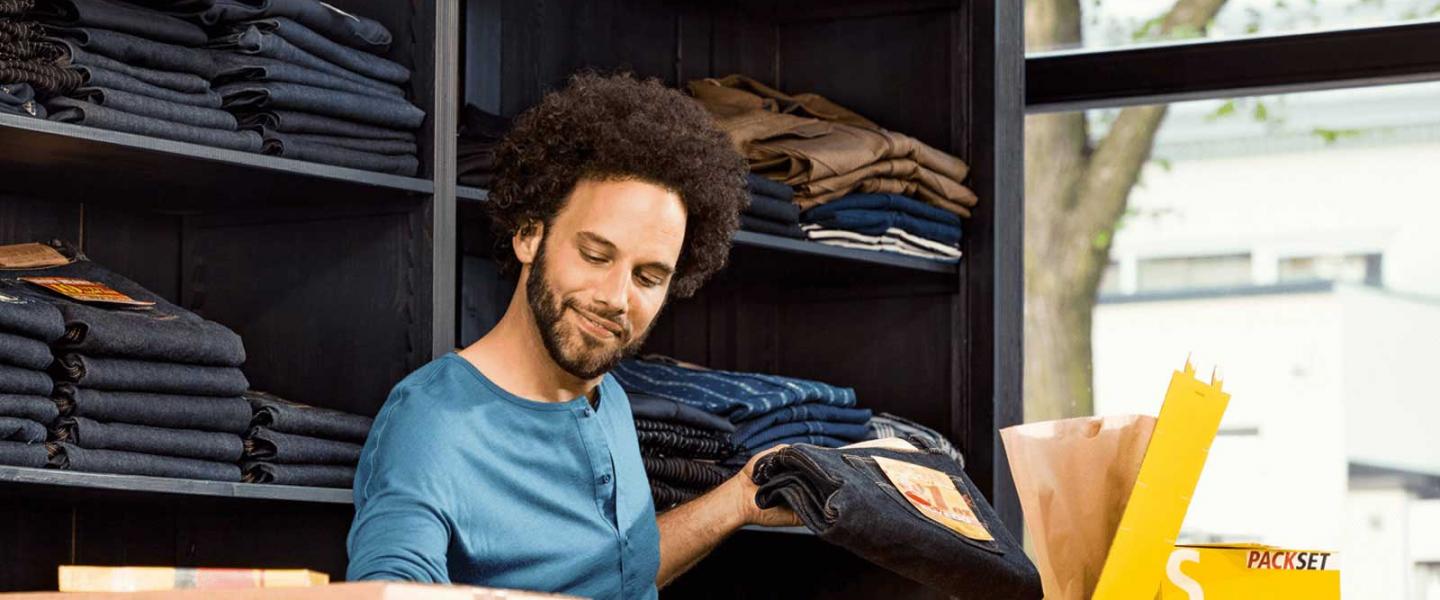 Reliable service
Sure of your business
DHL eCommerce delivers. Always. No matter where in Europe, you are guaranteed the best possible service, as are your customers and your business partners. We have everything under control. Are you interested in finding out more about what we can do for you?
Custom logistics service
Will you become our next partner?