Upgrade your online store
A professional, well-organized online store looks a lot better, and with extensive delivery options, customers are more likely to buy in your online store. But how to do that? Simply download the free official DHL plug-in for PrestaShop and convince visitors to buy even sooner.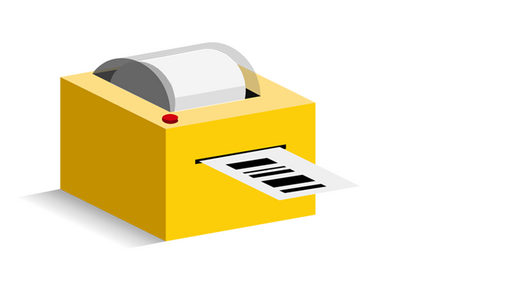 Oustanding labels
Fast and simple printing
Automatically print shipping labels for orders in PrestaShop. Add a return label, sign for receipt, or send insured? All this and much more is possible.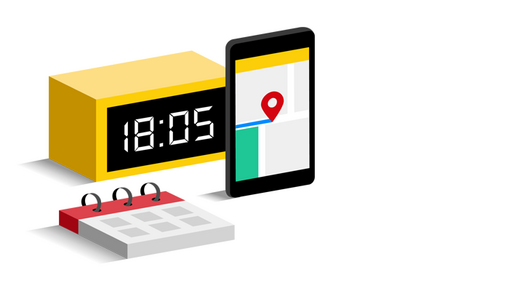 Flexible delivery options
Making delivery better
From early morning to late evening home delivery, at a DHL pickup point or left with the neighbors (or not): our flexible options enable you to streamline the check-out and increase conversion rates.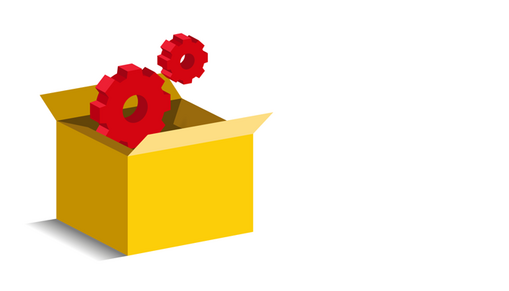 Let customers choose
Go the extra mile
From insured shipping to an 18+ check and price options: with a personalized online store full of smart extras you'll impress your visitors. Doubters are soon converted.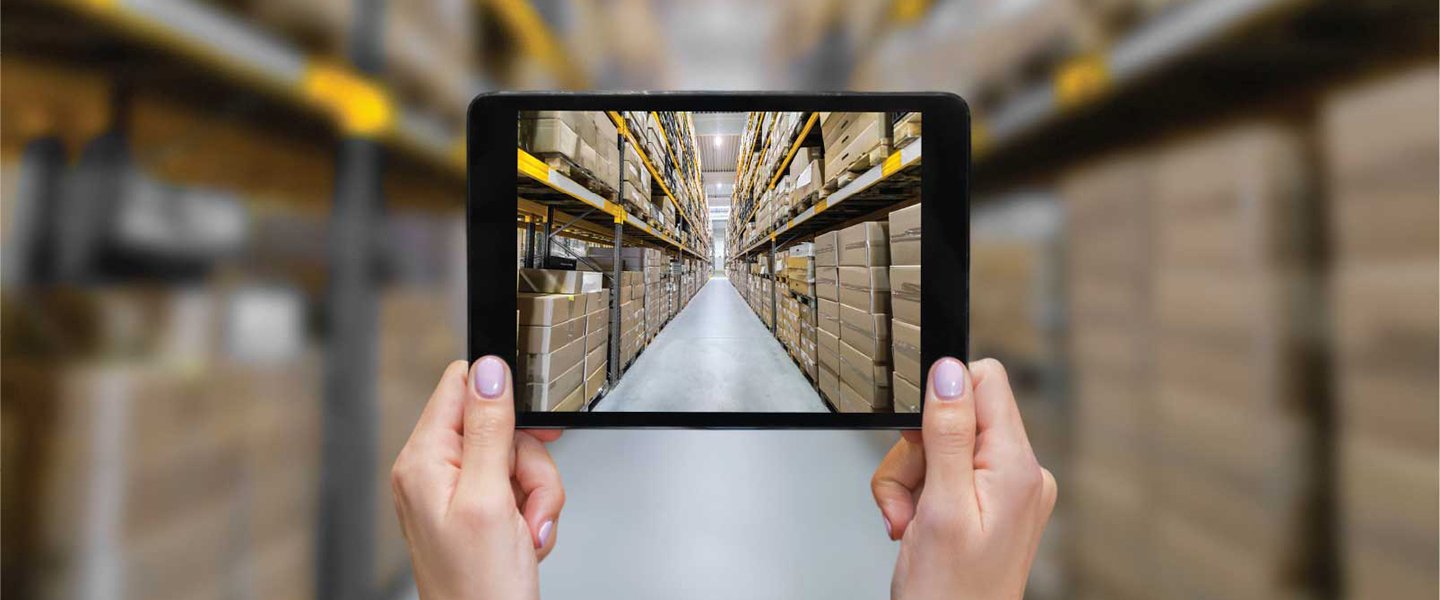 Your DHL eCommerce account
Welcome to the family
To use our PrestaShop plug-in, you will need a DHL eCommerce business account. Registration is very easy (and free). Sign up, receive your My DHL Portal shipping service login straight away and automate your shipping process today.
Create a free account
Install your plug-in
Straight down to work via My DHL Portal
Connect the PrestaShop plug-in to your online store in no time via your DHL business account.
Step 3
Specify the options you want to use in the plug-in.
Manual