More than just delivered

Sharing knowledge and experience
Of course, we think it's important for you to get your parcel quickly. But this is far from the only thing we are committed to. For example, relief organizations use our logistics network to provide crucial assistance in emergency situations, like during a disaster. And foundations and associations enlist our help with community initiatives. We are only too happy to share our experience and knowledge, because this is how we support good causes – far away, and close to home.
A deserved surprise
LINDA.foundation
For many children in the Netherlands, getting a present on your birthday is the most normal thing in the world: a new pair of shoes, toys or a bicycle. But unfortunately this doesn't apply to everyone: quite a few parents don't have the money for this. That's why the LINDA.foundation is committed to sending poor families with young children a surprise package every year – a ray of hope in dark times. DHL eCommerce has been proudly providing logistics for this project since 2020. In fact, we happily host the annual packing day at one of our locations. Together with the LINDA.foundation, we roll up our sleeves to wrap gifts and deliver them to the families who truly need them.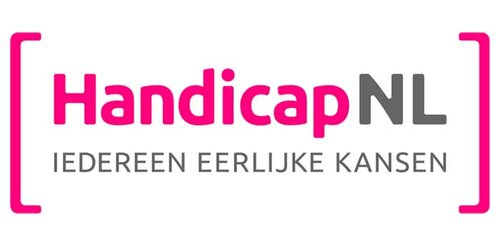 HandicapNL
The Netherlands has more than 2 million people with disabilities. And although care in the Netherlands is good, this target group often doesn't have it easy. HandicapNL aims to connect people with disabilities, giving them a decent and fulfilling life. The foundation provides wheelchair training, organizes friendship projects and makes major events wheelchair accessible. DHL eCommerce is incredibly proud to be involved with this since 2021. Our people support HandicapNL volunteers at festivals and major sporting events, and we share our logistical knowledge and experience. This allows the foundation to improve its processes and focus on the work that really matters: helping people.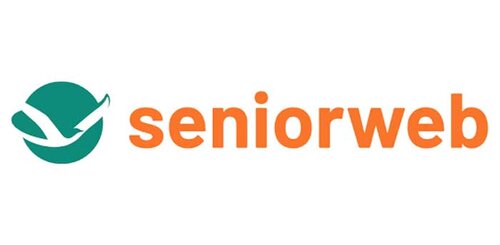 Seniorweb
Every day you are faced with new technology: yet another app, software or service. For some, it's easy; for others, it's more difficult. Seniors in particular find it difficult to keep up with all these digital developments. That's why we like to collaborate with SeniorWeb. They strive to keep as many seniors as possible digitally up to date. Through them, we provide DHL eCommerce's over-50 crowd with a variety of tools to help them brush up on their digital knowledge. Retired employees even get a free membership. This gives them access to all kinds of digital activities, as well as direct computer assistance on demand.
NLdoet
Oranje fonds
The Oranje Fonds and DHL both believe that every person matters. That's why we're committed to creating a society where everyone can participate and nobody is left behind. DHL has been the Oranje Fonds' dedicated logistics partner since 2023, delivering the thousands of promotional parcels for the NLdoet campaign to participating organizations. Together, we try to connect people, resources, and organizations. Alongside delivering NLdoet parcels, our colleagues based all over the Netherlands are contributing in their own way to various NLdoet initiatives.