We make a difference for your customer

One small step, one giant leap
A successful customer journey starts in your online store. Here, your customer can see all our delivery options. The logistics process that follows has been perfectly attuned to the experience of your customers. If something does go wrong, our team stands at the ready to help. The perfect service from your website to their front door.
dazzling delivery options
Consumers want to receive their orders when and where it suits them. Otherwise, they're likely to abandon their shopping carts in your online store. With our free tools, your customers can choose smart delivery options that will boost your sales and result in higher turnover and customer satisfaction.
More about delivery options
E-commerce without borders
If you sell internationally, then DHL eCommerce offers your business boundless opportunities with its European logistics network and 65,000 ServicePoints located across the continent. Each point has the same quality, service, and delivery and return options. We also help you arrange customs-related matters.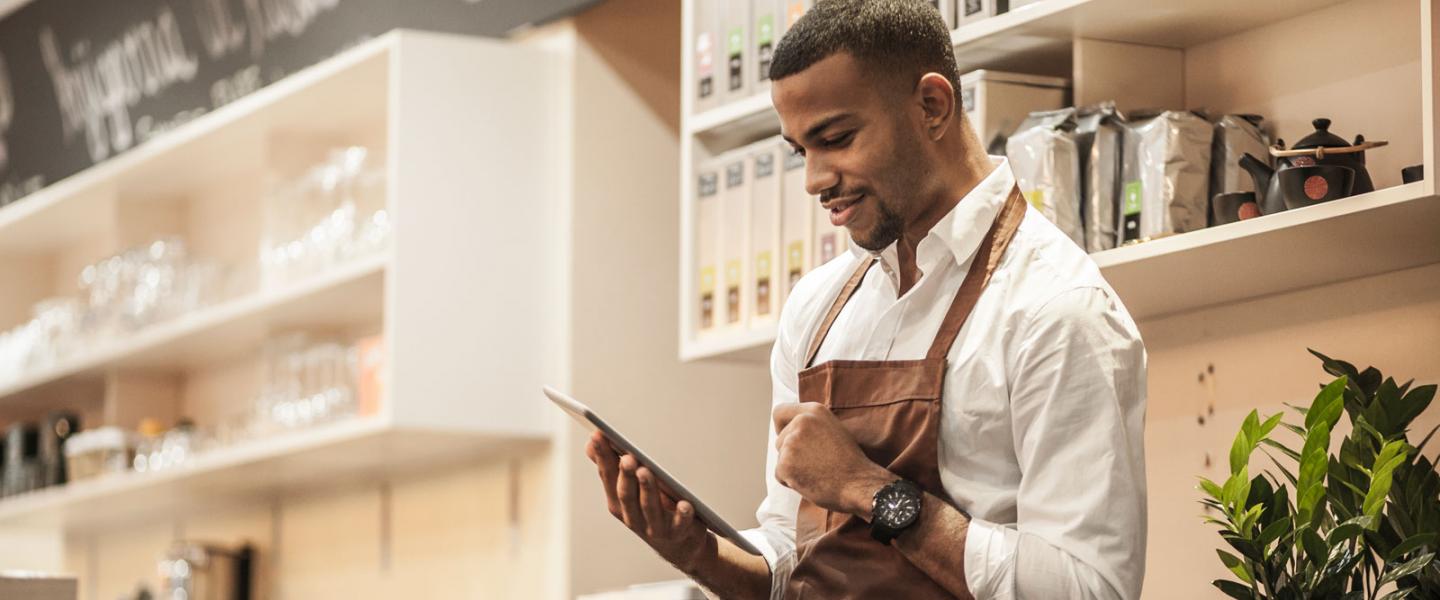 Ordered before lunch, delivered the same evening
Consumers who buy at a physical shop can enjoy their purchase straightaway. But if they purchase online, they have to wait a little while longer - usually at least a day. With DHL For You Vandaag we are shaking things up to give your customers an exceptional experience and to give you a powerful tool to stay ahead of your competitors.
Request DHL For You Vandaag or more information
Web integration
You can easily integrate our services in your online store. Our plug-ins are free and easy to install. We also offer custom solutions if things are a little more complicated.
Integrate more
Returns = revenue
E-shoppers will spend more if the return process is simple. Our European return process is built on simplicity and ease of use. Roll out the red carpet for your customers.
Unique return options
Constant communication
Your customers are excited to receive their order, so we send clear e-mails and push messages to inform them about the status of their parcel. They can also use track and trace to follow their parcel anytime.
Support for your customer
E-commerce today and tomorrow
Sector manager E-commerce
Martijn de Vries
"The e-commerce market is changing at a rapid pace. In addition to quality, flexibility, and predictability, sustainability is one of the key areas where shippers and recipients have rightful expectations. DHL eCommerce is at the forefront with the largest electric vehicle fleet in the Benelux, and we are heavily investing in delivery bikes and expanding our network with DHL ServicePoints and parcel lockers. Additionally, we provide recipients with visibility and control over their orders through the My DHL app. But we don't stop there. We constantly raise the bar. Discover what we can specifically do for your shipments."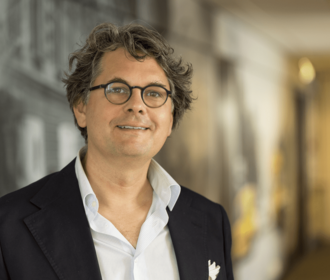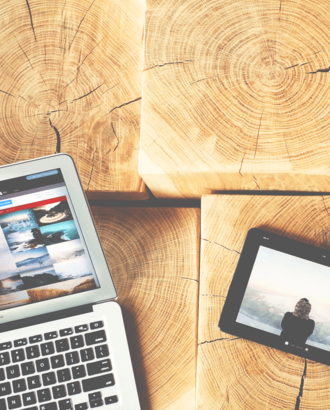 Our customers

Will you become our next partner?
Wehkamp

"Our partnership with DHL creates an enjoyable shopping experience for our customers."
COO Wehkamp
Frans Falize
"Customers appreciate how quickly and reliably we deliver. This is very much thanks to our partnership with DHL, which goes back over three decades. Together, we're constantly looking at how our deliveries to customers can be even smarter and more sustainable."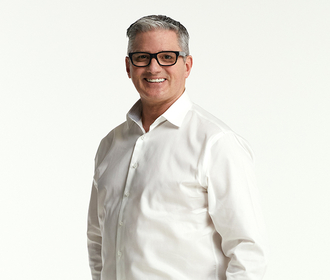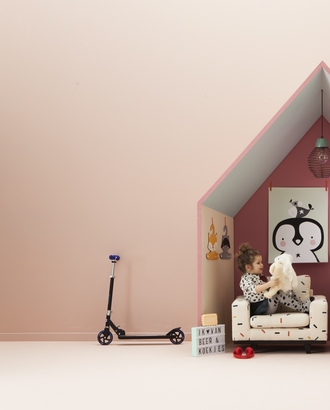 T.O.M. BV

"DHL Parcel feels responsible for our clients"
Director
Tom te Riele
"As an omnichannel company, we reach millions of people. Something happens every now and then – that's just life. It takes one call to our contact person and DHL ensures that the shipment still gets delivered. That's because they feel responsible for our clients, too."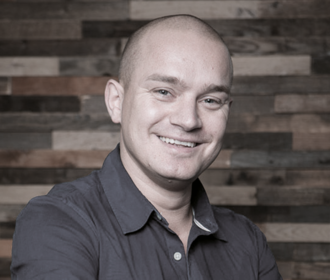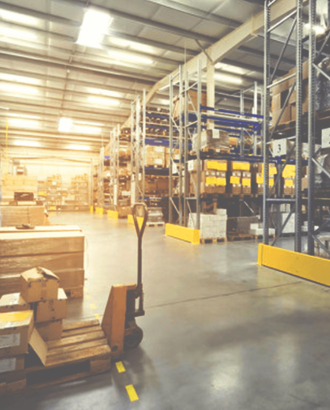 Superwinkel

"Dankzij DHL kunnen we waarmaken wat we onze klanten beloven"
Mede-eigenaar
Roy Roes
"Onze klanten geven aan dat ze ons super vinden! Dat komt doordat we hun verwachtingen waarmaken en vaak zelfs overtreffen. DHL is hierin voor ons een belangrijke schakel en partner."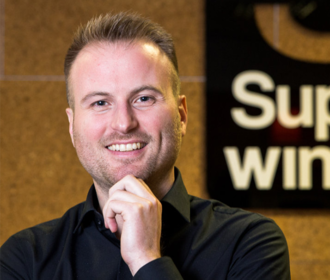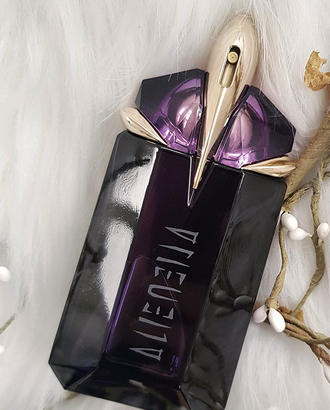 Drogisterij.net

"We can intervene in the delivery process if necessary"
Managing Director
Jaap Santifort
"Fast delivery is an absolute must, but DHL also offers the possibility to intervene in the delivery process when needed. In addition, the customer service is easily reached."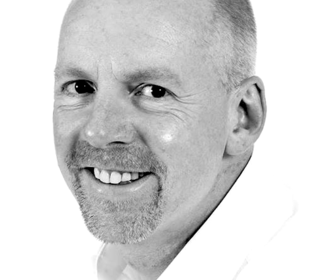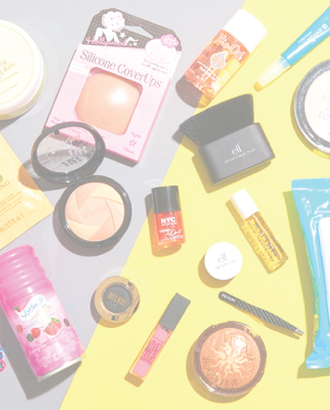 Lucardi

"DHL does what our customers demand from us"
Managing Director
Theo Koomen
"For us, DHL is the partner that performs in line with what our Lucardi customers demand - efficient, reliable and up-to-date."