DHL eCommerce returns

Streamline your return process increase repeat sales
DHL eCommerce offers a variety of return options for business clients and consumers. Whichever service you select, we make it happen.
Consumer return service
You decide how to shape your return label policy. Enclose labels with the order, send them via e-mail, provide them online or even simpler, use the original label the order was shipped with. Want to give your customers some real peace of mind? We would gladly pick up their return shipment.
Business return service
With 4000 DHL ServicePoints, there is always one near your customers. You decide whether to send the return label with the order, to send it via e-mail, or letting your customers download it online. We can even collect the return shipments from your customers.
About returns
If you always want to be up to date about the latest return solution developments, consider subscribing to our newsletter (Dutch).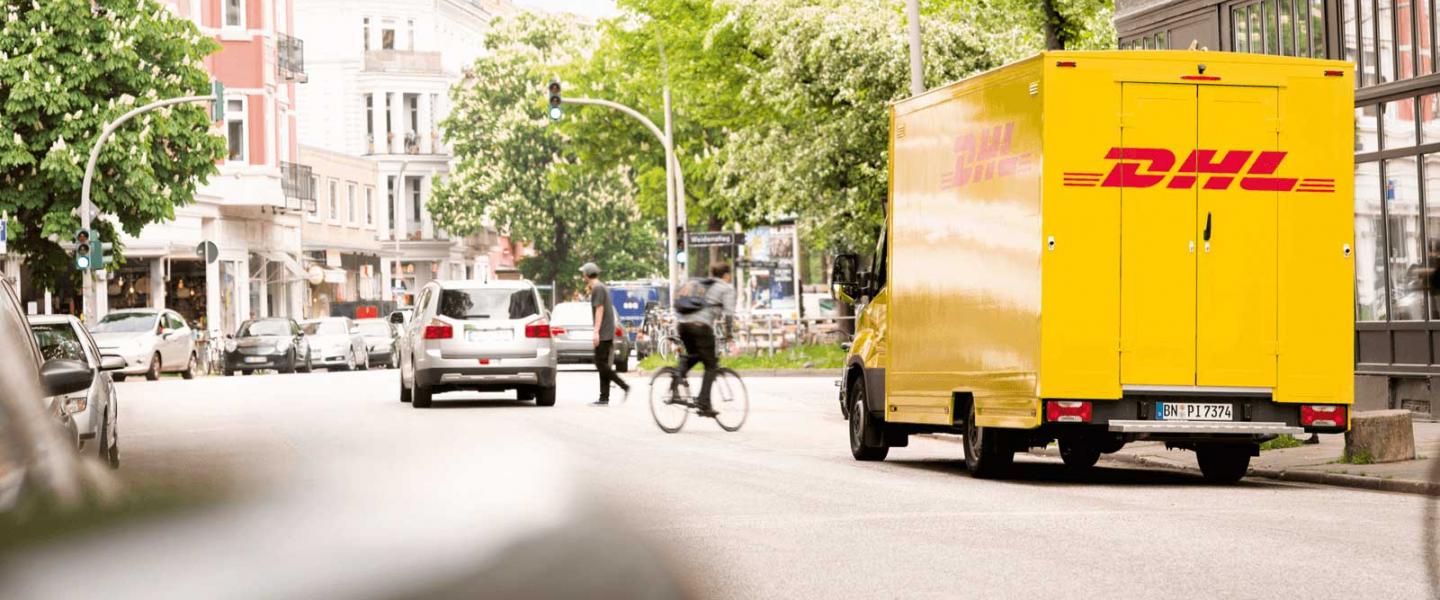 DHL eCommerce international
International returns
DHL eCommerce also offers various international return options for your customers. With our extensive European network of 65,000 DHL ServicePoints, there is sure to be a drop-off point in their neighborhood.
See in which countries we offer return services
Smart tool, easy return
If you want to use the DHL eCommerce return services, we offer a convenient tool with many options. With this your customers or customer service department can easily create the returns on your website. Your customer then drops off the parcel at a DHL ServicePoint nearby, or you can offer them a pick up right at their address. That's even easier! With DHL you simply offer more services to your customers.
Request return tool