Distribution for the automotive industry

Fast service and custom solutions
Thanks to our intricate international network we are always near to your customers. We deliver parts on time, several times a day if needed. We also handle nearly all types of parcels and pallets. If you are looking for custom solutions such as a personalized sorting process, we are your pit stop for innovative results.
Delivered at the speed of light
We can ship your parcel or pallet at breakneck speeds. If you get your shipment to us before 3:00 PM, we'll deliver before 11:00 AM the following day if you select our Extra Fast service. We'll collect your shipment today!
Aftermarket express
If you're in the aftermarket industry, you know how important it is to be able to quickly change gears. You can leave that to us. We are fast, reliable, and stand at the ready even after work hours with our evening delivery service and delivery to DHL ServicePoints.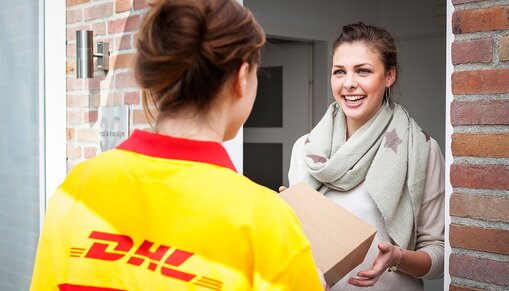 Europe's no.1 for B2B
Over the past 220 years, DHL has built an impressive network and refined its services to the smallest details. It should come as no surprise that we are the European market leader in B2B and pallet transportation.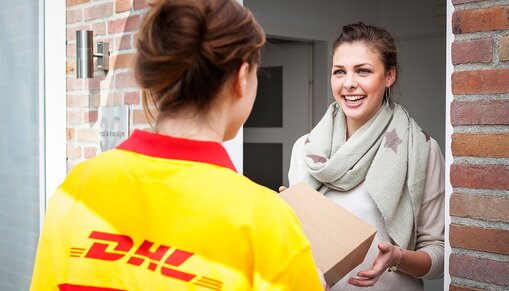 Dealing with dealers
Thanks to our early delivery times dealers, garages, and stores love to work with DHL. We deliver 98% of business shipments the following day.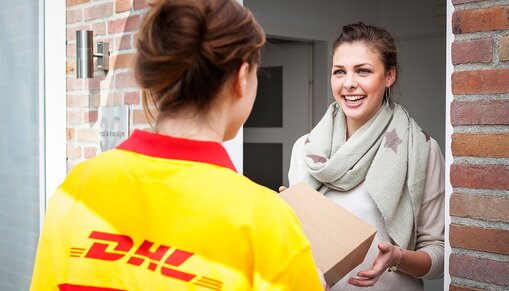 Parcels and pallets
We collect your parcels and pallets at the same time, this is a unique service in the Netherlands. With our return service, standard pallets shipped within the Benelux are returned to you in one piece within four weeks.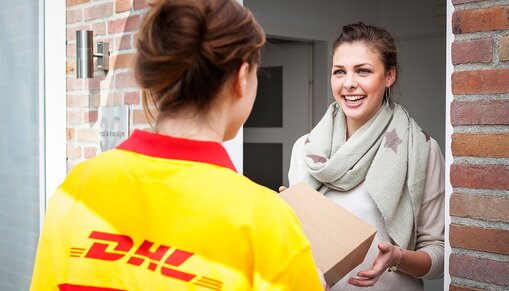 Unique logistics
We help you to design your logistics processes. The result? Efficient processes, cost-effective transportation, and the best solutions for your organization.
Automotive: racing for the finish line
Sector manager automotive
Rob Andela
Do you have stock of everything? Then you're already lagging behind! In the automotive sector you should keep your stock to a minimum. You could be perfectly connected to logistics infrastructures through which you can easily reach business clients and consumers. Our sector expert will introduce you to the latest trends, so that you stay on track.