For a better world

Big company, big responsibilities
DHL is the largest logistics service provider in the world – and we're really proud of that – but with that comes with great responsibility. We operate worldwide so we need to care for that world. We're taking on that responsibility by operating sustainably in the broadest sense of the word: we operate an efficient logistics chain, and provide smart delivery options for our recipients among other measures, all of which help us protect the environment.
Zero emissions logistics
Our goal is clear: to eliminate emissions during the delivery of your package. We are already making great strides in that direction. We are already champions of electric driving. In addition, our ambition is to deliver all packages to consumers in a fossil-free manner by the end of 2023. You can also contribute: if you're not home during the delivery, make use of our smart and green delivery options. This way, our driver avoids unnecessary mileage.
More about zero emissions logistics
Inclusion
DHL wants its employees to feel at home with us and be able to develop how they wish. But this depends on having a safe working environment and the best possible working conditions. This applies to our operations teams, as well as our colleagues working in our offices. We encourage them to help us create a better world together. Through our foundation DHL Cares our employees can get involved in one of our community projects or start their own initiative.
More about DHL Cares
Reliability
We feel it's important that our delivery service is reliable. Therefore, we only work with ServicePartners who comply with our standards and values. The suppliers with whom we work need to also accept our code of conduct. Transparency is also really important in our work: we're open with our customers and colleagues. This means we remain true to our values, as well as our beliefs.
Find your perfect job
Three key principles

What does sustainability mean in the broadest sense?
In every step of our working process, we take the impact on community and the environment into account. Our biggest ambitions are bringing people together and improving their lives. To do this, we use three key principles: GoGreen, GoTeach and GoHelp. We're focusing on the environment, but also supporting community initiatives in the Benelux region.
GoGreen
We're travelling at top speed to make our products and processes sustainable – but we want to go even faster. Therefore, we opened a new sorting center in Dordrecht, along with 26 sustainable CityHubs. From there, we'll be sorting your parcels, and couriers will start their journeys in our electric delivery vans. Our new premises are also gas-free and have solar panels. 
More about GoGreen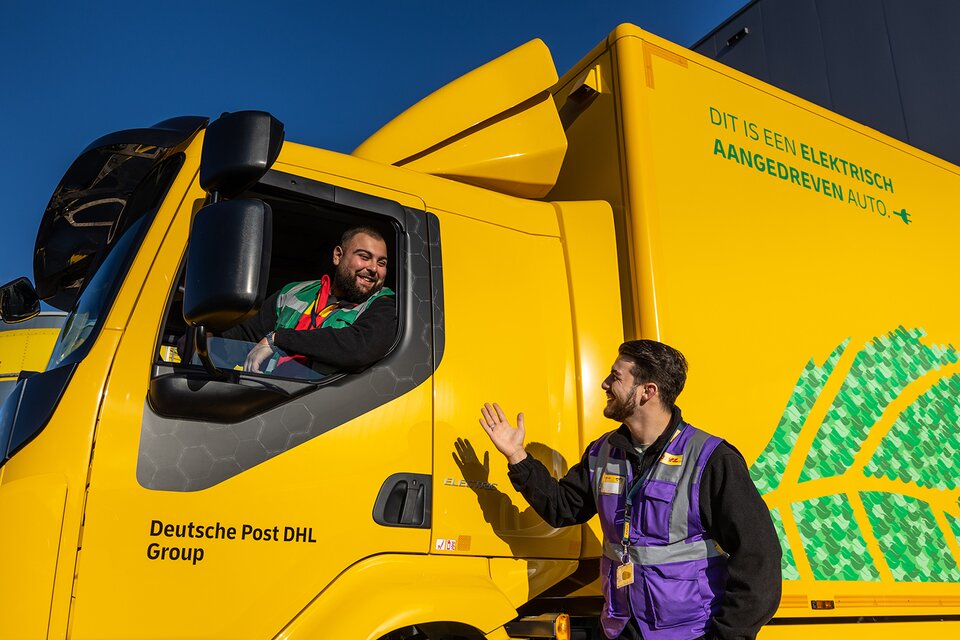 GoHelp
If there's a disaster anywhere in the world, our extremely close-knit network can be of great assistance. The United Nations and other organizations really value our network and use it to provide emergency relief. But we also provide support to projects in the Netherlands – the response to the pandemic is a good example of this: we not only provided logistical support, but our employees were also drafted in to put together aid packages. This is how we lend a hand with large scale aid operations.
More about GoHelp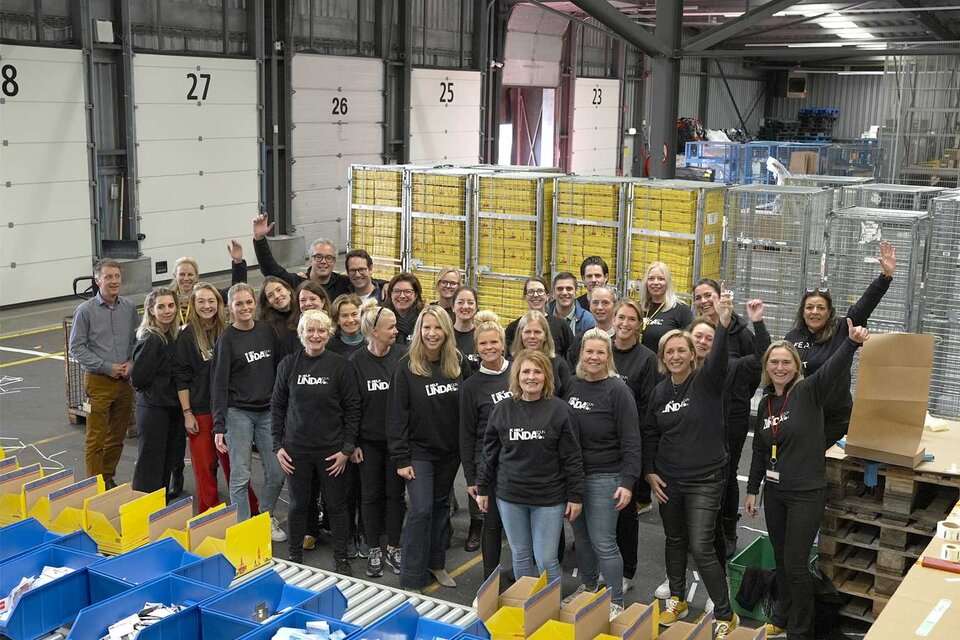 GoTeach
The best way to build a good future is by increasing opportunities for young people. At DHL, we do this through our foundation DHL Cares. We have built committed partnerships with various foundations in the Benelux. All our partners can count on DHL's and our employees' support. We offer advice, provide funding, or contribute through our network of volunteers. Our target groups: families and the elderly who have experienced setbacks, but issues related to nature also get our attention.    
More about GoTeach