Green, Help, Teach
Is there a great need and you require our help? We will gladly commit our expertise, people and materials for a good cause. By combining our strengths with those of customers and partners, we help society move forward. Our collaborations fall under three pillars: GoGreen, GoHelp and GoTeach.
GoGreen
DHL eCommerce is committed to a green future. We do this by constantly making our own operations more sustainable, but also by entering into environmentally conscious collaborations. For example, we plant corporate forests around the world together with Trees for All.
More about GoGreen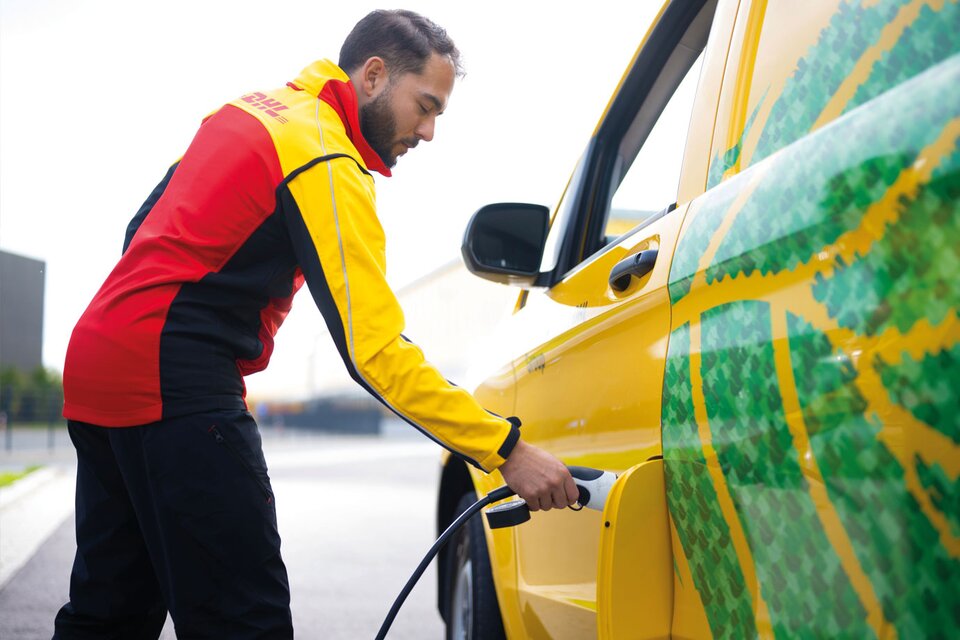 GoHelp
We use our large logistics network for more than just parcel delivery. In cooperation with relief organizations and community initiatives, we provide assistance to people who can use it. For example, every year together with the LINDA.foundation, we send a surprise package to the children of families who have a little less to spend.
More about GoHelp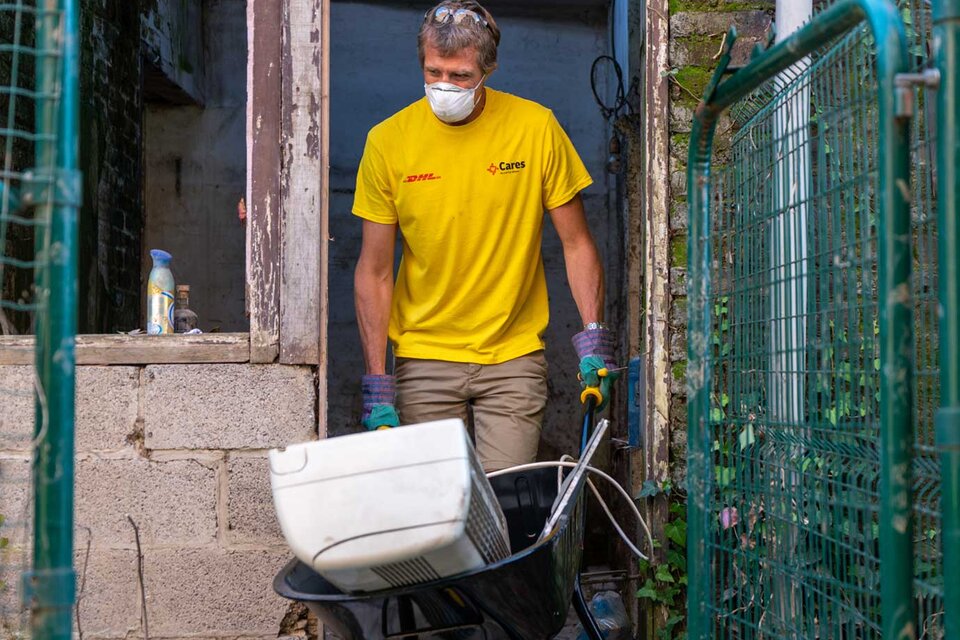 GoTeach
DHL Cares increases opportunities for children and young adults. We do this by forming partnerships with the foundations of various professional soccer clubs and other organizations. Through GoTeach, we promote reading skills, encourage physical development and provide neighborhood connection.
More about GoTeach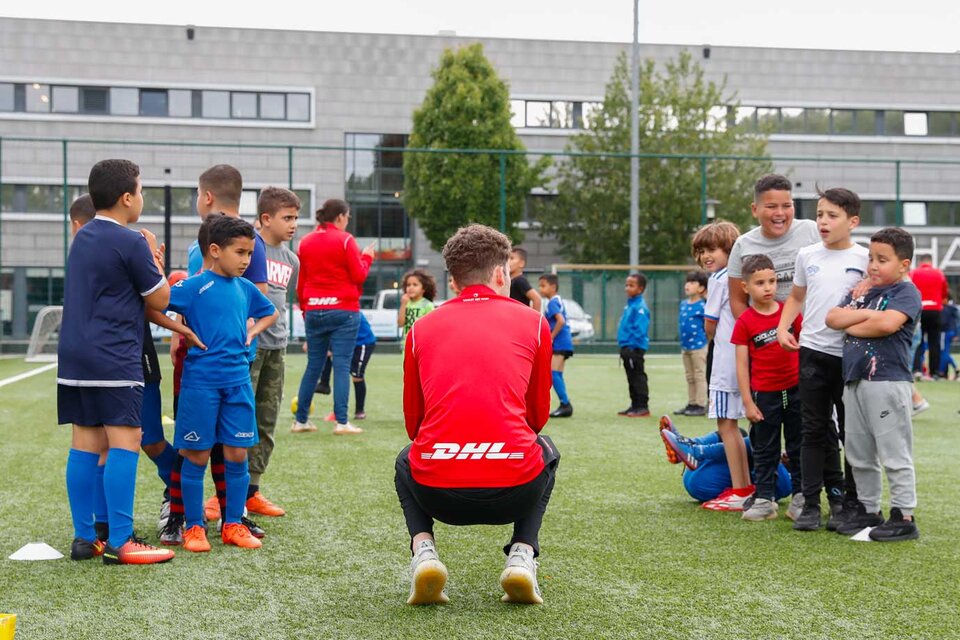 FC Utrecht in de Wijk
Nynke Bakker
"A surprise is the most fun gift! That's why FC Utrecht and DHL deliver a heartfelt surprise package to neighborhood children. Two parties with a shared passion for the region, and for each other. By touching hearts, together we want to contribute to youth development in Utrecht. Together towards a stronger future!"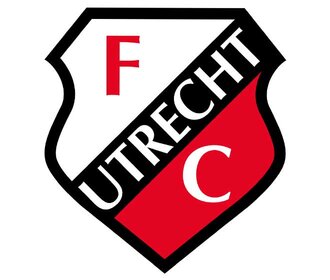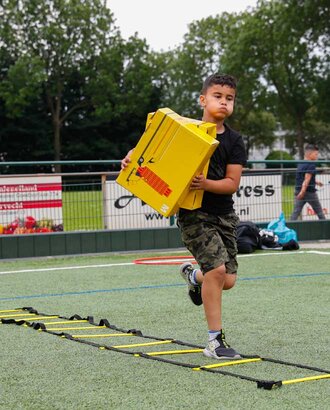 Kinderzwerfboek
Pascale van Amelsfoort
"By partnering with DHL, we can get many children's books to wander, so to speak. This means more children will get access to more books to read!"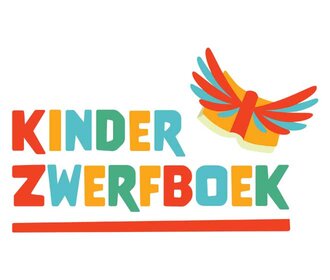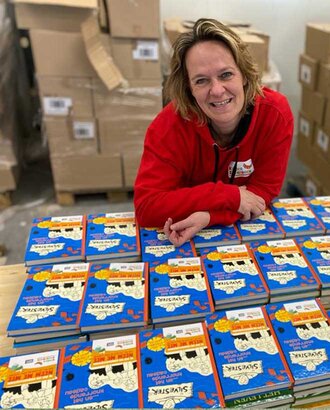 Willem II Betrokken
Suzanne Albregts
"DHL helps us with blind spot lessons for school children. We also partner with Kinderzwerfboek (Wandering Children's Books) and ride 'green' through Tilburg on a StreetScooter. It's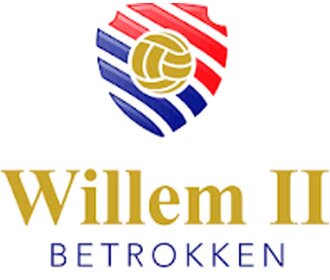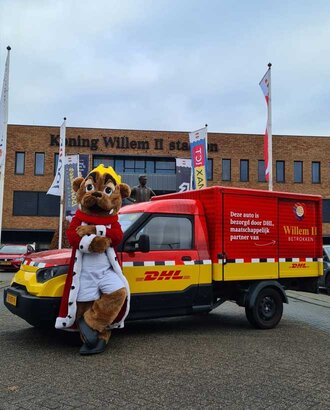 Join us
Collaboration with DHL Cares?
Do you know of a great initiative that could use DHL Cares' help? Then tell one of our colleagues about it. Our foundation collects and reviews all community initiatives from companies, individuals and employees.
Subscribe