What does a return shipment cost?
Whether you need to pay to return your parcel depends on the sender. Some sellers allow you to return your orders free of charge. If that is not the case, you can easily arrange the return shipment via DHL. This applies to both Dutch and international shipments. The cost depends on the destination, size and weight of the shipment. Within the Netherlands you can return from € 2.95.
€2.95        Envelope to a DHL ServicePoint
€3.45        Mailbox parcel to a DHL ServicePoint
€4.95        Regular parcel to a DHL ServicePoint
€5.95        Regular parcel to a home address
+ €1.00        Printing a label at a DHL ServicePoint
+ €0.95        No delivery at neighbor when recipient is not at home
Check our international rates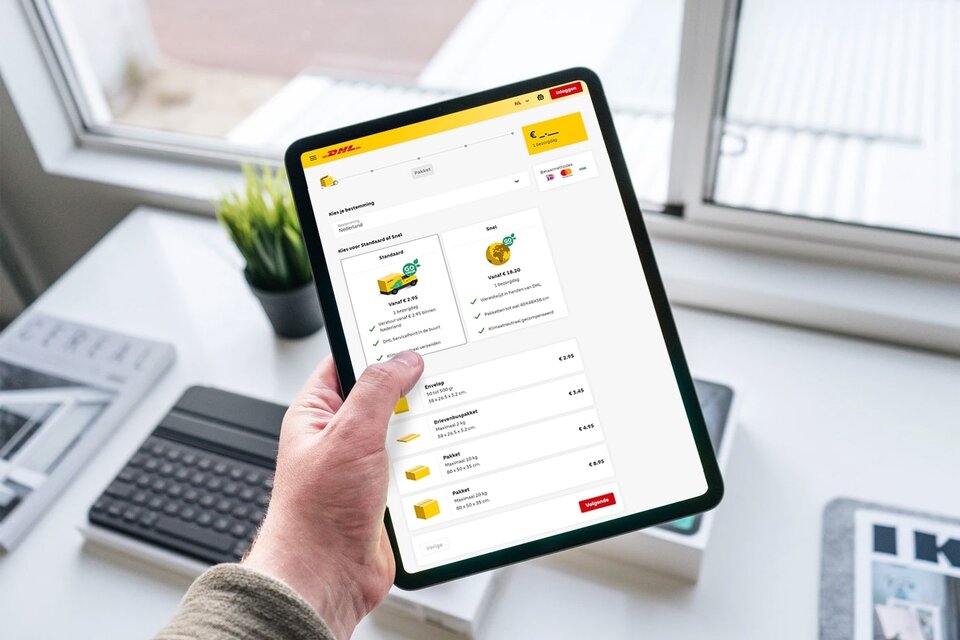 How to return your shipment
1. Create a label online
If you don't have a return label yet, you can easily create it online. Check with the sender the correct address details, fill them in on My DHL and print your label. No printer? No problem! Show the QR code at the DHL ServicePoint and we will print it for you. For your return shipment you pay the normal shipping costs.
Return a shipment
2. Prepare your return
Remove any old labels from your package. If you no longer have the original box, make sure you have another sturdy packaging. Print the return label and stick it clearly visible on your package. If you have opted for a QR code, we will print the label for you at the DHL ServicePoint. In the e-mail with your QR code you can read how that works exactly.
Packaging tips
3. Drop off your shipment at a DHL ServicePoint
your package ready to be returned? Then you hand it over at DHL eCommerce. We'll take care of the rest!
Find a DHL ServicePoint
Return conditions per store or product
Is there something wrong with your product and would you like to return it? Then it might be wise to view the return conditions of the sender. At some webshops you can return for free, at others this costs money. Not sure how this works for your order? Please contact the store.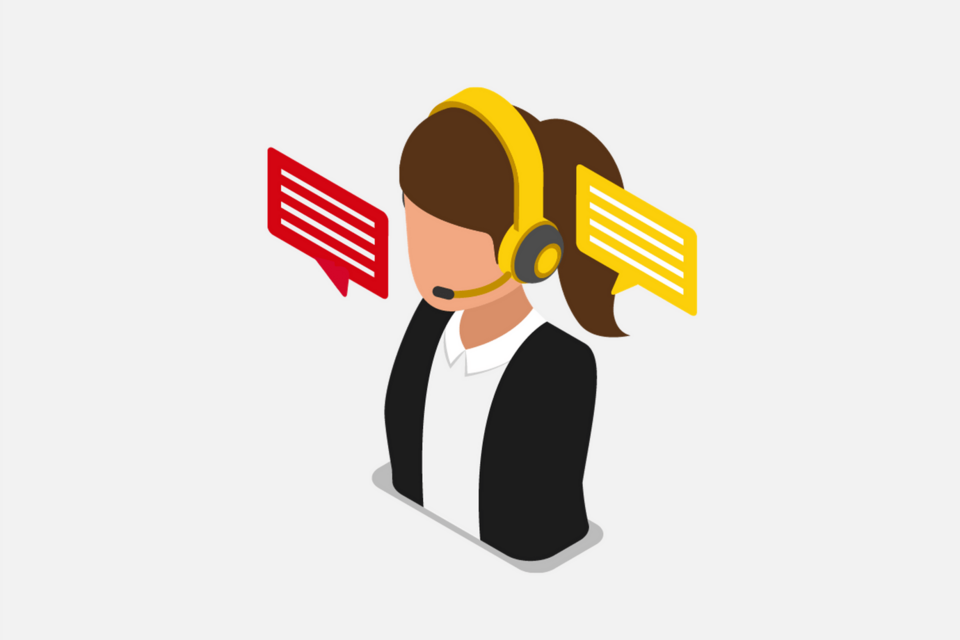 Frequently asked questions about returns
Do you want to know more about returns? Please contact us and we will be happy to help you. Or see if your question is among the frequently asked questions.
How do I return my shipment?
Sometimes you can arrange the return free of charge via the webshop where you did your purchase. In other cases, you can easily do it yourself online. You create a return label and enter the webshop's address details. If you don't have a printer, you can opt for a QR code.
How do I pack my return shipment?
If you still have the original box, you can use it to return your package. Otherwise, a new, sturdy box will also work fine. Close it with a piece of tape or adhesive tape, then you can be sure that your return will arrive safely at the sender.
What is the current status of my return shipment?
As soon as you have dropped off your parcel at a DHL point, you will receive a track and trace link. This allows you to track your parcel online.
If you returned an online order but don't see a new status in track and trace after the parcel has been sorted, you can assume that the parcel has been transferred to the online store where you ordered the parcel.