Service without bounds

Top-of-the-list transportation
DHL eCommerce delivers to businesses and consumers across Europe. We also deliver your parcels and pallets together in one single combined service. We continue to innovate to stay at the top and develop state-of-the-art shipping solutions, (free) smart tools, and an electric fleet. With DHL eCommerce you have an enterprising partner to help you on your way!
One european network
Whether you send a parcel to Amsterdam or a pallet to Paris, you can count on the same fast and reliable delivery. DHL eCommerce takes care of every step in the process, while you can watch each shipment like a hawk with track and trace.
Parcels and pallets
From the tiniest parcels to the tallest pallets, at DHL eCommerce we handle it all. We also collect both types of shipments directly from you. By matching our sorting process to your needs, we make it as easy as possible.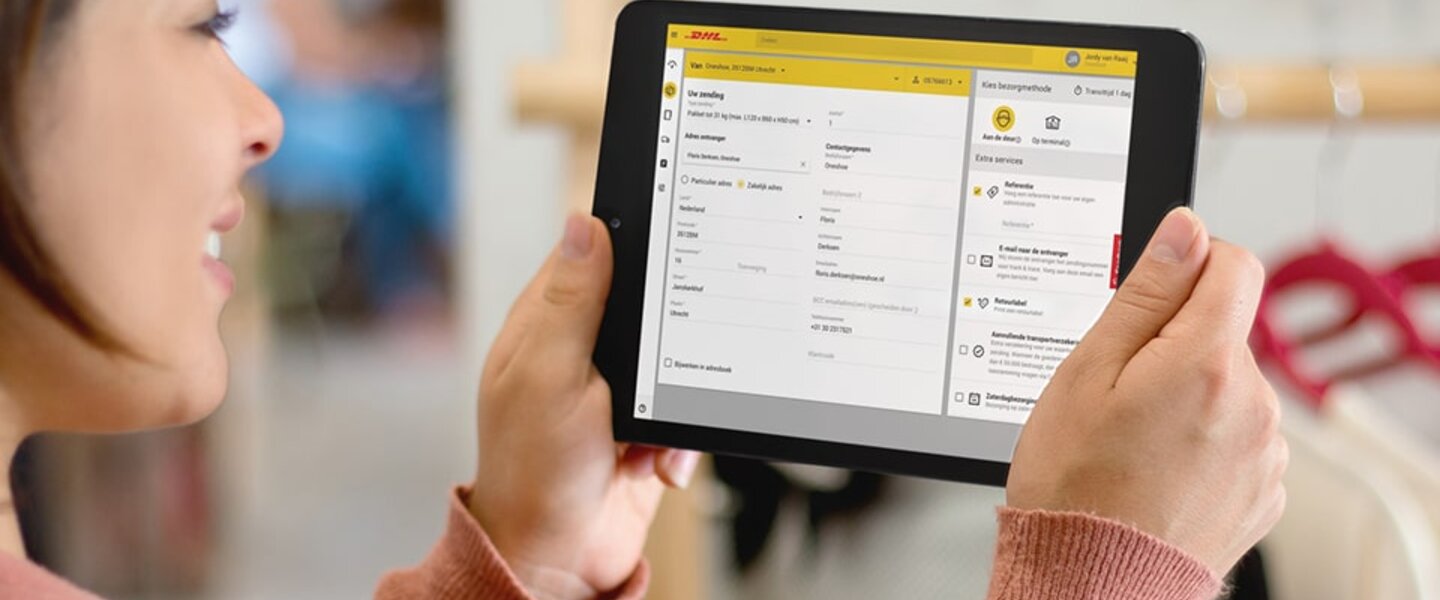 High-tech shipping service
We believe that IT is the future. That's why we invest in online solutions that help you and your customers get ahead such as our prize-winning shipping service My DHL Portal and our ultra-modern tools. With our API and plug-ins you can even integrate our online services in your online store for free.
Check our online tools
We specialize in your sector
One branch is not like the other. DHL eCommerce understand the differences and is your expert partner. We focus on six sectors: e-commerce, retail, healthcare, high-tech, manufacturing and construction, and automotive. Our expertise helps you stay a step ahead of your competitors.
E-commerce
Online service
It is our goal to ensure the same customer experience in all your sales channels. This gives your e-shoppers the ultimate customer journey, from order to delivery. And for you, each channel is profit.
E-commerce expertise
Retail
Retail solutions
We love to work with retailers and they with us. Why? Because we offer logistics advantages that retailers need. See how we can support your business.
Retail expertise
Healthcare
Healthcare deliveries with care
Healthcare is a sensitive sector. DHL eCommerce understands that small mistakes can have big consequences. That is why we deliver with care and leave nothing to chance.
Healthcare expertise
High-tech
The human touch in high-tech
Precision is paramount in the high-tech sector. With our precise logistics service, safe transportation, and state-of-the-art solutions we help our partners to continuously innovate.
High-tech expertise
Manufacturing and construction
Sky-scraping expertise
Our service for the manufacturing industry seamlessly connects all the links in the chain. We also assist with storage and fulfillment and even deliver to building sites. We provide the solid foundation for your building projects.
Manufacturing expertise
Automotive
Changing gears
DHL eCommerce has been a partner for the automotive industry for many years. We are the market leader in B2B deliveries, an expert in the transportation of loose parts, and a specialist in delivering to solopreneurs.
Automotive expertise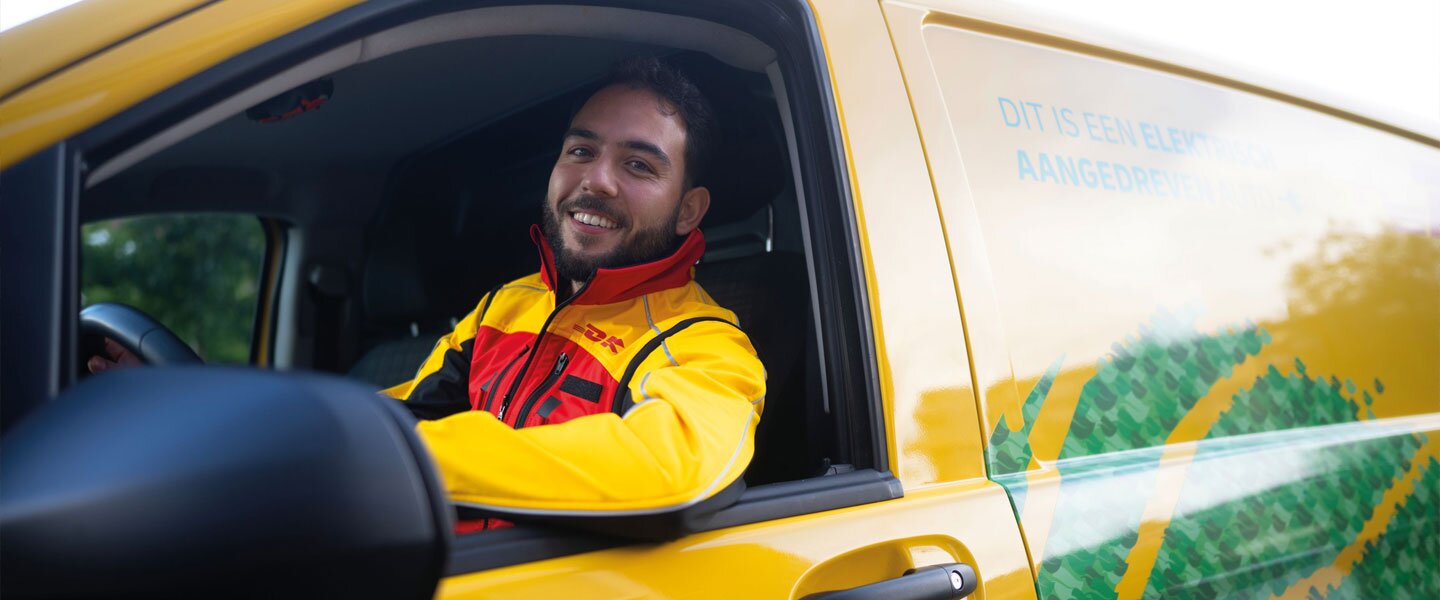 Fossil-free transportation
Fully charged
Our mission couldn't be clearer – by 2025, we intend to deliver to all consumers in the Netherlands entirely fossil-free. In pursuit of this goal, we're building all our new sites in accordance with the BREEAM-excellent certification, powering our sorting centers using wind and solar, and quickly converting our fleet to all-electric. Did you know that one third of all of our delivery vehicles is now electric?
More about responsibility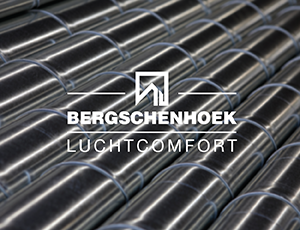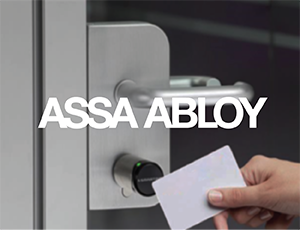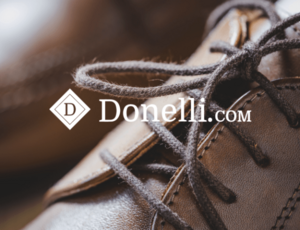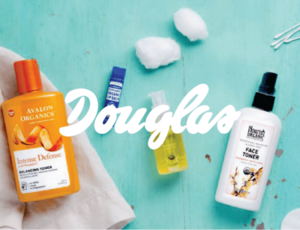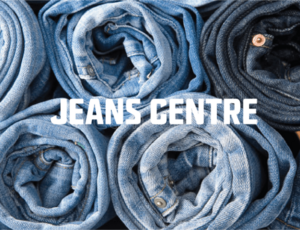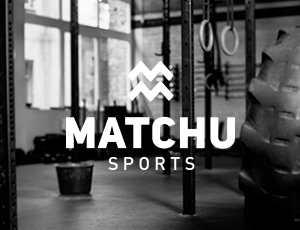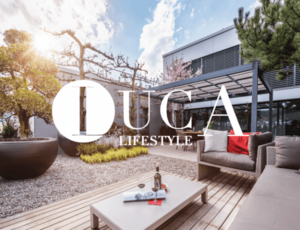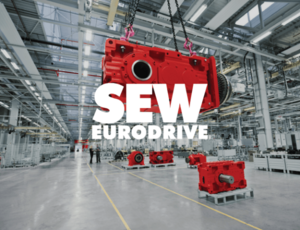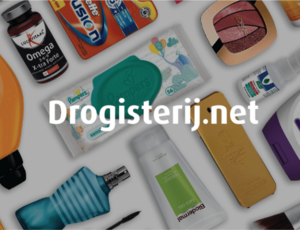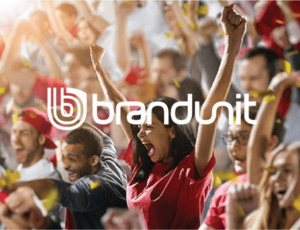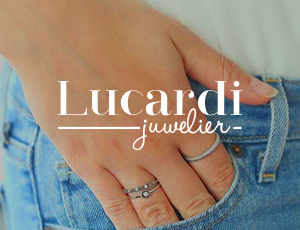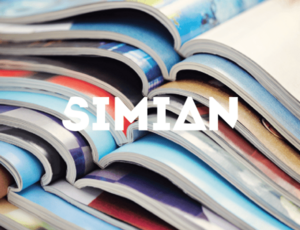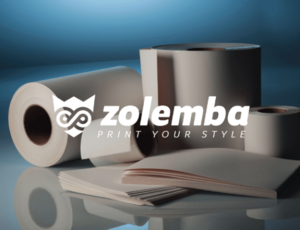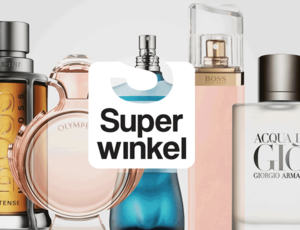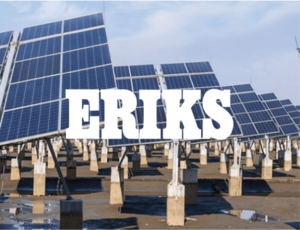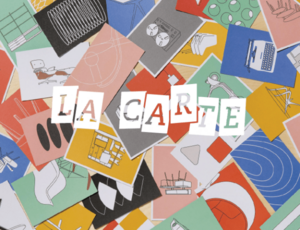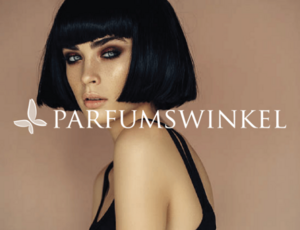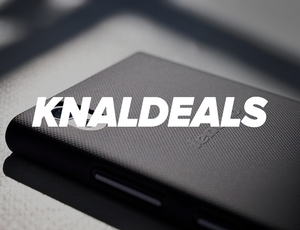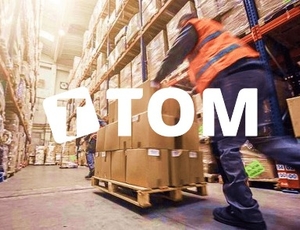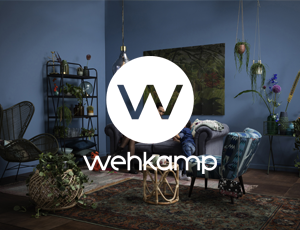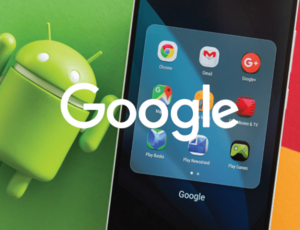 Ask them yourself

Stories from our customers
Wehkamp

"Our partnership with DHL creates an enjoyable shopping experience for our customers."
COO
Frans Falize
"Customers appreciate how quickly and reliably we deliver. This is very much thanks to our partnership with DHL, which goes back over three decades. Together, we're constantly looking at how our deliveries to customers can be even smarter and more sustainable."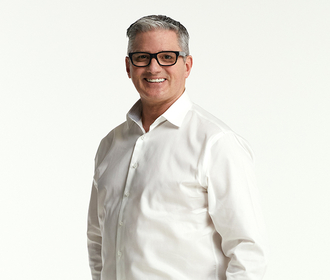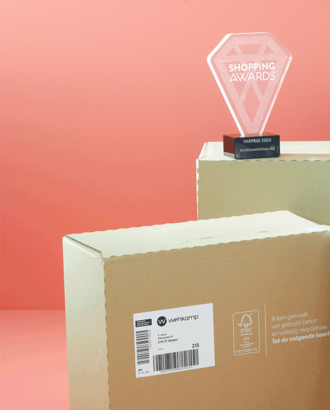 T.O.M. BV

"DHL eCommerce feels responsible for our clients"
Director
Tom te Riele
"As an omnichannel company, we reach millions of people. Something happens every now and then – that's just life. It takes one call to our contact person and DHL ensures that the shipment still gets delivered. That's because they feel responsible for our clients, too."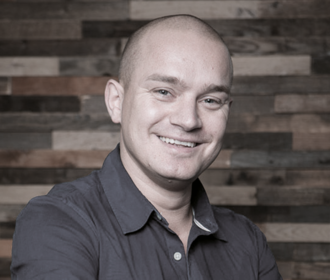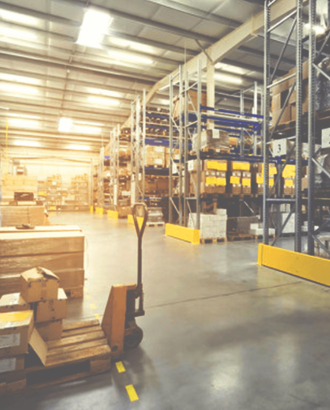 Superwinkel

"Thanks to DHL, we can deliver on our promises to our customers."
Co-owner
Roy Roes
"Our customers say we're amazing! That's because we don't just meet their expectations, but often exceed them. DHL is an important link and partner for us in this respect."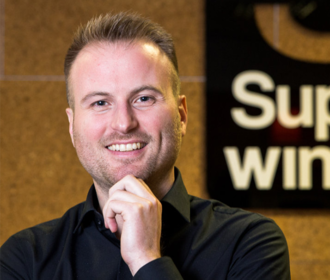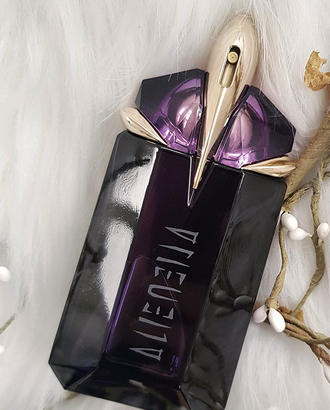 Simian

"As a printing business, there's one thing we don't worry about: the mail"
Owner
Wouter Haan
"We send out around 1,500 parcels a day. It doesn't matter if our client is in Brussels or Rotterdam, they want their product the next day. We promise that and DHL delivers."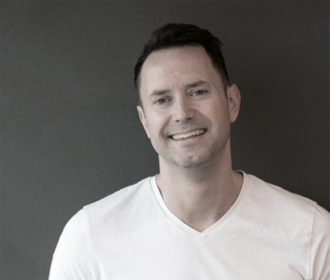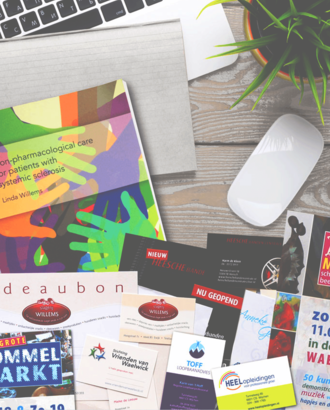 Luca Lifestyle

"We can deliver our high-quality service thanks to DHL's great service"
Director & Owner
Gerard van Tilborg
"We send high-quality planters and garden decorations all across Europe. Our clients demand the only the best; clarity, transparency, and speed are very important to them. DHL eCommerce delivers, so there's no need to worry about those!"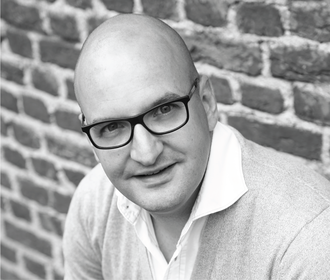 Jeans Centre

"Great collaboration, on the ball"
Manager Logistics
Roel van Aarle
"Our approach is omnichannel, which means we can deliver to our customers from the store and from e-commerce. DHL eCommerce has been doing that for us for the last two years, as well as returning packages via DHL ServicePoints."