Excellent logistics

Coming to your construction site
Whether you design, produce, build, or install, DHL eCommerce ensures that you can focus exclusively on your work. How? By taking care of your logistics and safely and efficiently delivering materials from A to B. We even deliver to construction sites.
Construction site delivery
The construction site to which you send those pallets might not yet have an address or postal code. That's not a problem for DHL eCommerce. If needed, we'll contact the recipient and ensure that the shipment is delivered without a hitch. This service is unique in the Benelux and free to use.
Delivered at the speed of light
With Extra Fast, your parcel or pallet will be delivered the next day before 11:00 AM. If you wish to make use of this service, call us before 3:00 PM. We'll collect your shipment and deliver it the next morning. If you have a set pickup time, you can even hand over the shipment in the evening.
To our regional hub
If you ship something as a general delivery to be left until called for, it will be sent to one of our sixteen DHL locations in the Netherlands. The business recipient can then collect their parcel or pallet when it suits them. This is handy for building contractors, for example, who prefer to pick up their materials after work.
Get everything you need
DHL eCommerce also delivers every workday between 6:00 PM and 9:30 PM to consumers. People like electricians swear by this service, as they're working on their clients' premises all day long. They can have the materials that they need for the next day delivered to their home, saving them a trip to the store. What more could you want?
E-commerce for everyone
Online stores for consumers offer an increasingly better experience. This slick, personal service that is now also available to manufacturers and is made possible by DHL eCommerce's smart delivery options. Consumers and solopreneurs can get what they want whenever they want it.
Warehousing and fulfilment
If you don't have storage space for your products or construction materials, then fulfillment is the solution. An ultra-modern warehouse stores your goods and we take care of the logistics. Everything is streamlined, so that you can focus on your specialization.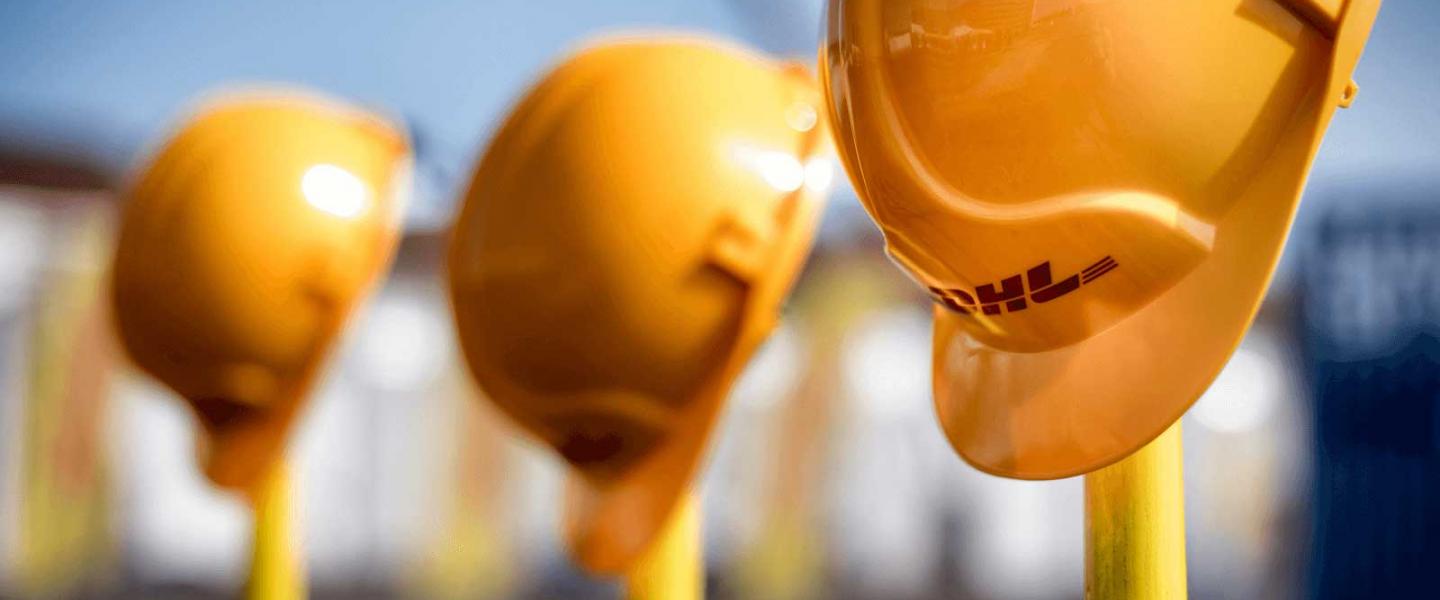 DHL eCommerce for manufacturing
Luxury in the benelux: delivered to the site
'Turn right at the fourth beech tree, pass the yellow containers, and then behind the blue truck!' Construction sites often don't have an address. So how can you have something delivered there? At DHL eCommerce we handle it all. When our driver is on their way, we call the recipient or supervisor at the site. Together we decide on the best place to deliver your shipment. This service is free in the Benelux.
"Building the consumer market together"
Sector manager Construction and Manufacturing
Rob Andela
"The manufacturing and construction sector is increasingly gaining access to small buyers such as solopreneurs and consumers. The chances are too big to ignore but require a different approach. Rob Andela will ensure that you move in the right direction!"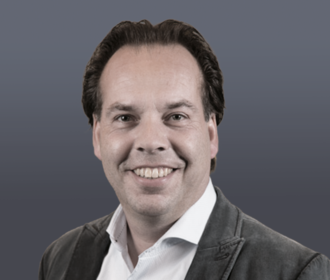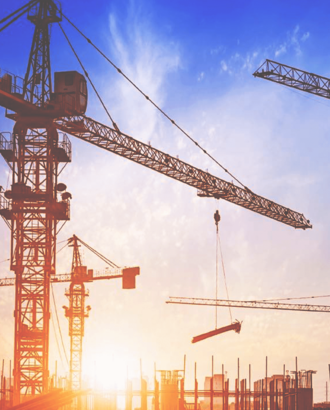 Our customers

Will you become our next partner?
SEW-Eurodrive

"Our warehouse? DHL's trailer"
Production Manager
Stijn Janssen
"DHL delivers as expected. If there is an issue with a shipment, a dedicated contact person or CityHub is quick to pick up on it. The speedy responses and clear communication ensure that many shipments still make it on time. DHL also feels responsible for our clients, and that's what makes our collaboration work."