Our expertise

The healthy growth of e-commerce
The digital revolution has a massive impact on the healthcare sector: The sector is dominated by businesses, and consumers are gaining an ever-increasing amount of control. This transition has opened up some great opportunities. E-commerce sales in healthcare are expected to grow by 38% until 2021. Because our business and consumer networks are seamlessly integrated, we can always offer the best solutions.
Home delivery
The greying population is putting a great deal of pressure on the healthcare sector. This requires smarter distribution of products such as medical aids for self-care and home care. DHL eCommerce delivers to patients at their home, saving them a trip to the drugstore.
Pinpoint your shipment
With track and trace, both you and your recipients can pinpoint your parcels along the way, at any time of the day. By monitoring highly valuable shipments online, we can respond proactively when deliveries are altered. We inform recipients by e-mail or text message what time the courier will be at their doorstep.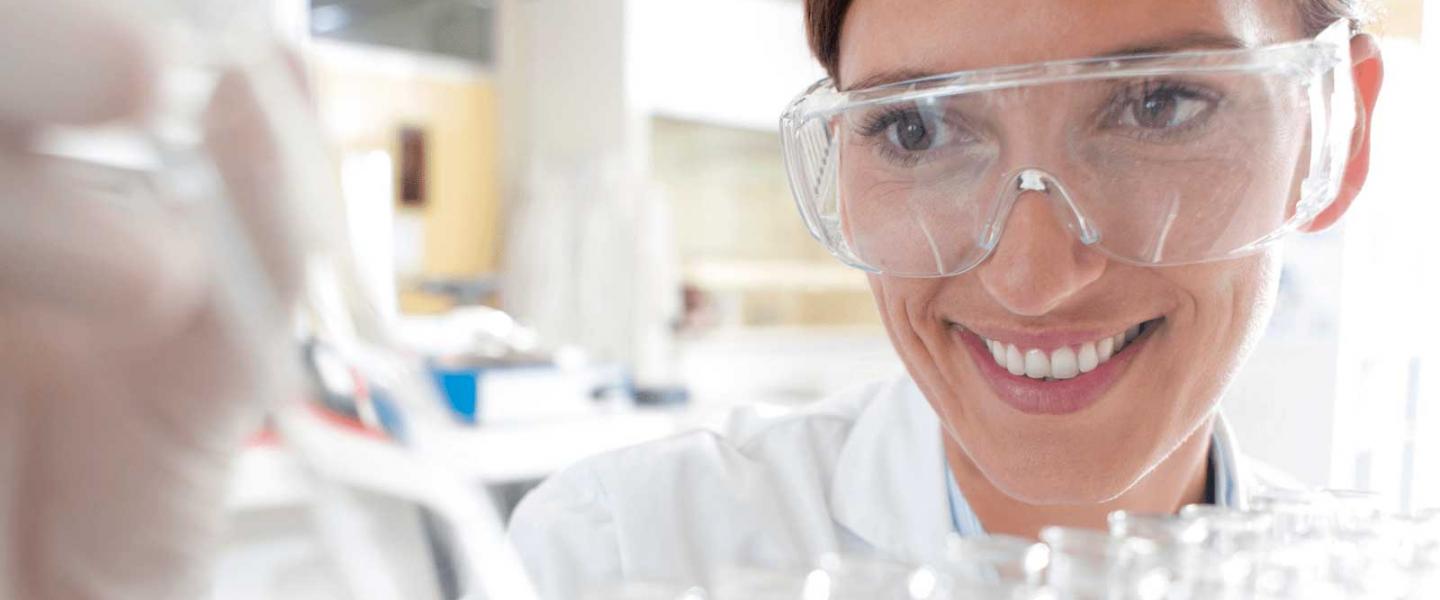 DHL For You Vandaag
When tomorrow is too late
Is fast, safe and reliable delivery important? As long as you bring your parcels to a sorting center before 1:30 pm, your customers can count on home delivery between 5:30 and 10 pm. This additional service is called DHL For You Vandaag. And with other additional services such as 'signature upon receipt', you can be even more sure of a correct and timely delivery.
More information or direct application
"Healthcare on your doorstep"
Sector manager Healthcare (ad interim)
Rob Andela
"Healthcare has become faster, more personal, and more personalized. It starts with an app and ends with the delivery of medication, medical aids, or even medical devices to the patient's home. Our healthcare expert will gladly explain how it all works."