From Krakow to Warsaw

We know Poland like the back of our hand
Thanks to our extensive network, we can get your parcel to its destination in Poland within six working days – it couldn't be easier! Just use My DHL Portal to quickly create a shipping label, and take your parcel to a DHL ServicePoint close to you. Then we'll send your parcel off on its trip across Europe with ease. So, get packing!
Send a parcel from €12
Send parcels with maximum dimensions of 80 x 50 x 35 cm (l/w/h) and 20 kg to Poland from €12. With track and trace, you track your parcel for the whole of its journey.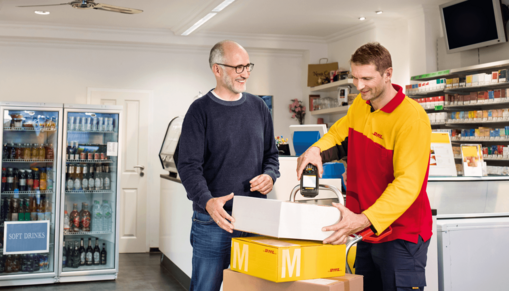 Drop off your parcel
There are 4000 DHL ServicePoints in the Netherlands, so there'll always be a DHL store or locker close to you.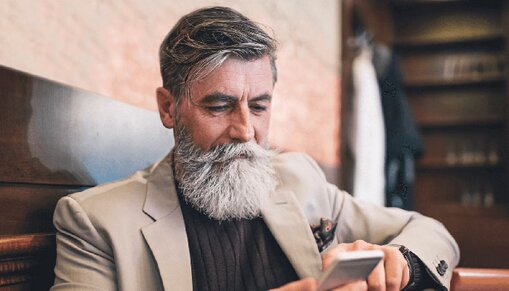 Personal message
When sending a parcel using My DHL Portal, you have the option of leaving a nice little message – or simply the tracking number.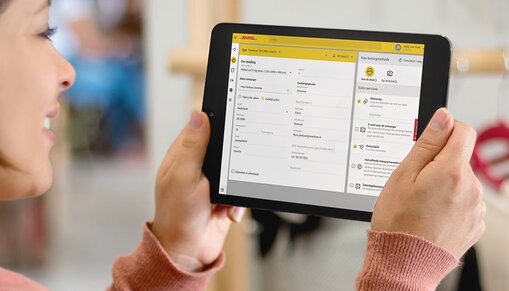 Pinpoint your parcel
You can track your parcel in the Netherlands or internationally with online track and trace.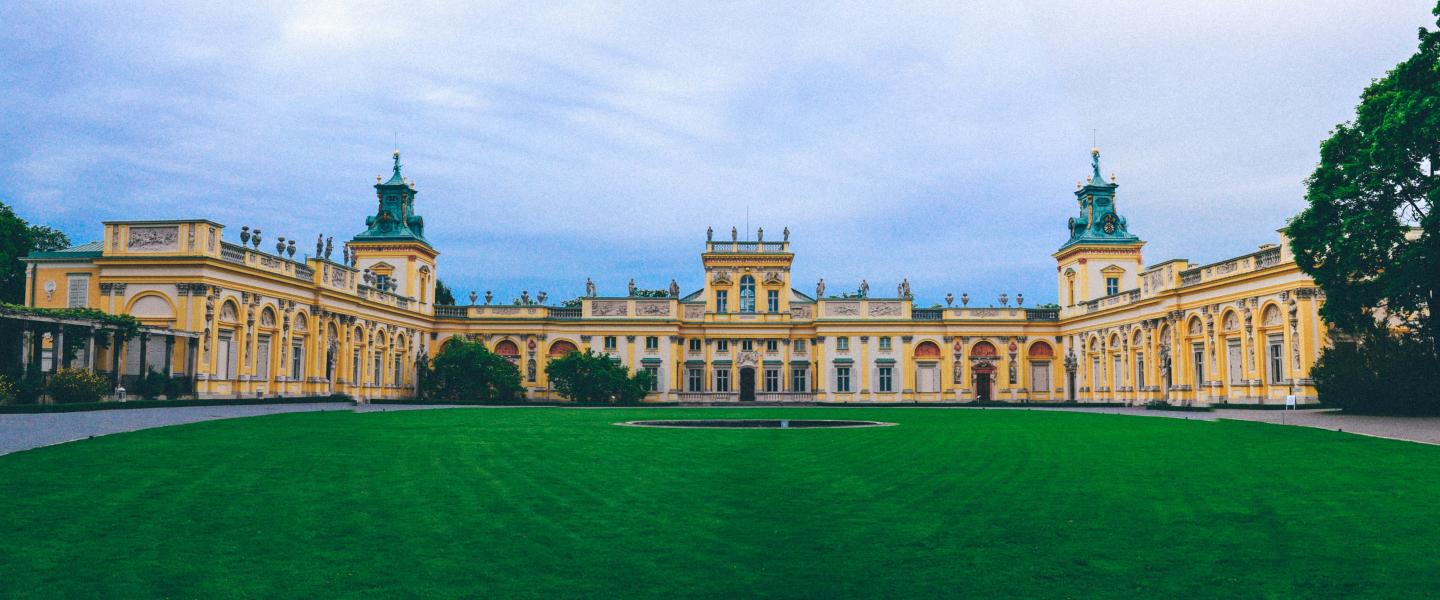 Online parcel service
Shipping an item to Szczecin or something loving to Łódź? With our My DHL Portal online shipping service, you can send parcels to the land of pierogi in no time. And it's so simple to sort out. Want to know just how simple it is?
Go to My DHL Portal
Customs and import rules
What you need to know about Poland
As Poland is a member of the European Union, the country enjoys free trade with the Netherlands, so you don't need to fill out a customs declaration. However, there are import restrictions and bans on certain items. This includes counterfeit goods, hazardous goods, ivory, and fur. Want to see a full list of what items are banned or restricted?
View the European Union site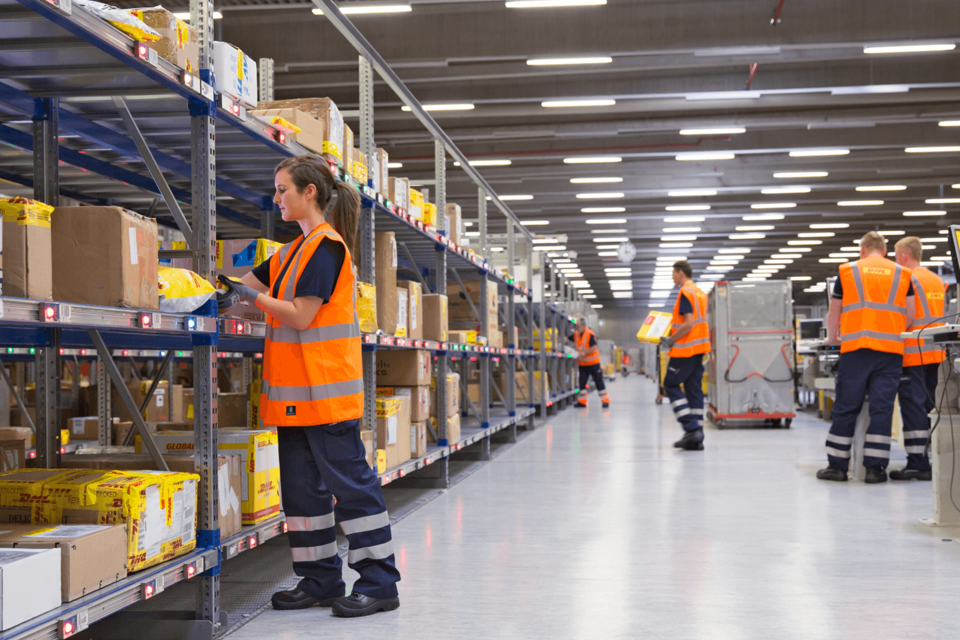 DHL Business
Sending something for business?
Attach three copies of the invoice to your parcel. You are also required to state the commodity code. But don't worry, we'll let you know exactly how it works and what you should do during the online shipping process. Does your business parcel contain goods with a value of greater than €1,000? Then you'll need to open a DHL business account.
Sending something for business