Your printer is going to be very busy
With the free DHL link for Etsy, we'll take a lot of hassle off your hands. A shipping label automatically rolls out of the printer after each order, exactly the way you want it. Also, a track-and-trace notification goes directly to the customer and to Etsy. These are all functions that save you time. We constantly improve the plug-in based on your feedback. So you always benefit from the latest, greatest and smartest version.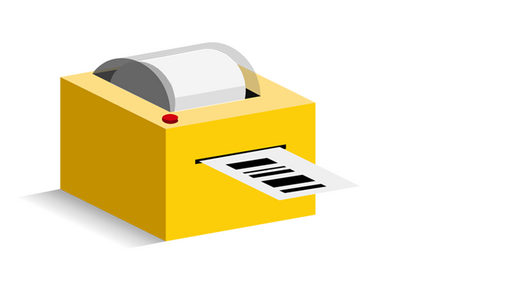 Etsy-proof packing slip
Not only does the plug-in automatically print a shipping label, it also includes an Etsy packing slip, with your logo on it. Sending parcels has never been this easy.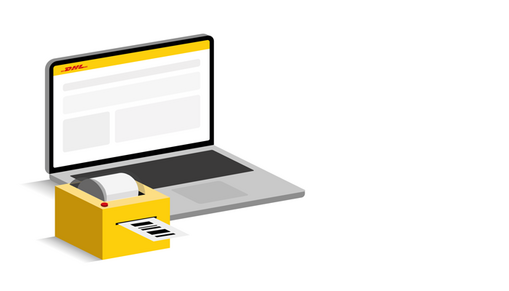 Keeping everyone informed
As soon as you print the label, a track and trace link is automatically sent to the recipient. The link is also in your Etsy sales account. So everyone knows where the shipment is at all times.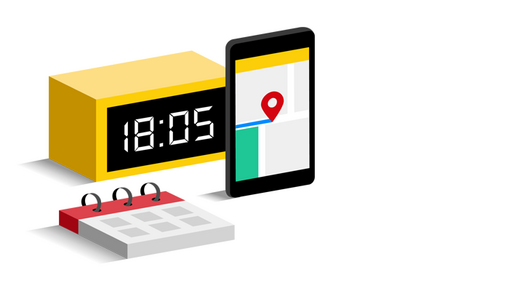 Extra delivery options
Certain shipments require a little extra attention, like DHL Today or an 18+ check. You do the settings for these extra services yourself. For instance: standard on every label, or only for a separate shipment. In other words, it's flexible customization.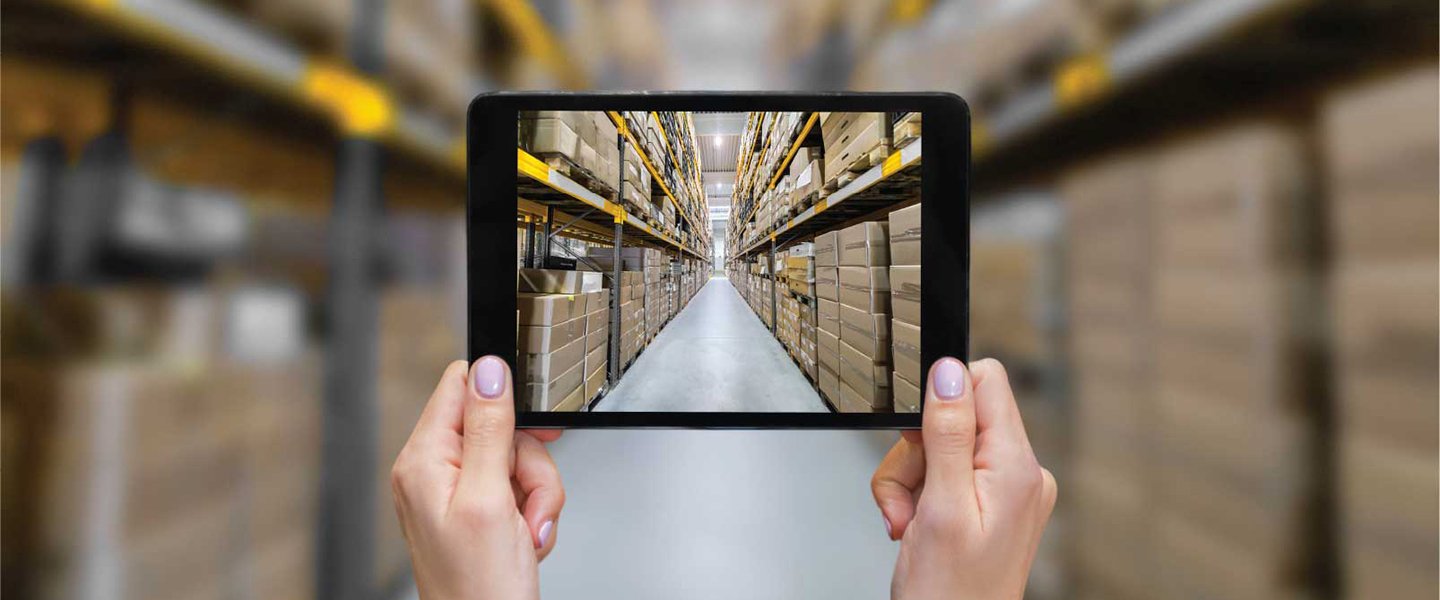 Your DHL eCommerce account
Arrange it today
All you need For our Etsy plug-in is a free business account with DHL eCommerce. You can do that in a flash below. You'll soon have your login details and you'll be ready to go!
Create your free account
Link your plug-in
Get started quickly with My DHL Portal
Link the Etsy plug-in with just two clicks to your DHL business account to automate your shipment process and save time with every order.
Step 1
Log in to the online My DHL Portal shipping service. Link the Etsy plug-in to your webshop via the 'Links' tab in the settings menu.
Go to My DHL Portal
Step 2
Log in to your Etsy sales account and allow DHL to link up. Then go back to My DHL Portal to confirm the link.
Quick guide
Step 3
Configure your preferences and shipping options in My DHL Portal. You can either put the options on the label as standard practice or adjust them for each shipment.
My DHL Portal manual