Stronger together
As a logistics service provider, our day-to-day work involves pushing our boundaries. We are a pioneer in innovation, green transport, and achieving a social impact. If you want to be world-class, you always have to aim for the very best. Work hard, be ambitious, and keep looking for ways to improve. Get everything out of yourself, and each other. That's what teamwork is about.
SameDream
From vison to setup
From playing in sold-out stadiums to triumphing in nail-biting finals: Big dreams start small. We support extremely driven athletes who are determined to reach the top together with their team. But there's a lot of work to be done before you get there. Want to know what this road to success looks like?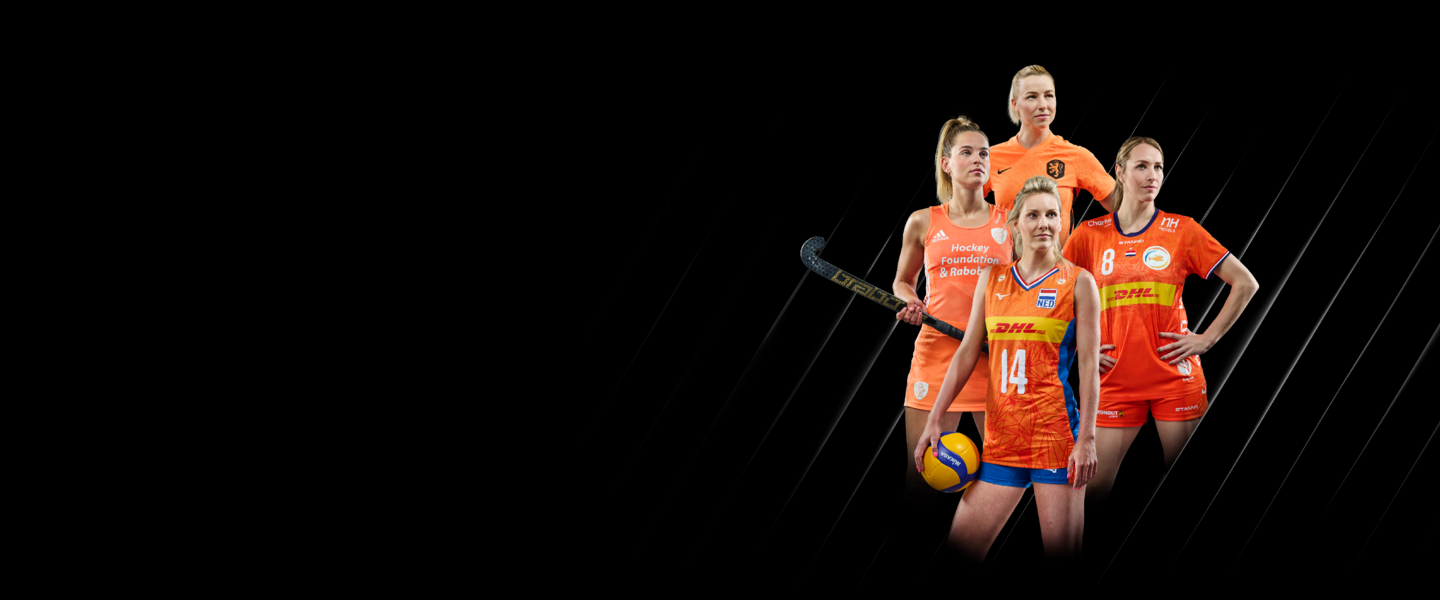 Going for Gold
Supporter of Success Stories
In the next four years, we'll be doing everything we can to help our women's teams get closer to their dream. Together, we have one goal: to get the best out of ourselves. By supporting our national sportswomen, we also want to inspire others—from athletes, trainers, and coaches to our own customers, couriers, and drivers—to follow their hearts and turn their ambitions into success.
Sign up as supporter
Our Sponsorships Worldwide
The Boundless Connecting Power of DHL
DHL supports many other special initiatives alongside four national women's teams. We provide sponsorship to people and organizations across the globe who are involved in sport as well as initiatives for society and sustainability. Find out what we're doing to help our friends around the world.
View our partnerships