Stronger together

Champions in women's field hockey
As an athlete you get the best out of yourself every day, but also out of each other. Together you aim for the highest, because together you are stronger. All support on the way to the top is needed. That is why DHL, as sponsor of SameDream, supports our Dutch women's hockey team wherever we can.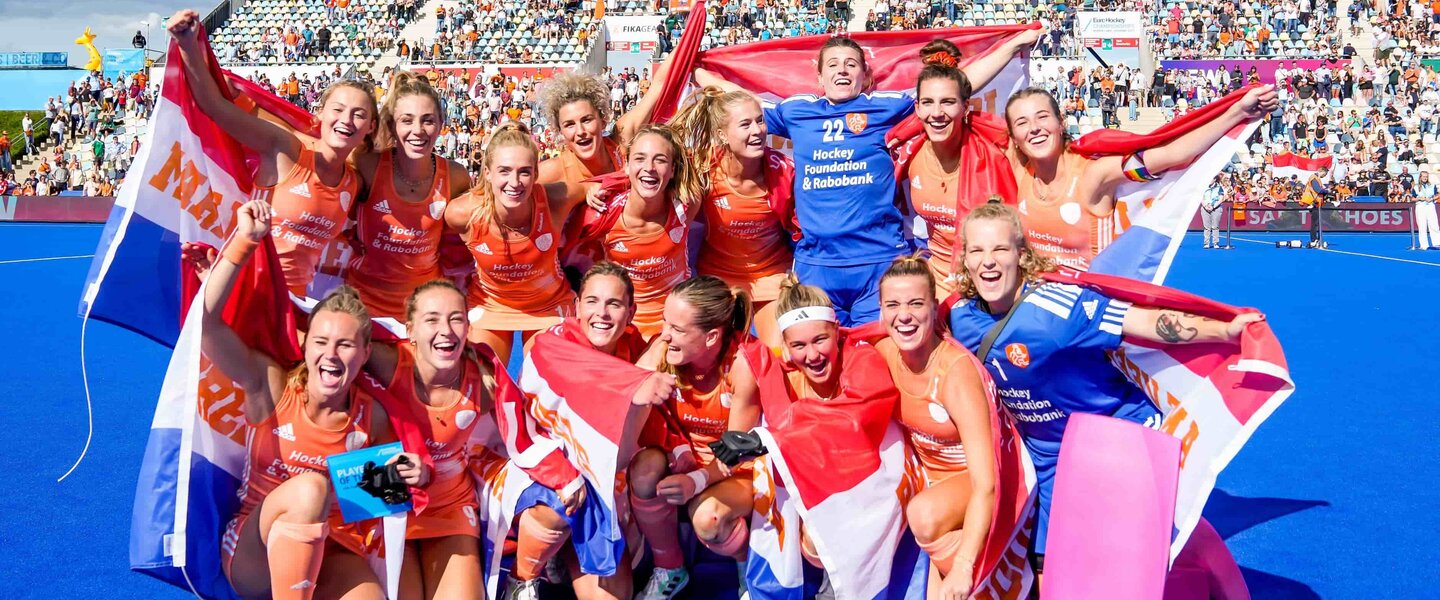 European champions
Gold for our Orange women!
We congratulate the Orange women's hockey team on winning gold at the European Championships. In late August 2023, the hockey players competed for a gold medal and qualification for the 2024 Paris Olympics at the EK in Mönchengladbach. Thanks to this top performance, they've succeeded, so onto the next tournament!
Game schedules
Know when and where they play
Where the Dutch field hockey women go, we go. That's what you do as a proud sponsor and logistics partner. Not only can you spot us in the stadiums; we also help the women with logistical solutions en route. Would you like to experience such a match yourself? Become a supporter to participate in cool ticket promotions. Check the schedule to know where to find us.
View game schedules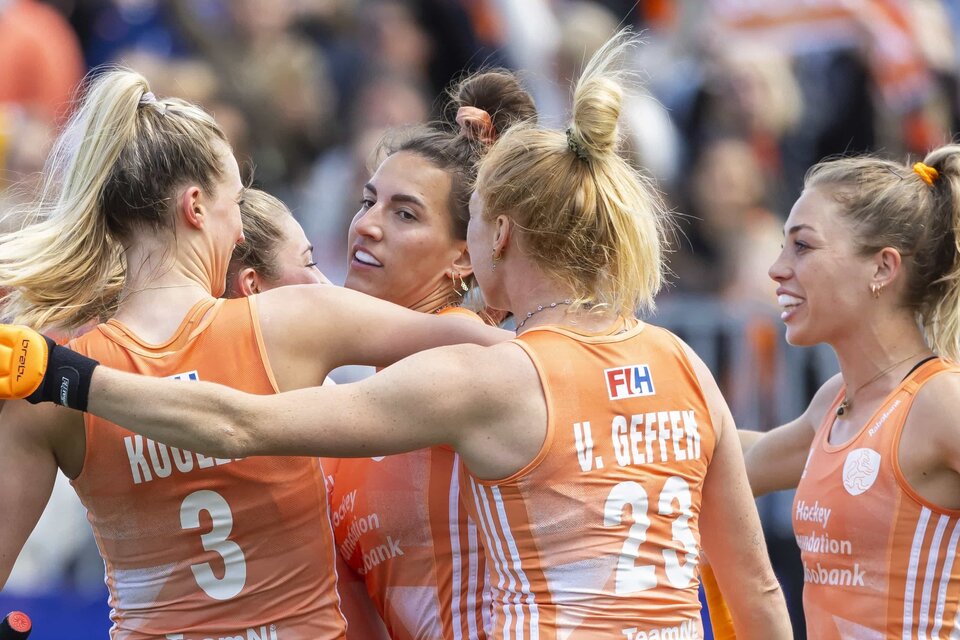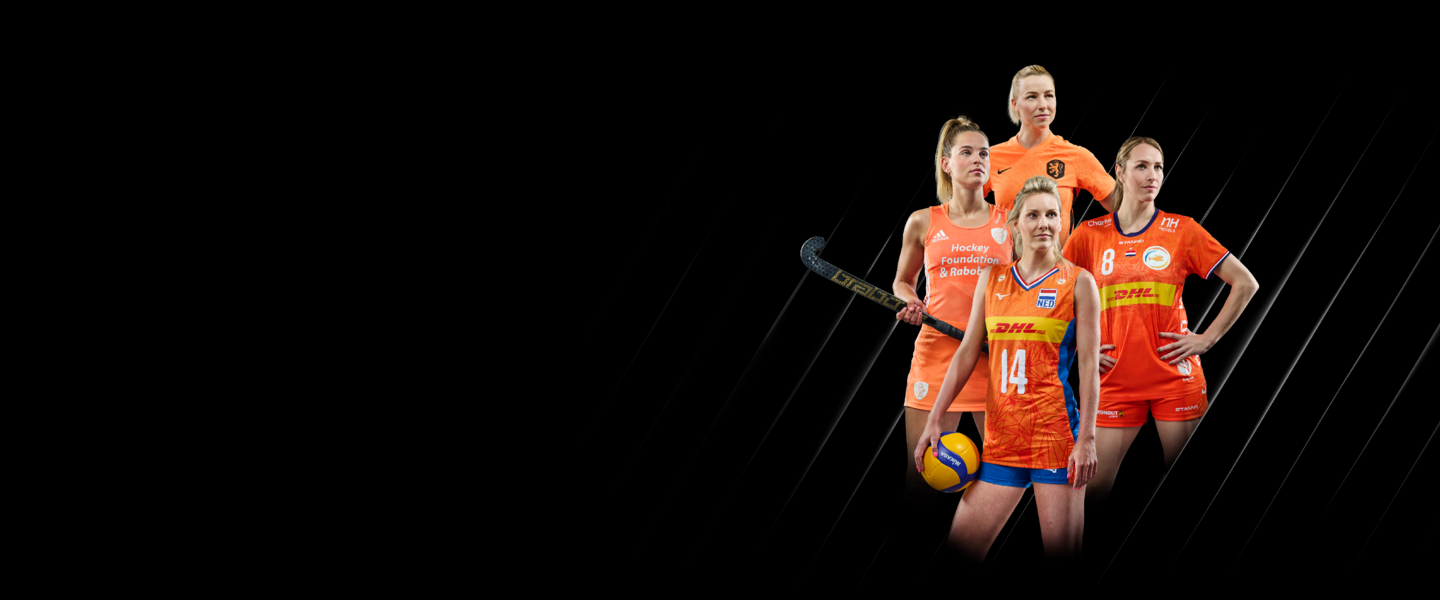 More than field hockey
World-class performance
SameDream goes beyond the women's hockey team. DHL is also proud sponsor and logistics partner of the Dutch women's teams in handball, soccer and volleyball. We are supporting the KNVB, KNHB, NEVOBO and NHV for the next four years. Together with SameDream we let the teams deliver world-class performances. Curious how?
Become a SameDream supporter
Pien's dream
Pien Sanders is our SameDream ambassador for the national field hockey team. Even when Pien was six years old, she dreamed of one day standing on the field dressed in orange. With tears in her eyes she played out the last seconds of the Olympic final in 2021 - she had really done it. This summer she and the Dutch women's hockey team are going for gold at the European Championships. Curious about Pien's story? Watch the video!