Together to the top

Making handball dreams come true
There is only one way to reach the top. You must always get the best out of yourself, but also out of each other. In order to make dreams come true, DHL as sponsor of SameDream supports our national women's handball team wherever we can. Together we are stronger and go for the highest result.
Game schedules
Support until the last second - and beyond
Would you like to know the schedule of our handball women any time? DHL follows them around the world and keeps you up to date on the latest developments. As their partner, we support them with logistics solutions en route. Just like us, you can also be present at one of the matches thanks to fun contests. Want to know where they are playing?
View game schedules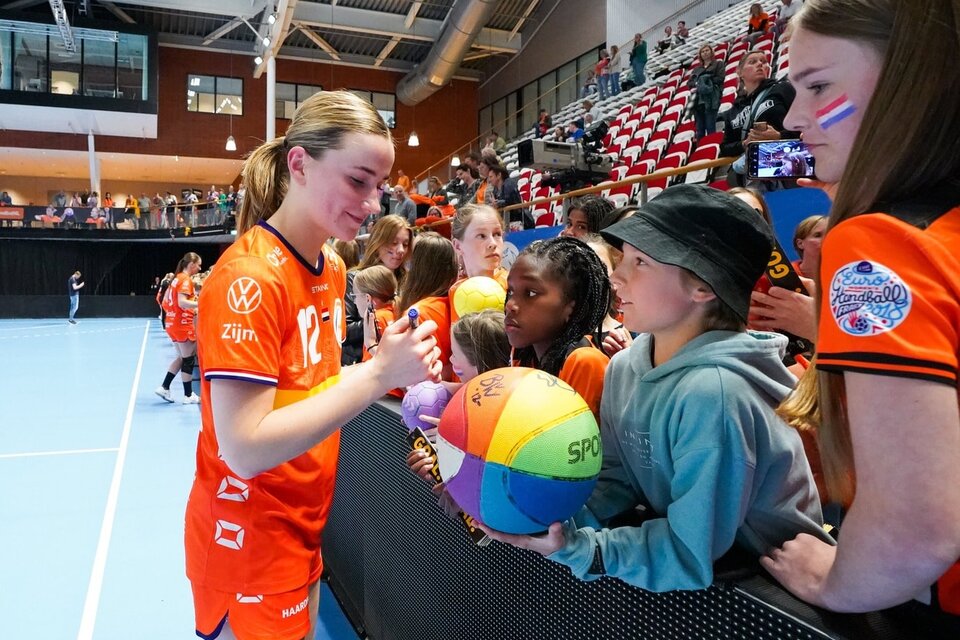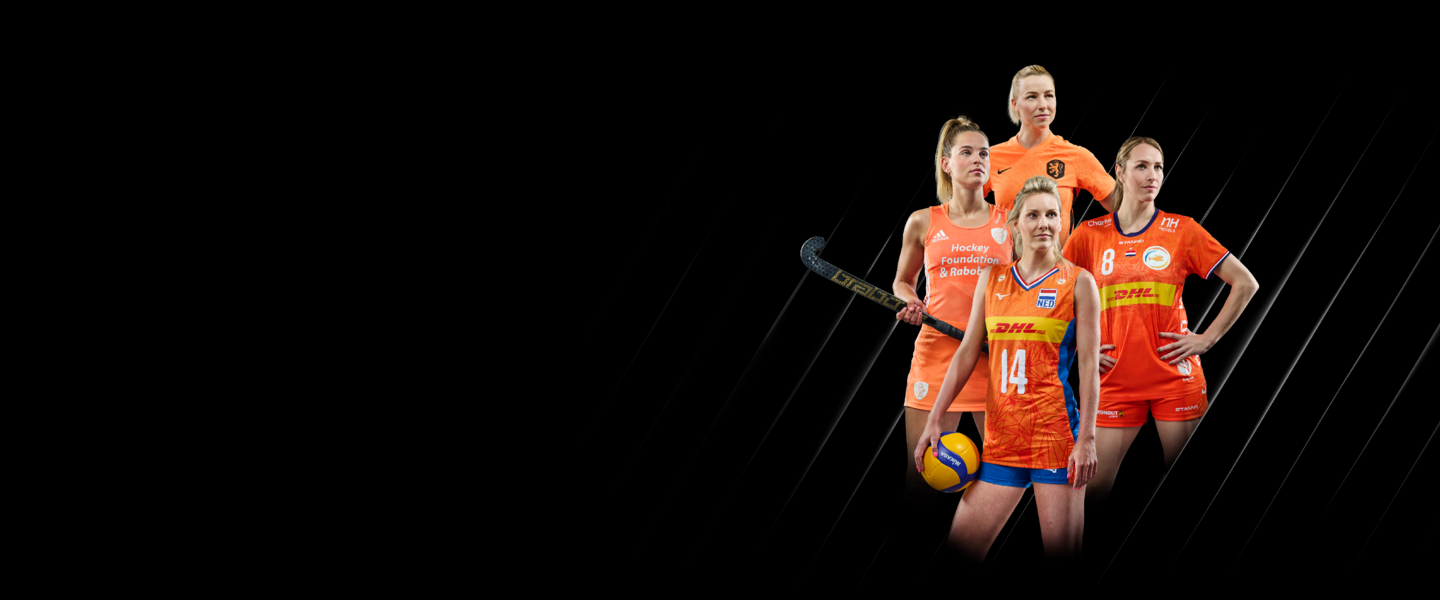 More than handball
Supporters of champions
SameDream's mission goes beyond our national handball team. DHL also sponsors and supports our heroines of the Dutch field hockey, soccer and volleyball teams. The next four years we support KNVB, KNHB, NEVOBO and NHV so these women can continue to perform at a top level. Curious to see how that works?
Become a SameDream supporter
Lois' dream
Lois Abbingh is our SameDream ambassador for the national handball team. Sticking to your dreams and constantly setting new goals, that's what gives you motivation. When Lois started playing handball, she had no idea what her future would look like. Now she is playing at the national level. But the adventure is far from over. Wondering what her next dream is? Watch the video!