SameDream sponsor

Proud supporter of women's volleyball
Every day our Dutch volleyball women go to the limit together. And along the way to the top, all support is welcome. That's where we come in. As a sponsor of SameDream, DHL supports our orange heroines always and everywhere. This way, they can get the best out of themselves and each other.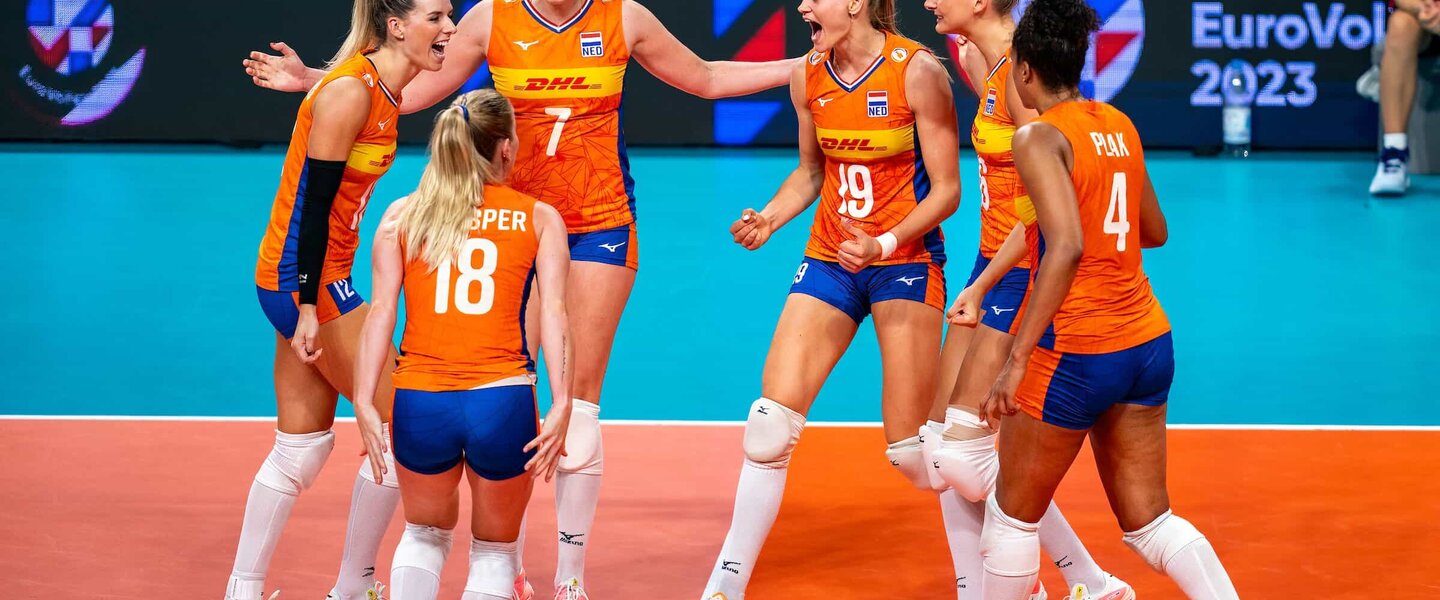 2023 EC
Bronze for our women's volleyball team
We congratulate the Oranje women's volleyball team on winning the bronze medal at the European Championship. In early September 2023, the volleyball players competed for the top spot in the tournament. Ultimately, they won the consolation final against former European champion Italy, and we can proudly look back on this tournament. In mid-September, the women will compete in a tournament for qualification for Paris 2024.
Game schedules
Always up to date
Thanks to DHL, you are always and everywhere informed about the playing locations of our national volleyball women. As a proud sponsor and logistics partner, we support the women's volleyball teams, follow them around the world and proudly appear on their shirts. There is also a chance for you to see the women live thanks to cool win promotions. Want to know where they play?
Check the game schedule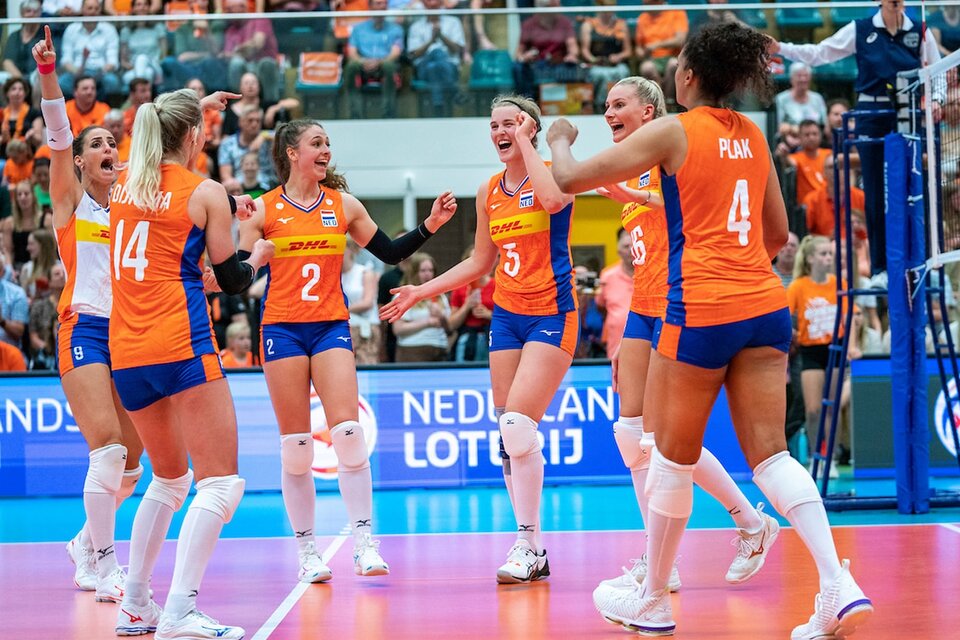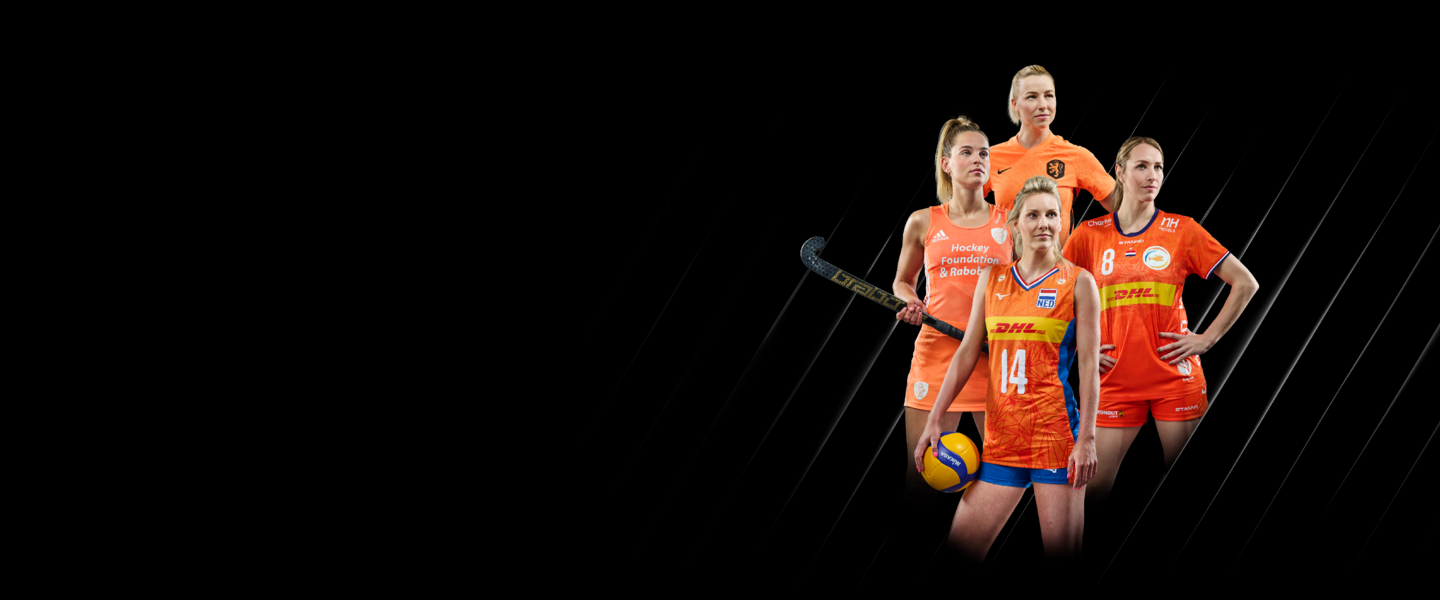 Successful supporter
World-class winners
DHL is a proud sponsor and logistics partner of the national women's volleyball team. But we also support the Dutch handball, field hockey and soccer teams. Together with SameDream, we bring dreams to life and support the KNVB, KNHB, NEVOBO and NHV for the next four years. Curious how that works?
Become a SameDream supporter
Laura's volleyball dream

From small beginnings to great success
Laura Dijkema is our SameDream ambassador for the national volleyball team. What started small in a sports hall in Drenthe, has now grown into a great success - national pride even. Laura Dijkema already made her debut in the Dutch premier league at the age of 16. Doing what she loves every day was her dream. But more importantly, she wants to stay healthy and happy. She hopes to inspire other young girls to do the same. Curious about her story? Watch the video.