UEFA Women's Nations League
The Nations League is an international women's football competition played between the member states of UEFA. This season, the Netherlands is grouped in the pool along with England, Belgium, and Scotland.
This competition concludes with the playoffs on February 28, 2024. During this tournament, two tickets are up for grabs for the Olympics. All group winners advance to the semifinals, and the eventual finalists qualify for Paris 2024. Additionally, the results are used to determine the format of the qualification tournament for the 2025 UEFA Women's European Championship.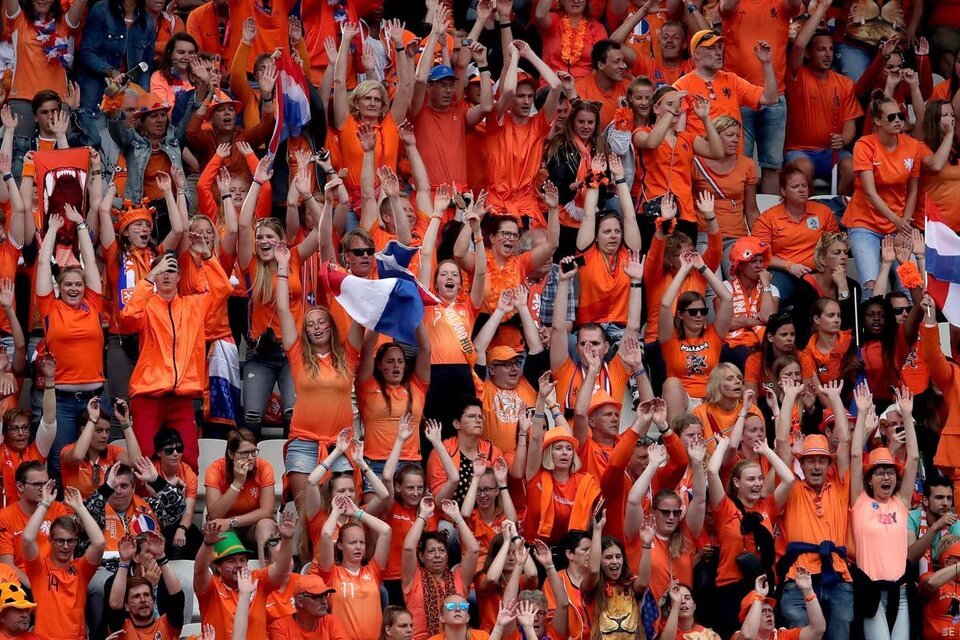 UEFA Women's Nations League matches
| | |
| --- | --- |
| October 27 | Netherlands vs. Scotland (Nijmegen) |
| October 31 | Scotland vs. Netherlands (Glasgow) |
| December 1 | England vs. Netherlands (London) |
| December 10 | Netherlands vs. Belgium (Tilburg) |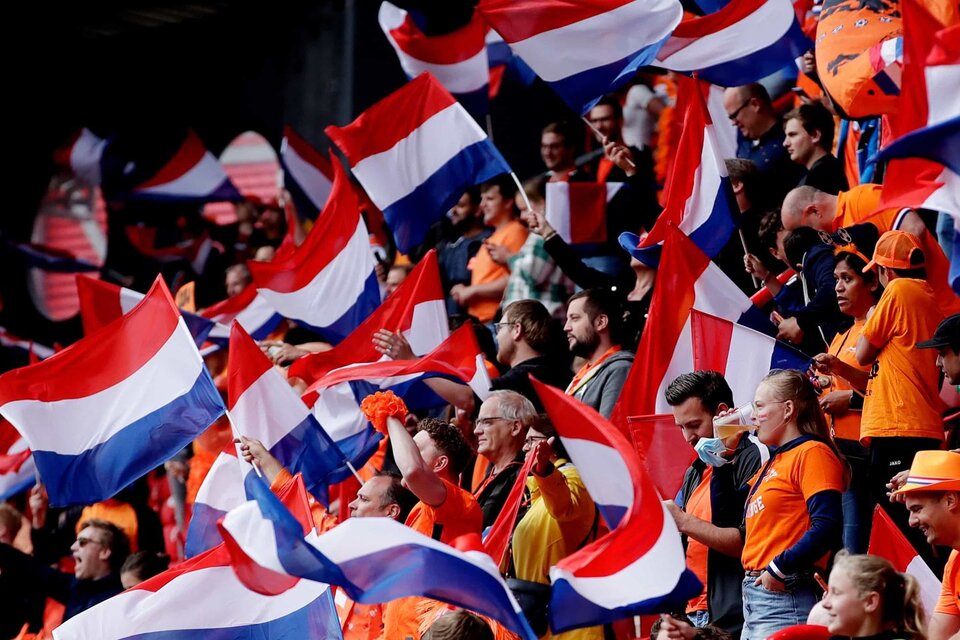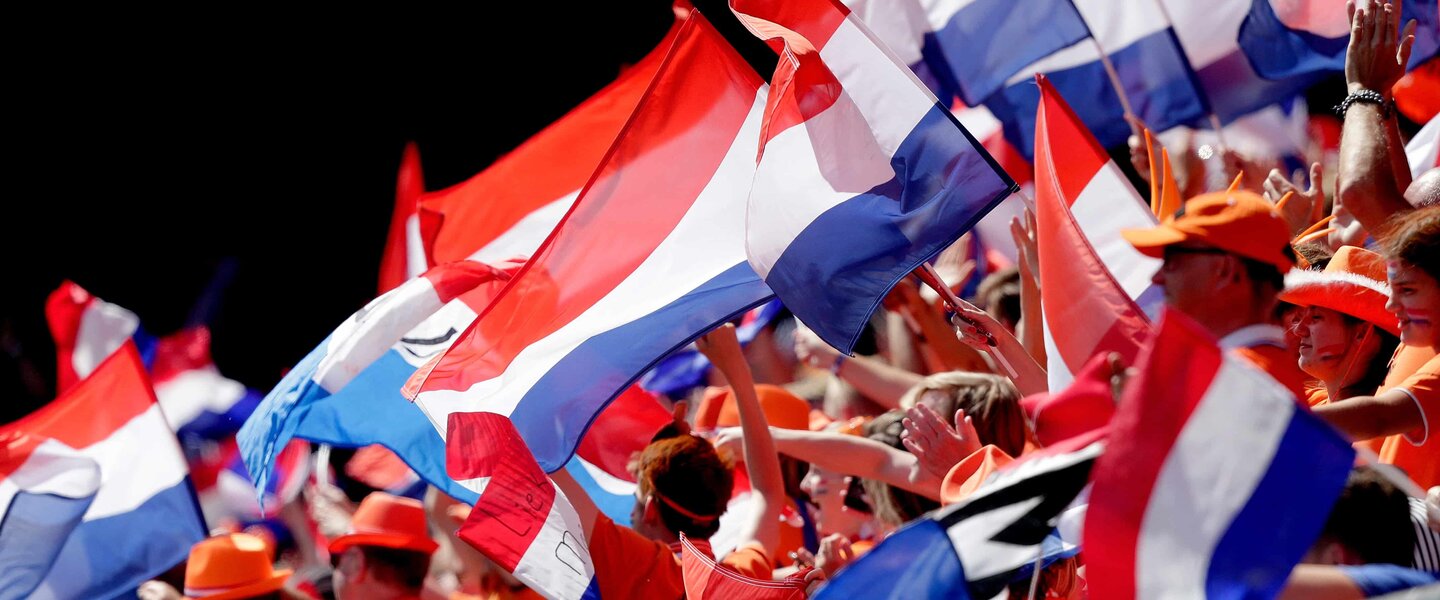 #SameDream
Become a supporter of our Dutch women's teams
Our Dutch women's team manages to capture the hearts of the entire Netherlands with their biggest dream: to become first and stay first! With the SameDream mission, we bring this dream closer together. Sign up as a supporter and follow the heroines closely. This way, you have a chance to win match tickets, receive the latest sports news, and get exclusive discounts.
Check now