Track and trace

The fastest route to your shipment
We offer state-of-the-art solutions for tracking and tracing your shipments. Use the track and trace options on our website or view your shipments wherever you want with the track and trace API.
Track your DHL parcel
Track and trace enables you to pinpoint your parcel, at any time of the day or night, and find out when you can expect it. All you need is your shipment number. If you also enter the recipient's postcode, you'll see all the details.
Get ahead with our APIS
Our handy tools provide a wealth of possibilities if you want to integrate the DHL eCommerce services into your logistics systems or online stores. By offering track and trace in your own online store, your customers will receive automatic notifications, and you'll increase the chance of repeat sales.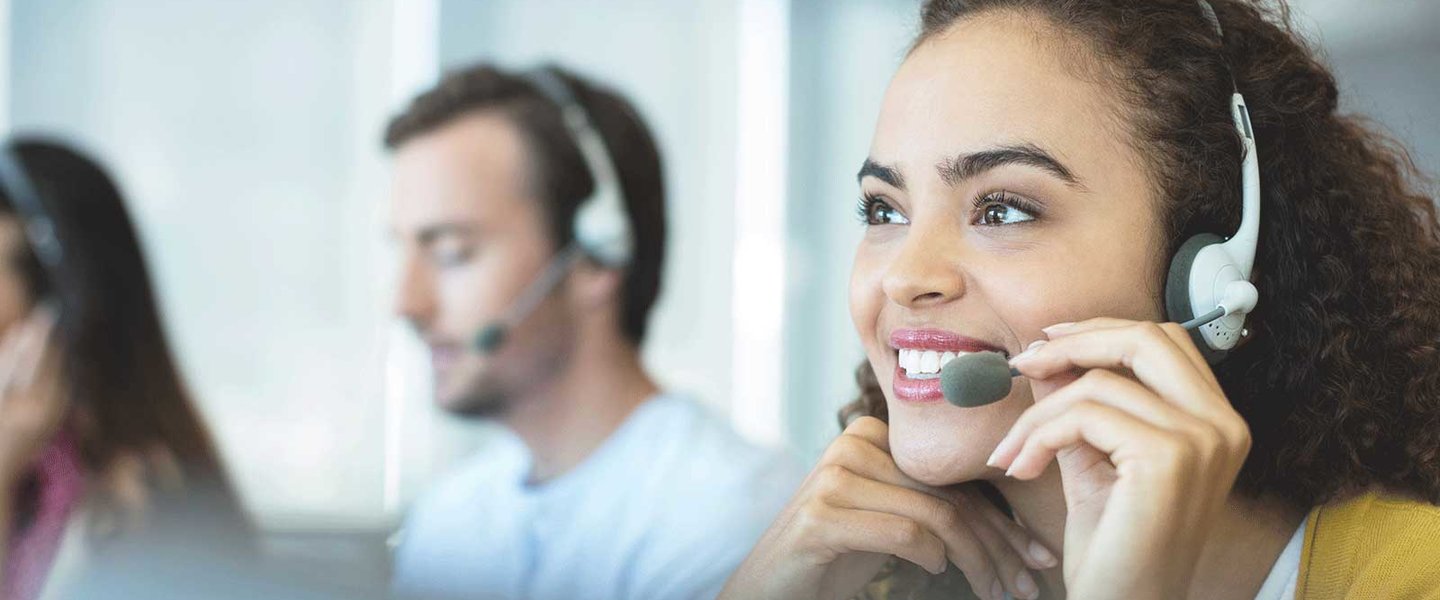 DHL track and trace advice
Track and trace integrations: help is at hand
Whether you want to link our track and trace API to your website or add a track and trace link in your order confirmation, you've probably got a lot of questions about how to install this. We'd glad to help you with our free advice. Just leave your details here, and we'll get back to you to explain it all.
Request advice