For business shippers
Even faster response with My DHL Portal
Do you have a business account with DHL? Then you get free access to our all-in-one online environment, My DHL Portal. If you have a question about your shipment, you can quickly and easily create a ticket in My DHL Portal. Your question and related details will be shared directly with our customer service, so our experts can investigate for you. This way, you'll get an even faster response to your question.
Go to My DHL Portal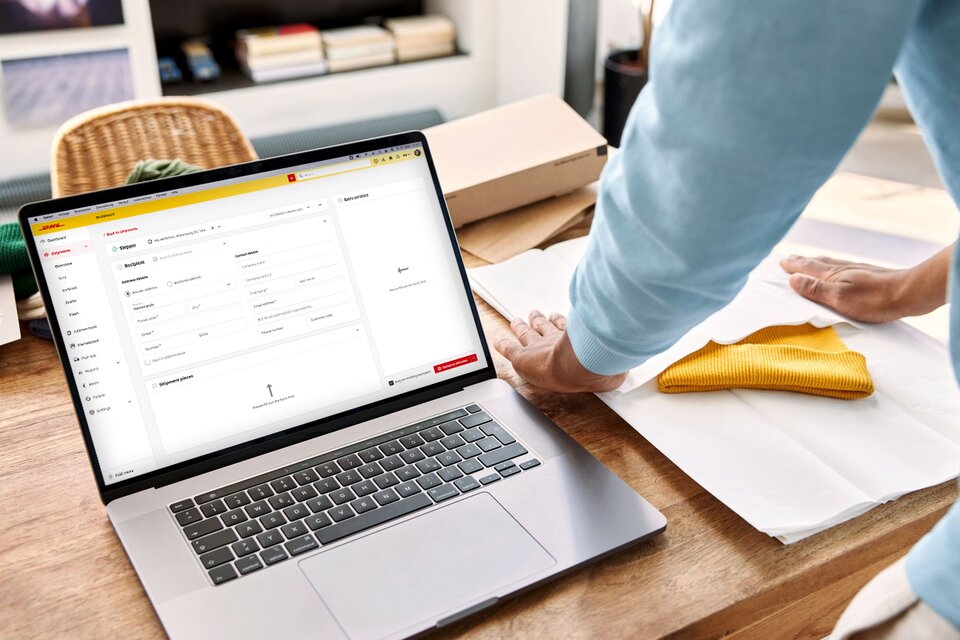 How do I create an account on my.dhlparcel.nl?
With a DHL eCommerce business account number, you can access our all-in-one online shipping service. You will receive an activation link via e-mail. You can log in with your e-mail address, set your own password, and send shipments immediately. Not a customer yet?
Check out how you can become one.
What are the maximum size and weight for my business shipment?
This depends on whether you're sending parcels or pallets. View the detailed information about dimensions and weight here.
How long will my parcel take to reach its destination?
Delivery time depends on the destination. You parcel will be delivered the next day within the Benelux. For other European countries, you can view the complete list of delivery times here.