Sending with DHL eCommerce

We keep your logistics on track
We excel in the calculation, planning, and organization that define the logistics process. Our secret is our commitment to providing comprehensive and personalized services and smart solutions that cater to the wishes of you and your customers.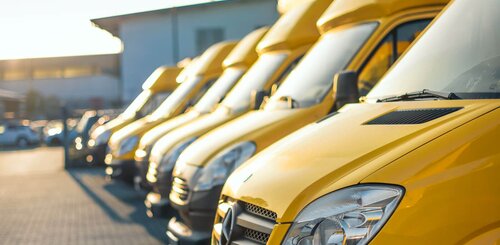 A complete system for business transport
Thanks to our large fleet, outstanding logistics network, and special regional hubs with sorting plants, we can handle all parcel and pallet shipments, no matter how big or small.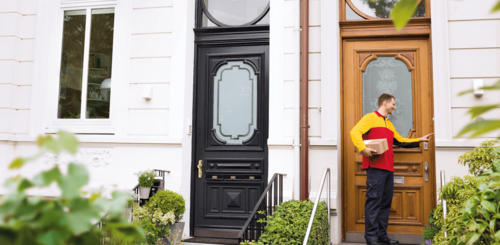 An extensive network for consumers
We have a large number of sorting locations and 131 DHL CityHubs across the Netherlands. We also use this network to provide the best possible support to clients with online stores.
DHL eCommerce service
We collect your parcels and pallets
If you have an order ready to be sent, we will collect all your parcels and pallets in one go. If you send large orders through DHL eCommerce every single day, we will arrange a set pick-up time. You can also plan a pick-up time online at My DHL Portal or by giving us a call.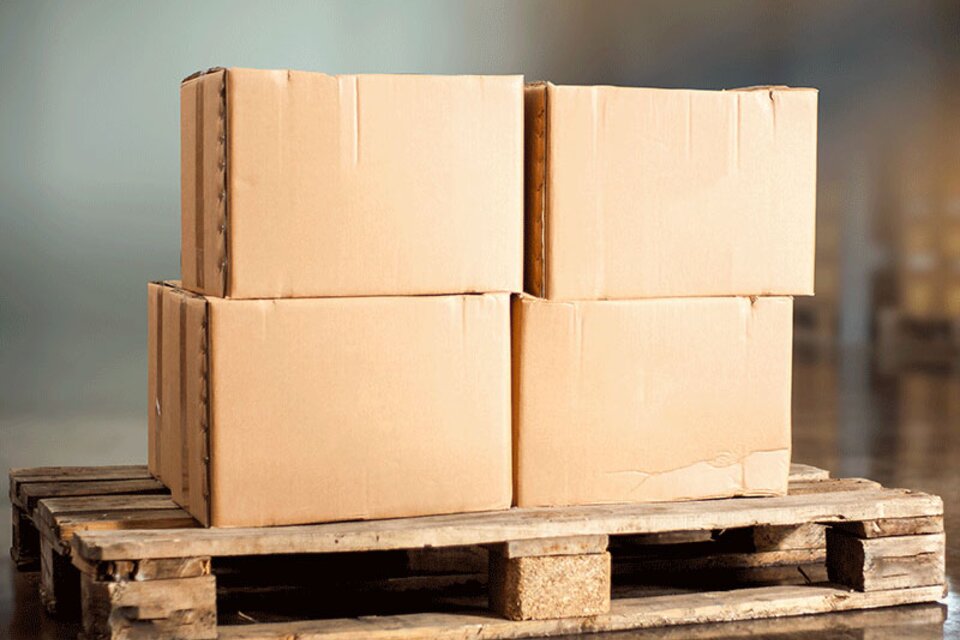 DHL eCommerce service
Personal attention for improved performance
A partnership with DHL means more than signing a piece of paper. As we like to maintain a personal relationship with our clients, you are assigned your own account manager with a set support team. They understand your branch and needs and ensure that any problems are quickly resolved. You can rely on our first-class customer service, even on Saturdays.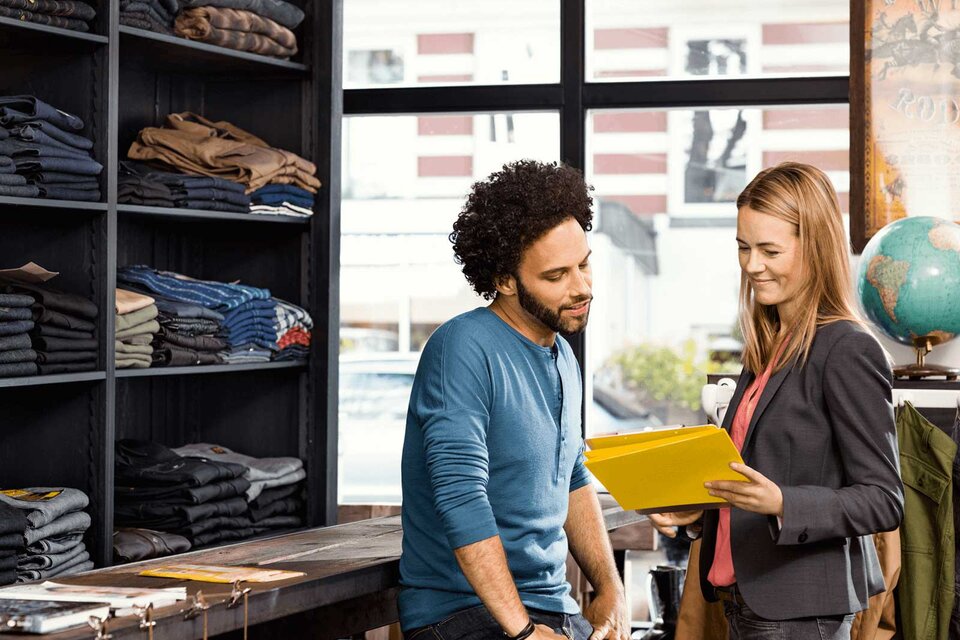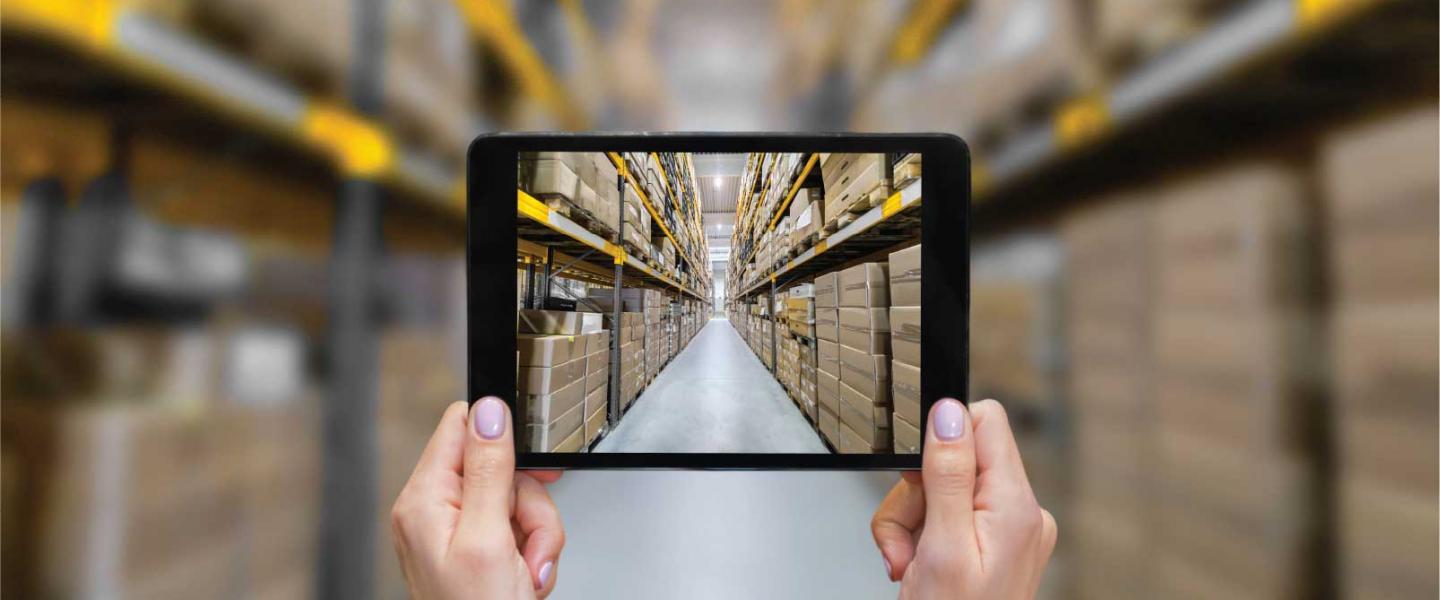 DHL eCommerce Logistic
Excellent support for e-fulfilment
If you own or partner with an e-fulfilment organization, then our specialist is ready to help you access all DHL eCommerce logistics services across Europe.
Contact us