Your online store might attract a lot of visitors, but are they there to look or to buy? Make the difference with a wide variety of delivery options. By providing reliable and fast delivery with plenty of choice for the time and place, you give your customers that little push to open up their digital wallets.
Delivery options
These are our smart delivery options
If you work with DHL eCommerce, your online store will only become smarter. You're given a variety of tools to offer your customers extra services such as evening delivery.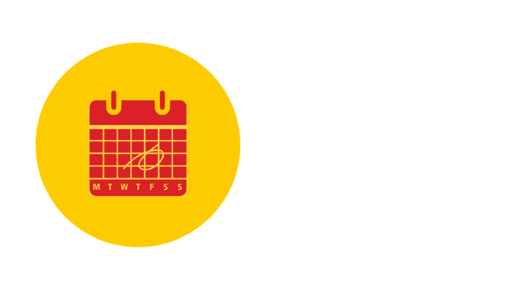 Date of delivery
You customer can select the day on which their parcel is delivered, from Monday through Saturday, up to two weeks ahead. Plenty of time to find a convenient moment.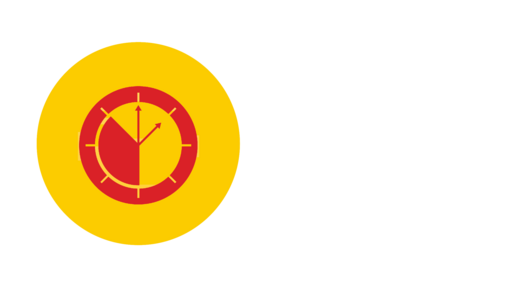 Time slot
Your customer selects the time slot for the delivery and can choose between the morning, afternoon, or evening. Waiting at home all day for a parcel is history.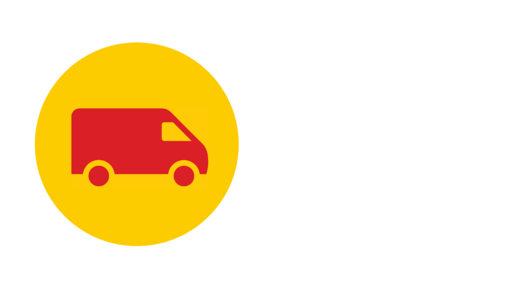 Home delivery
Your customer can also choose to have their parcel delivered at home. If they're not home at that moment, we can deliver to the neighbors.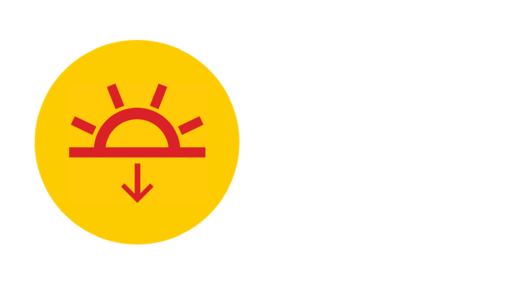 Evening delivery
From Monday through Saturday evenings, DHL eCommerce also delivers to your door from 6:00 PM to 9:30 PM. This is perfect for customers who are not at home during the day.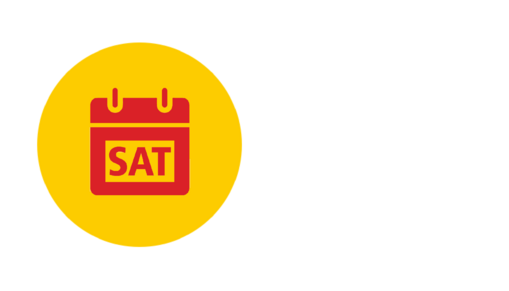 Saturday delivery
DHL eCommerce also delivers on Saturdays at no extra cost. This is handy for customers who work all week.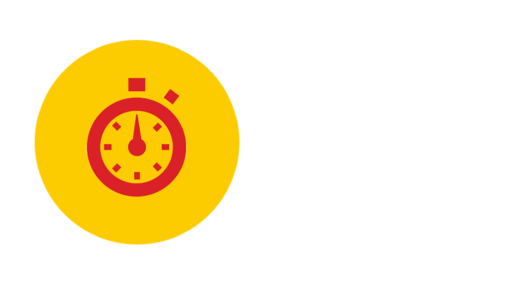 DHL Same Day
If you order before noon, DHL Same Day will make sure that it arrives in the evening between 6:00 PM and 9:30 PM. Speedy delivery at its best.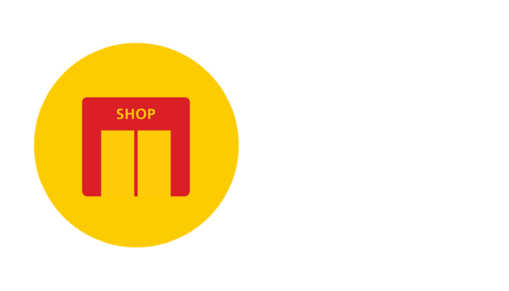 DHL ServicePoint
If your customer is rarely at home, they can collect their parcel at a DHL ServicePoint. There are 4000 ServicePoints across the Netherlands.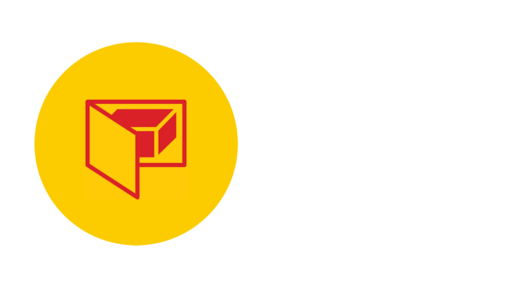 DHL Locker
Customers can also collect their parcel at a DHL Locker, most of which are accessible 24/7. Lockers inside stores operate according to the store's opening hours.
Integrate smart delivery options
Plug and play
Offering the services of DHL eCommerce in your online store is easier than you think. Whatever platform your online store runs on, there's a good chance we have a plug-in for it. For instance, if you use WooCommerce or Magento. Print shipping labels directly from your online store and upgrade your check-out with delivery options. Are you interested in finding out how to quickly integrate our services?
Upgrade my online store