Delivery
Your customers will purchase more from your online store if they can decide where and when to receive their parcel. They want fast delivery where they can choose the time slot and date that suits them.
Smart delivery for consumers
Boost online sales
Your customers might fill up their shopping baskets and proceed to checkout. However, two out of three online shoppers won't complete their order if the delivery options are limited. With our all-in-one parcel service, you give your customers a world of delivery options. The increase in options completes your service and will lead to increased sales.
With just one click on your online store, your customers will let us know whether they want their parcels delivered to their door or if they'll pick it up at a DHL ServicePoint with a date and time that suits them best. If they've missed the delivery, they can simply arrange a new delivery time. We will try to deliver the parcel four times. This includes Saturdays and evenings. As the sender you can add extra options to your shipments such as requiring a signature upon receipt, insurance, or 'don't deliver to the neighbors'.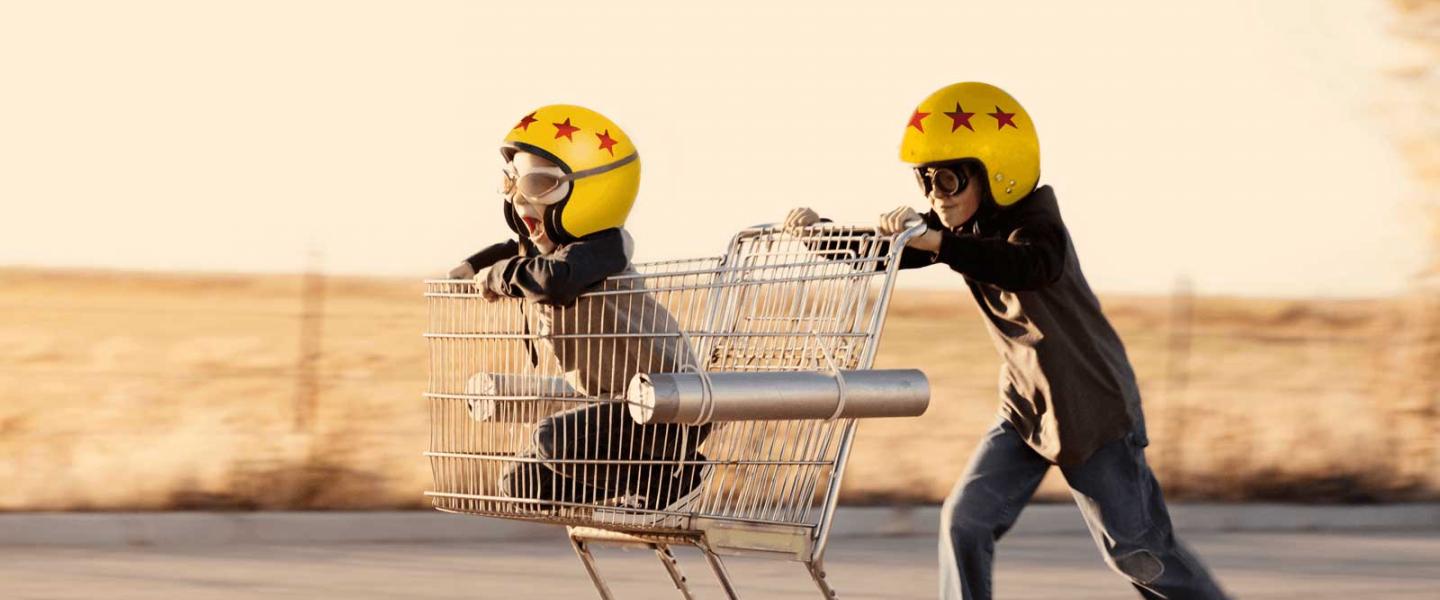 DHL For You Vandaag
Some things cannot wait until tomorrow
Is fast, secure and reliable delivery important to you? Then DHL For You Today is the solution. As long as you bring your packages to a sorting center before 1:30 PM, we will deliver your package between 5:30 and 10:00 PM. And with other extra services like 'mandatory signature on receipt', you can be even more sure of your business.
More information or direct application
Delivery service for business clients
Top-quality service for business deliveries
We offer custom delivery solutions to your business recipients. We deliver Monday through Saturday, you can select extra-fast delivery, and we even deliver to building sites. This is unique, as most transport companies will not deliver to locations without a registered address. Your recipients also have the option of collecting their parcels from a DHL ServicePoint.
We deliver the next business day between 8:00 AM and 5:00 PM for deliveries in Belgium, the Netherlands, and Luxembourg. If your shipment is urgent, that's no problem. We deliver to business addresses several times a day. If you select urgent delivery before 3:00 PM, your shipments will be delivered no later than on the following work day at 11:00 AM. Parcels can be picked up at a regional hub from 8:00 AM onwards.
Luxury in the Benelux: delivered to the site
'Turn right at the fourth beech tree, pass the yellow containers, and then behind the blue truck!' Construction sites often don't have an address. So how can you have something delivered there? At DHL eCommerce we handle it all. When our driver is on their way, we call the recipient or supervisor at the site. Together we decide on the best place to deliver your shipment. This service is free in the Benelux.
Read more