24 countries, one logistics partner
Expanding within Europe can be quite complicated: each country has its own infrastructure, rules and customs. But we know this part of the world like the back of our hand and have established a reliable European network over the past 50 years. We transport your e-commerce shipments smoothly across borders while taking local preferences into account. We take care of everything concerning your shipments, so you can focus on your business.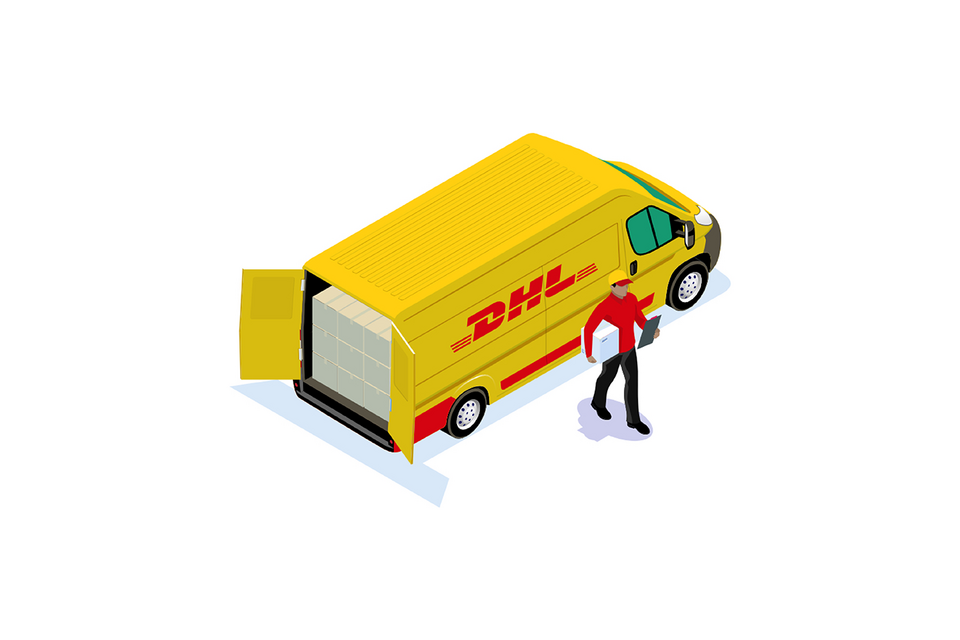 The details matter
Even the smallest details matter when it comes to parcel delivery. That's why we tailor our services to the country where we deliver and to the recipient's wishes. For example, we actively offer ServicePoint pick-up in regions where delivery to the front door is less common. Or we deliver to a locker or to a safe place, as agreed with the recipient. The result is satisfied customers, from Frankfurt to Florence.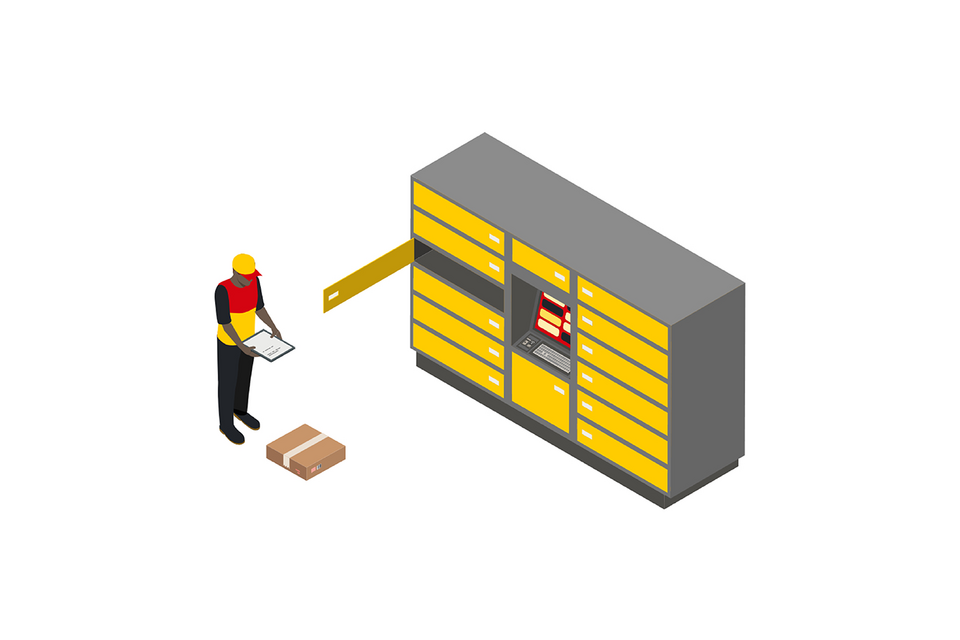 WHY CHOOSE DHL ECOMMERCE?
Convenience to the door
Now you can send goods, collect returns and take advantage of 70,000 service points across Europe with ease. Isn't it time you took the stress out of cross-border shipping?
Read about our convenient solutions
Shipping made simple
Manage and track your shipping across 24 European countries with just one label, one DHL point of contact, and one award-winning IT interface
Here's how to simplify your shipping
Designed to care for our planet
When it comes to sustainable logistics, DHL eCommerce is leading the way. We have the largest electric fleet in the Benelux, and any new sorting centers we open are BREEAM-certified. We're committed, together with our customers, to achieve a fossil-free future.
Read more about sustainability
DHL eCommerce
The perfect match for e-commerce
Why do webshops choose DHL eCommerce for cross-border shipments? Check the video for the advantages.