DHL eCommerce Business

The best support for your business
DHL eCommerce provides the best support through the most suitable channel at the right moment; whether you want to send parcels or pallets or need a custom business solution.
DHL sales support
Working for you
DHL eCommerce is a solid and steadfast partner. If you require daily pick-ups, want to print shipping labels from your own system, or would like to use our plug-ins in your online store, we are happy to help.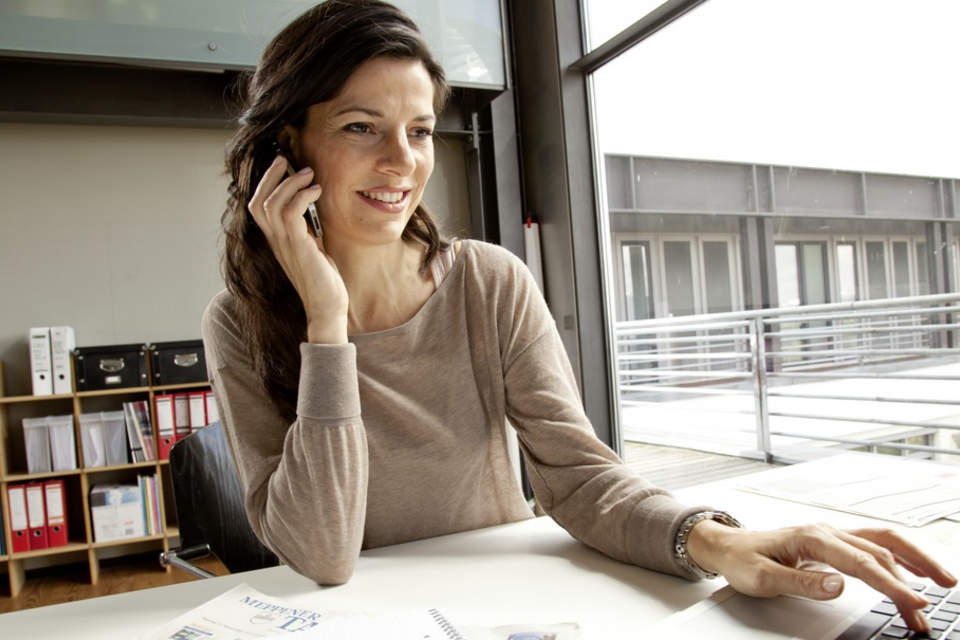 Custom advice
Good services start with preparation. You will meet with your personal account manager as soon as possible to create a shipping profile and rates agreement based on the destinations, product specifications, and numbers.
Planning together
We help you plan your logistics solutions. We agree on pick-up times with your regional hub and arrange the details with the drivers. This includes the number of parcels and pallets, set times and days, and any particular matters on location.
IT support
You can simply send a shipment via My DHL Portal or ask the help of your account manager. If you want a custom solution or plug-in, we'll help you find the perfect setup for your processes and systems.
Steadfast support
Our support team stays up to date about what's happening in your organization. Our team is always available for questions about your logistics operations, IT, and rates. This allows us to get to know you even better and make our partnership even stronger.
Support
If you use DHL eCommerce, you can rely on excellent support. This is how we do it:
Focus on performance
Avoid delays
Our operations excellence team closely monitors the performance of our logistics networks. If they notice something odd in our live data, the alarm bells sound and they can take action before anything goes wrong. In the My DHL Portal dashboard you can immediately see anomalies per shipment. If you have a proactive support contract, we take measures to prevent delays on all shipments.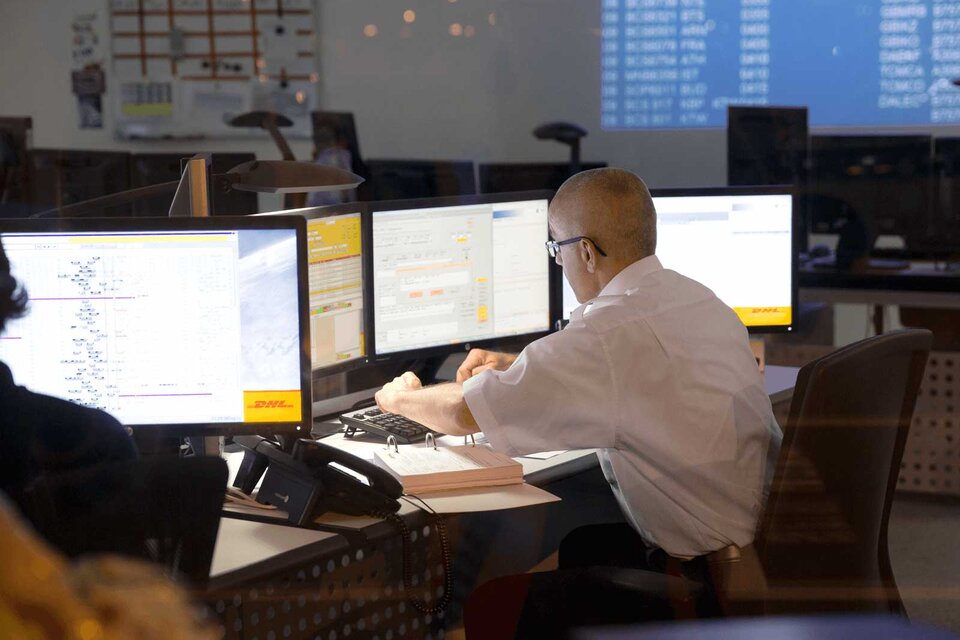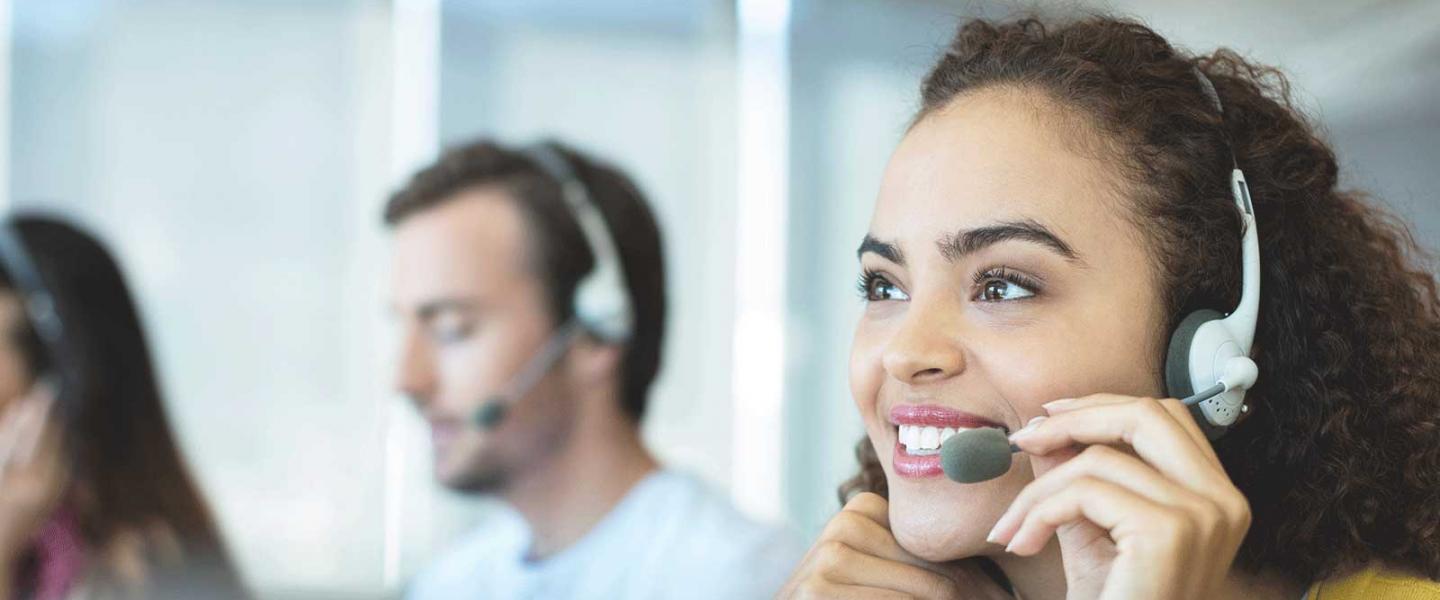 Customer service
How can we help you?
Our excellent customer service department is always ready to help you with questions about the status of your shipment. Contact them by phone, e-mail, a mention on Twitter, or a private message on Facebook, even in the evening or in the weekend.
Contact us