The world is at your feet with Amazon. It's high time you raised your sales to a higher level. The official DHL link means you can streamline shipping for your customers and yourself. They place an order, you are automatically sent a shipping label. You can both track the parcel via track and trace. The link is free, and of course we are constantly maintaining and improving it.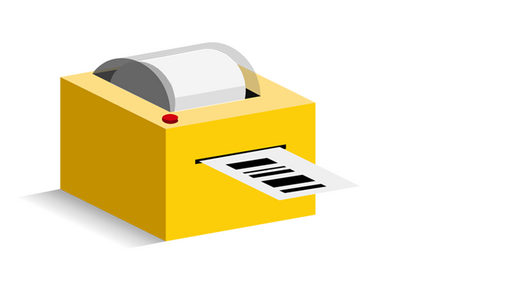 Voilà! A label.
It's very easy for customers to order your products on Amazon. But it's even easier for you: a shipping label and packing slip with a logo automatically appears in My DHL Portal. Simply print the label and the parcel can go out the door!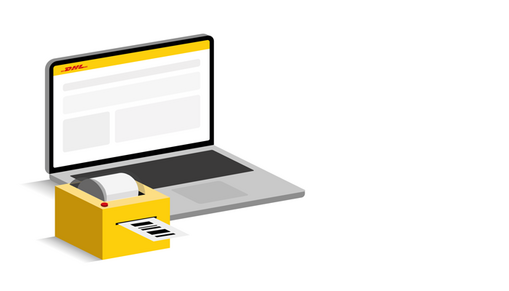 Track it every step of the way
As soon as you have printed the shipping label, the track and trace automatically appears on your Amazon sales account. The link is also automatically stated on the shipping confirmation sent to the recipient. That way, your customers follow their order every step of the way.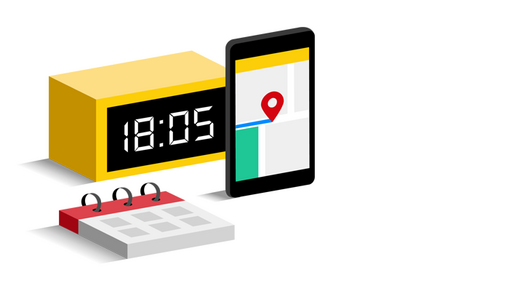 Which delivery options would you like?
DHL has a whole range to choose from. You can choose which additional services should be included on the label as standard, such as DHL Today, a signature from the recipient, an 18+ check or a reference. You can always change the delivery options for each shipment.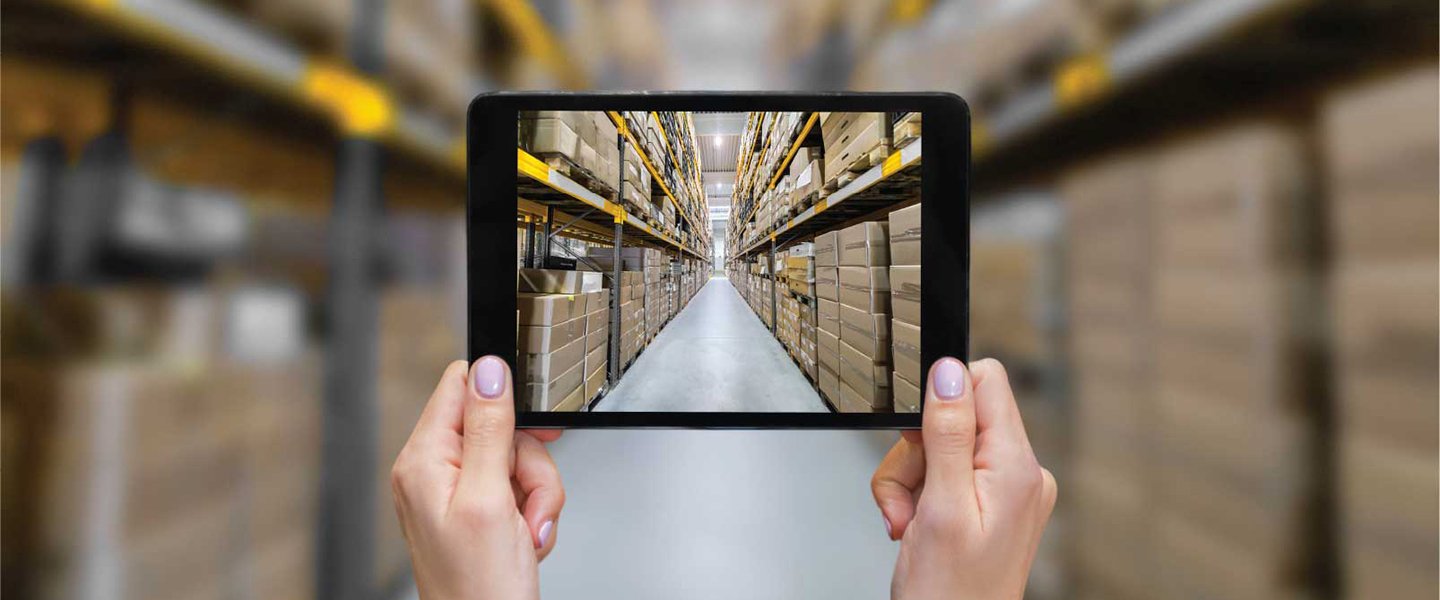 Your DHL eCommerce account
Welcome to the family
To use our Amazon plug-in, you will need a DHL eCommerce business account. Registration is very easy (and free). Sign up on dhlparcel.nl. Your login details will be sent straight away, and you can automate your shipping process today.
Create an account free of charge
Link your plug-in
Get to work quickly using My DHL Portal
Link the Amazon plug-in to your DHL business account with just two clicks, automate your shipment process and save time with each order.
Step 1
Log in to the online My DHL Portal shipping service. Link the Amazon plug-in to your webshop via the "Links" tab in the settings menu.
My DHL Portal
Step 2
Log in to your Amazon sales account and allow DHL to link up. Then go back to My DHL Portal to confirm the link.
Quick guide
Step 3
Configure your preferences and shipping options in My DHL Portal. They will automatically be printed on every label. You can also change them for printing each label.
My DHL Portal manual